Book professional cleaners in Surrey Quays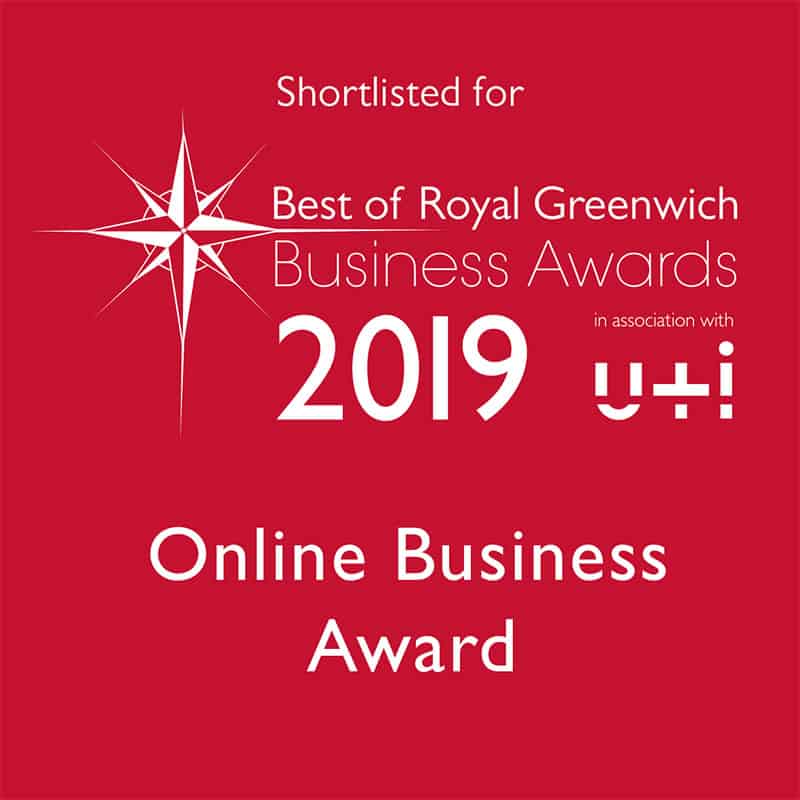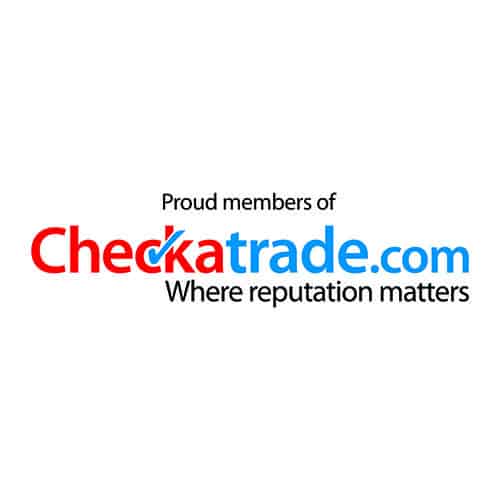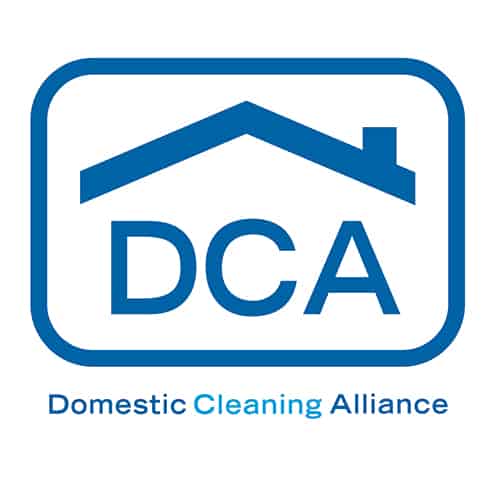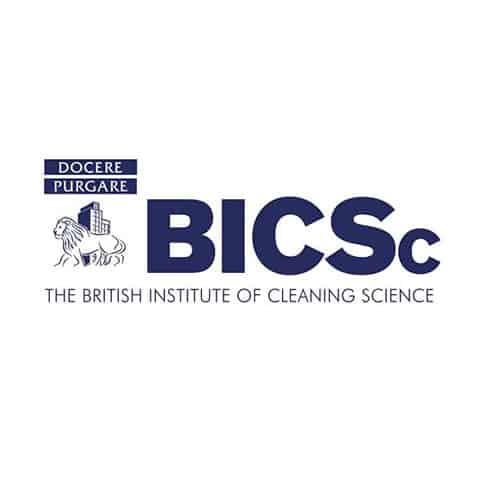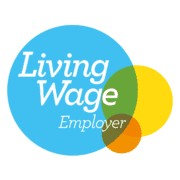 We believe that better pay attracts and retains higher-quality cleaners in Surrey Quays. As a Living Wage Recognised Service Provider our customers in London have the option to pay their cleaners the London Living Wage, an independently calculated wage that is higher than the government minimum wage, and based on the cost of living. The rate is £11.95/hour in London. Please let us know if you would like to take this option.
Surrey Quays has a very storied history, a controversial history for many locals of Surrey Docks, to say the least. In 1695, Surrey Quays was called the Rotherhithe Peninsula, and it came into the ownership of Wriothesley Russell when he married Elizabeth Howland. Mr Russell was just 14 at the time, she was 11. They had just gained control of a potentially very valuable piece of land and work quickly began on said land.
In the 1790s, Surrey Quays was facing a lot of congestion which caused chaos in one of the most essential ports in London. With this congestion came with it a need for more facilities in-land and rival companies filled 372 acres of the peninsula with new docks. However, overcrowding and rivalry quickly became an even bigger issue. So the companies actually merged together in 1865 bringing peace to Surrey Quays. When the East London Railway came to Surrey Quays in 1869, this bought with it further ways to distribute goods.
Surrey Quays suffered a great many loses during the Second World War. Buildings were devastated, and many Surrey Quays locals were forced to leave the area, then still known as Surrey Docks, of course. What followed was a redeveloped scheme that saw the building of Surrey Quays as we know it today and an end to one of the busiest docks in all of London.