Book professional cleaners in Thamesmead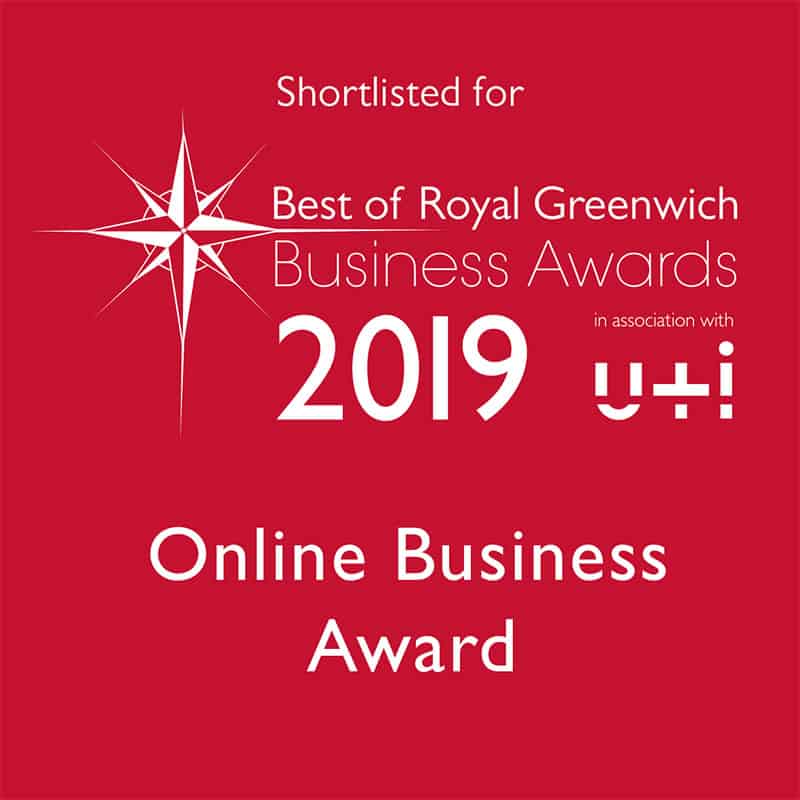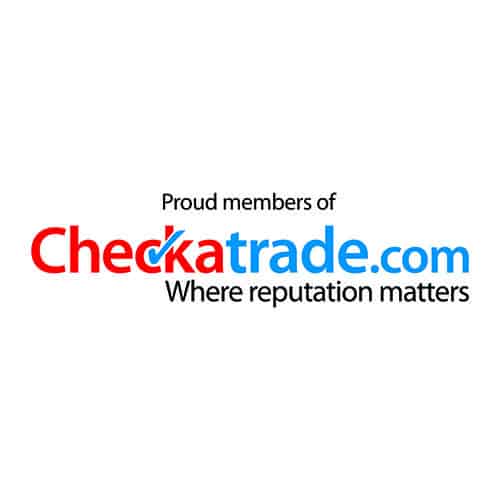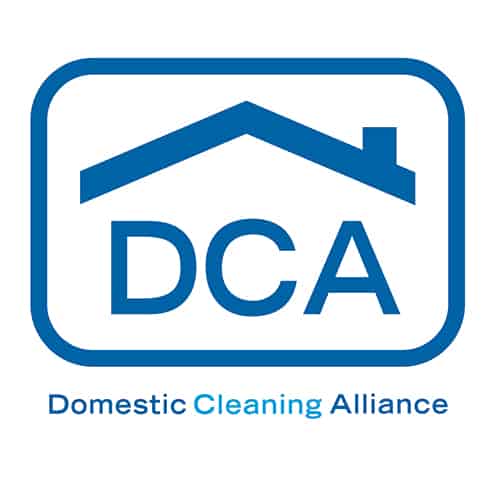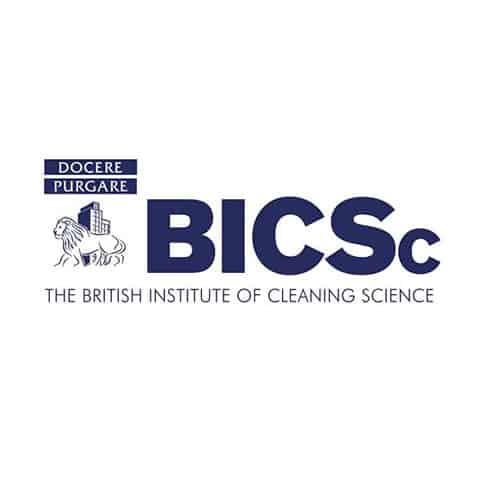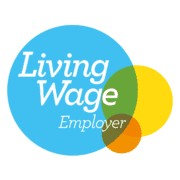 We believe that better pay attracts and retains higher-quality cleaners in Thamesmead. As a Living Wage Recognised Service Provider our Thamesmead cleaners receive the London Living Wage, an independently calculated wage that is higher than the government minimum wage, and based on the cost of living. The rate is £13.15/hour in London.
Much of the land that makes up Thamesmead today used to belong to the Royal Arsenal site. Although the Royal Arsenal site has seen a lot of occupation over the years, there is still evidence of prehistoric human occupation at Thamesmead. For much of history, this area of London was marshland. Thamesmead extends over Plumstead marshes and Erith Marshes. Even still, Londoner's found ways to live and thrive there for thousands of years.
The reason for the marshland in this area is because of the Thames, of course. However, during the Roman era, the Thames was a lot lower. Archaeological digs in the Thamesmead area found pottery dating from the 3rd and 4th century. This pottery was actually from Germany too. This shows that Thamesmead and the rest of London had access to Europe at least. Of course, the Roman Empire was far-reaching. So the settlement at Thamesmead likely enjoyed art, food, pottery and more from all over the Roman Empire.
Thamesmead, as we know it today, was built in the 60s. There is a good chance, though, that this site has been used by Londoner's for thousands of years. Could your home in Thamesmead lay on top of the home of one of the earliest London homes ever?