Book professional cleaners in Woolwich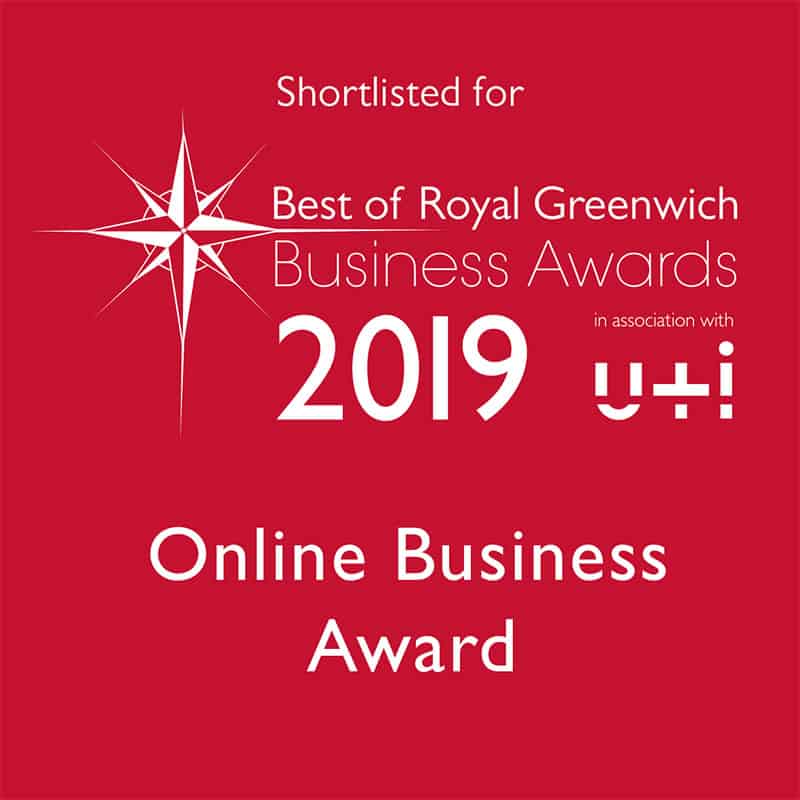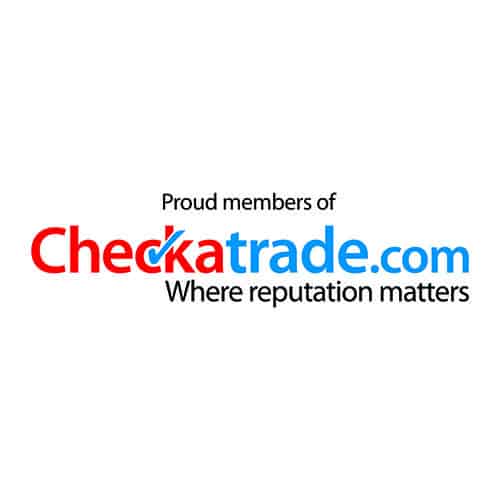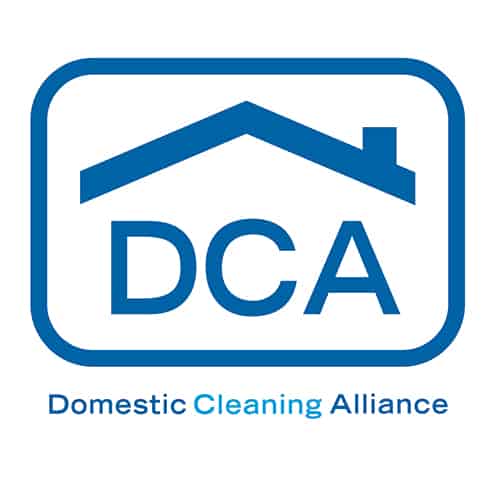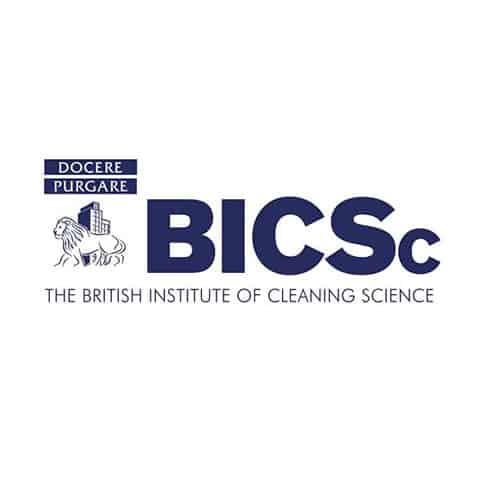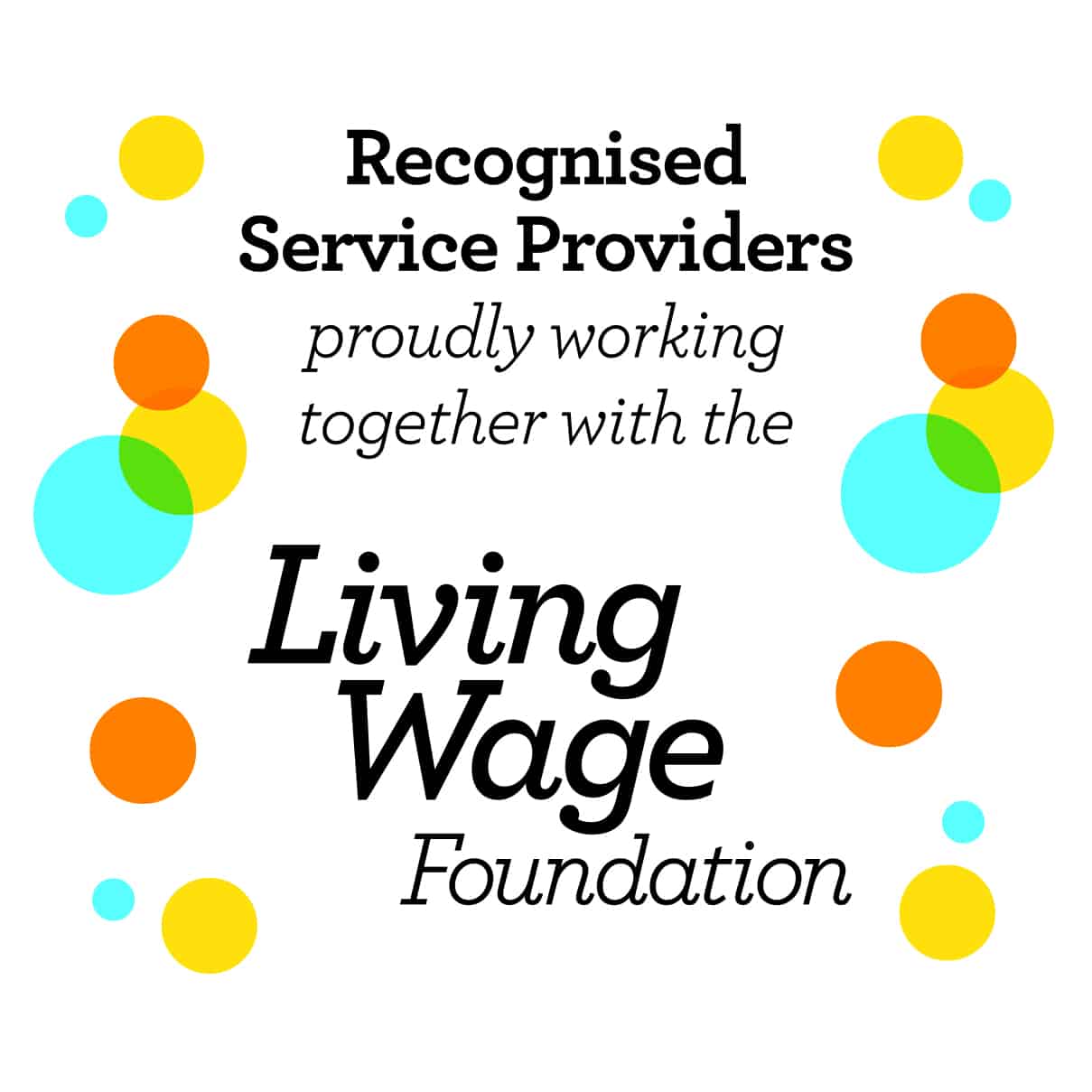 We believe that better pay attracts and retains higher-quality cleaners in Woolwich. As a Living Wage Recognised Service Provider our customers in London have the option to pay their cleaners the London Living Wage, an independently calculated wage that is higher than the government minimum wage, and based on the cost of living. The rate is £11.95/hour in London. Please let us know if you would like to take this option.
Woolwich lies within the Royal Borough of Greenwich in South East London SE18. Woolwich has been a part of the London Metropolitan Area since the 19th century. Originally a town in Kent, Woolwich was one of the most convenient ways of crossing the Thames – the Woolwich Ferry started back in 1889. There is also a pedestrian tunnel close to the ferry terminal which opened in 1912 – it takes you the 504 metres to north Woolwich, part of London's Docklands.
It is believed that the name Woolwich comes from an Anglo-Saxon word which means "trading place for wool". Around the year 1500, at the beginning of the military and naval expansion, there were only a few hundred residents in Woolwich. At present, the population of Woolwich is around 55,000. This includes Woolwich Common and Riverside wards as well as the ward of Glyndon to the east of the town centre.
There are many reasons to love Woolwich. With its amazing history and a magnificent collection of old military buildings by the Thames as well as the newly-developed Royal Arsenal Riverside. Crossrail (The Elizabeth Line) is coming soon, and you will be able to travel from Central London to Woolwich in around 15 minutes! Another brilliant way to travel to Woolwich is by TfL's Thames Clippers – if you're not in a rush, it is a great way to see a whole new aspect of London including breath-taking views of Greenwich on the south bank of Thames.