Book professional cleaners in Lee Green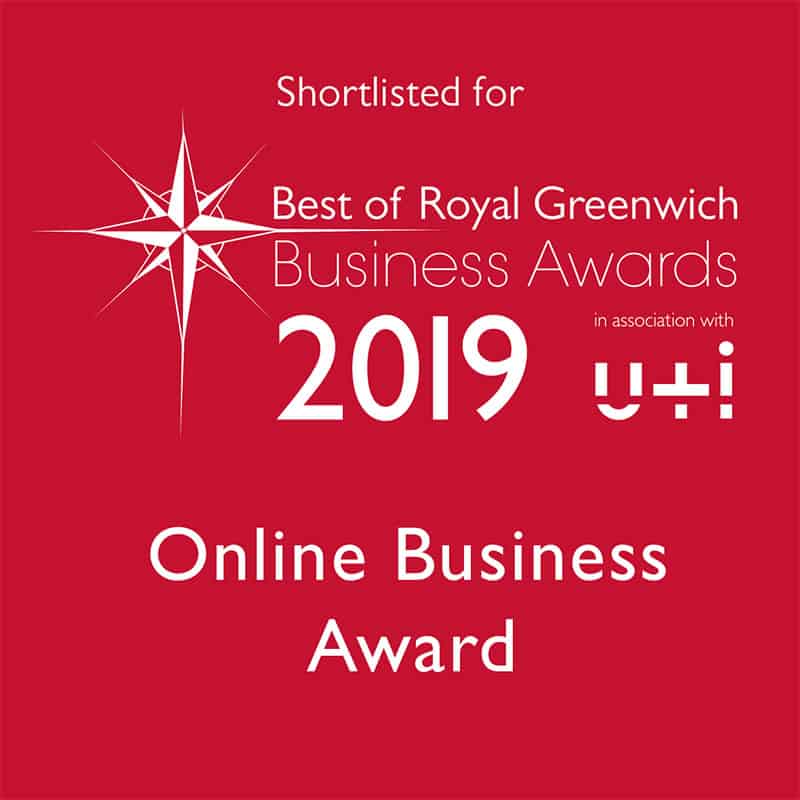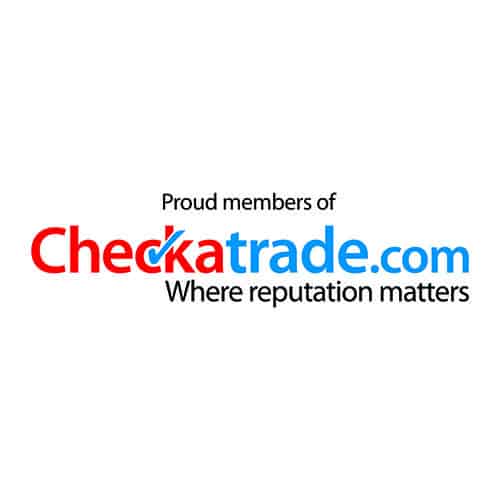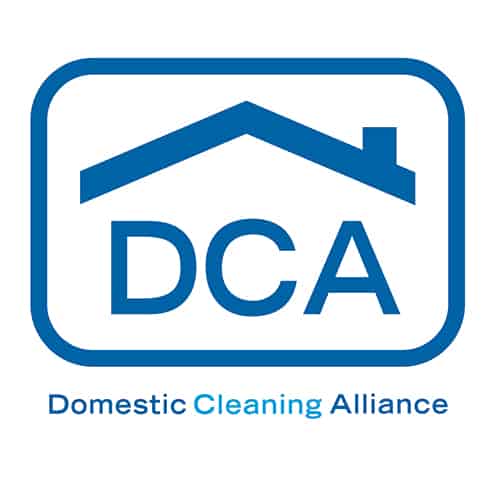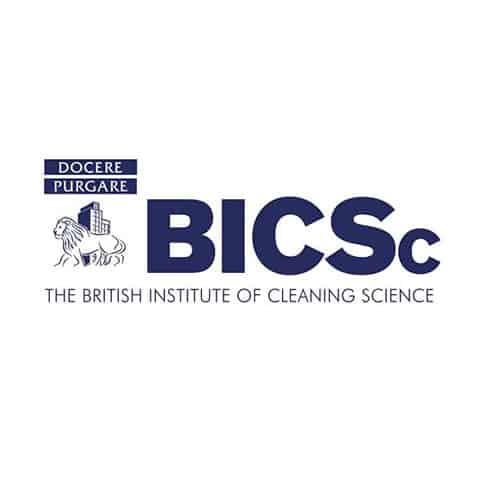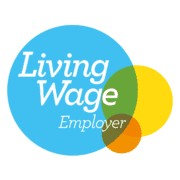 We believe that better pay attracts and retains higher-quality cleaners in Lee Green. As a Living Wage Recognised Service Provider our Lee Green cleaners get paid London Living Wage, an independently calculated wage that is higher than the government minimum wage, and based on the cost of living. The rate is £13.15/hour in London.
Lee, or Lee Green as most Londoners know it has been around for at least a thousand years. Lee Green is mentioned in the Domesday Book. At the time, though, Lee Green was described as a small cultivation area set into woodland. Was there a settlement at Lee Green at the time? Well, we don't really know. However, someone has to be cultivating the land in the area, so chances are there was at least one Londoner in the area. Well, at the time, Lee Green was actually part of Kent, but still.
This small settlement went largely unchanged for hundreds of years. The earliest maps of Lee Green show a very small settlement of about 10 houses. That map was created in 1746 as well. So, in seven hundred years, Lee Green really didn't change too much. Despite the area having a very small settlement, Lee Green did actually have some pubs. The Old Tiger's Head and the New Tigers Head. The older pub was built in 1730, oddly, on the site where the new pub stands today. The new pub started life as a beer shop and was built in the 1830s.
Thirty years later, Lee Green began changing forever. Like most of modern London, the moment the railway comes to town, parts of the countryside that were outside of London begin to be absorbed by the city. This started happening to Lee Green in 1866. Lee station opened that year, and the area changed forever.
Something that Lee Green really shows us is just how much London has changed and evolved over the years. As more Londoners wanted to escape the smoke of the city, areas like Lee Green offered the perfect place in the countryside that was still close to London. Plus, with two pubs, Lee Green must have been high up on every Londoner's list of places to visit!