Book professional cleaners in Southwark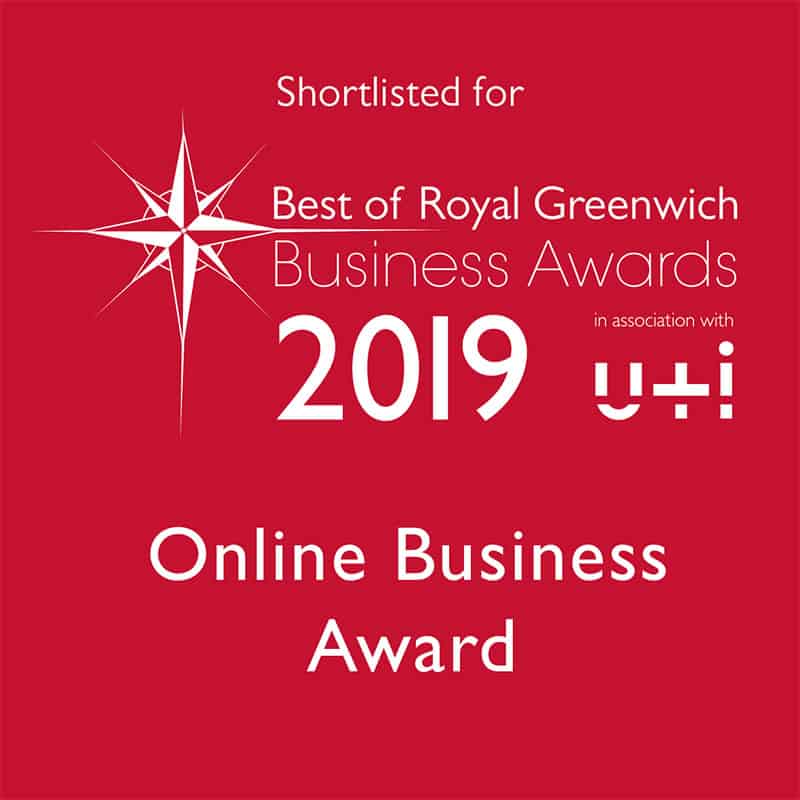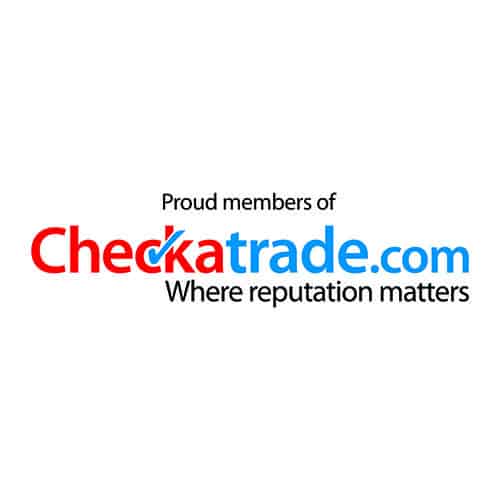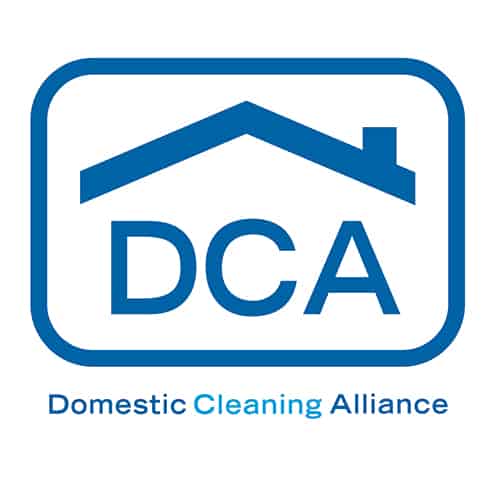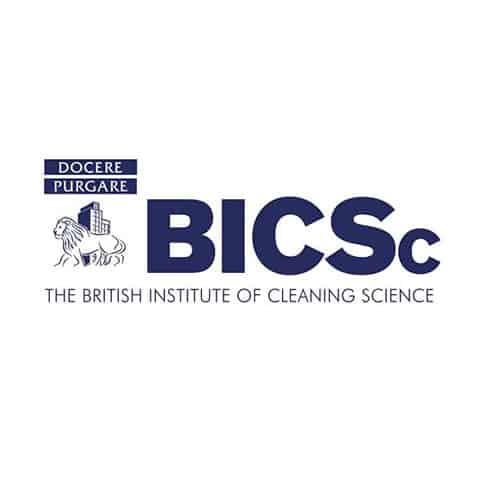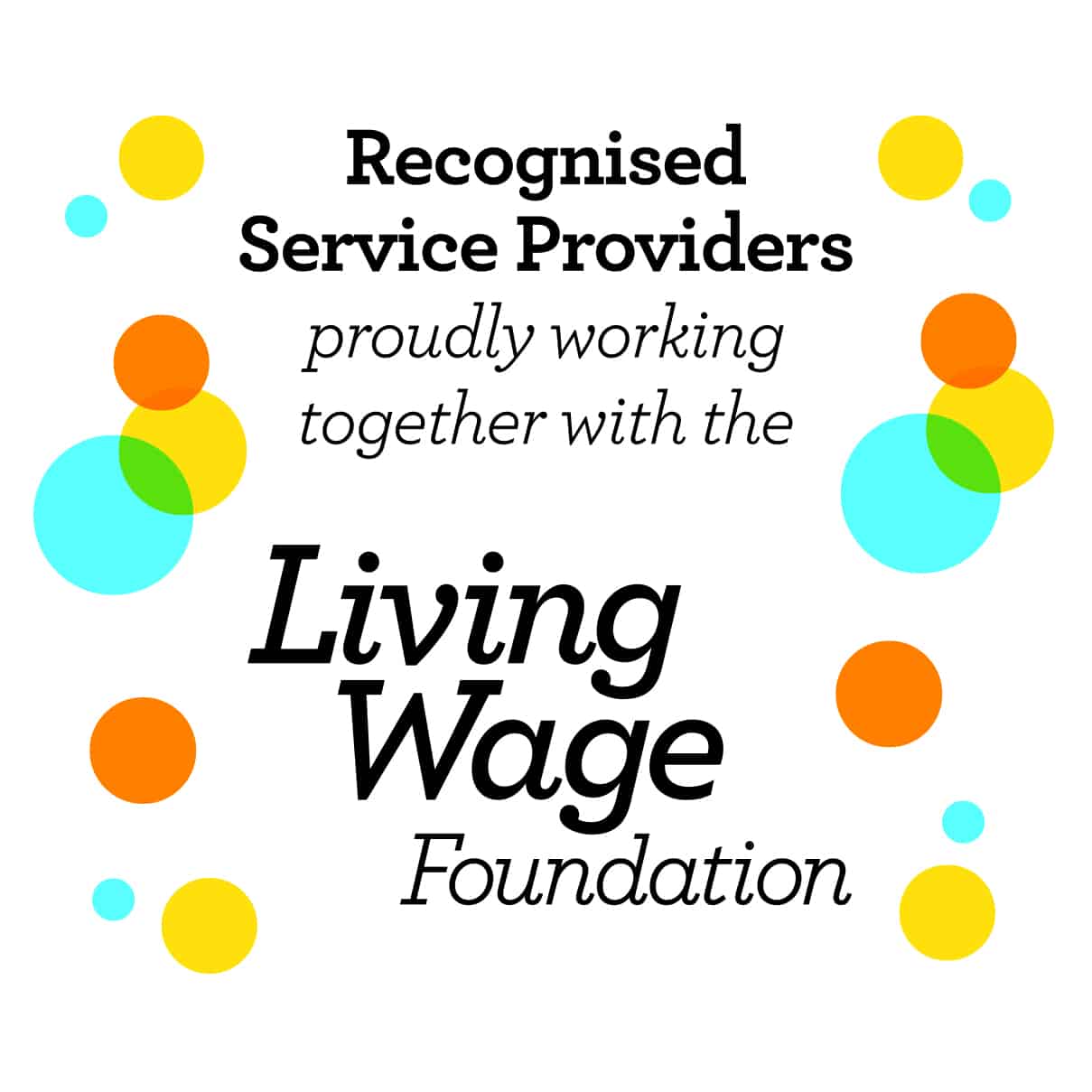 We believe that better pay attracts and retains higher-quality cleaners in Southwark. As a Living Wage Recognised Service Provider our customers in London have the option to pay their cleaners the London Living Wage, an independently calculated wage that is higher than the government minimum wage, and based on the cost of living. The rate is £11.95/hour in London. Please let us know if you would like to take this option.
Southwark has a fantastic history. It began as a suburb in the Roman era. The Romans built a little town south of the river on the site of Southwark. However, Southwark was then abandoned when the Romans left Britain. Still, the Saxons took the area and made it their home. The Saxons built new homes and shops in Southwark, and the area grew and flourished. That was, of course, right up until 1066. in 1066, William the Conqueror sadly burnt the small but essential settlement.
However, Southwark wasn't done there. By the 12th century, Southwark was, once again, a thriving suburb of London. By this time, Southwark has an established church, and from 1276 there was also a brilliant market, much like Borough Market.
In the 16th and 17th century Southwark very much continued to thrive. At the time, the councillors of London very much disapproved of plays. So, where could the play-writes of the time have their plays performed? You guess it, Southwark! The Rose Theatre was built in 1592. In 1599 the Globe was built.
So, Southwark has really had a fascinating history, and the history of Southwark doesn't stop there. Today, Southwark has loads of fantastic attractions, including the Tate Modern, Shakespeare's new Globe theatre and the London Dungeon. Southwark is genuinely one of the most fabulous places in London to learn about our history as you are surrounded by in it, in the museums and the streets!