Book professional cleaners in Kennington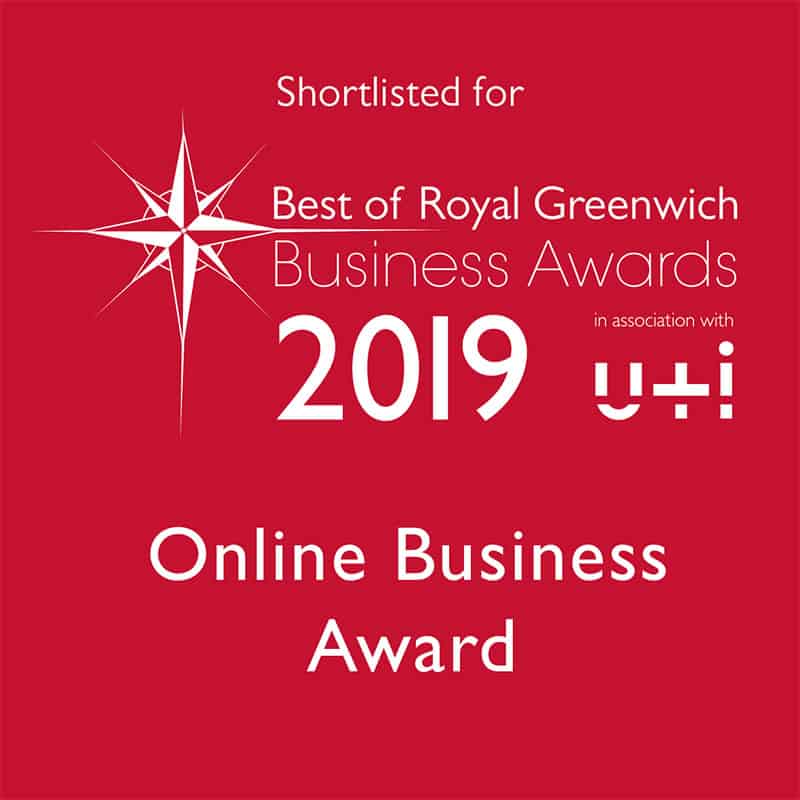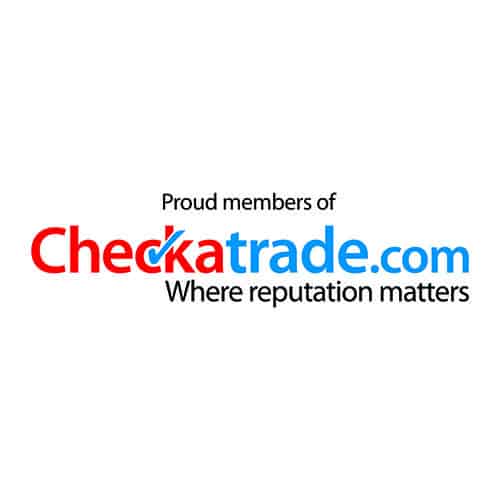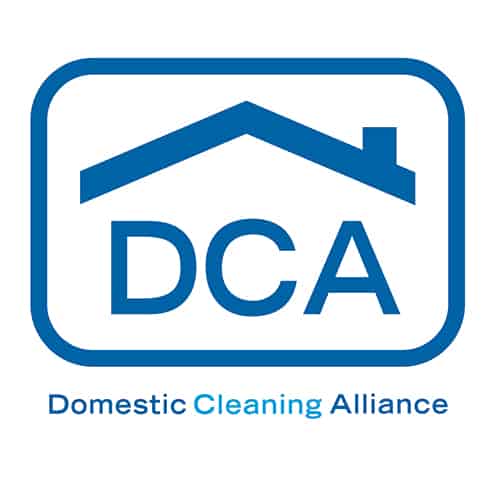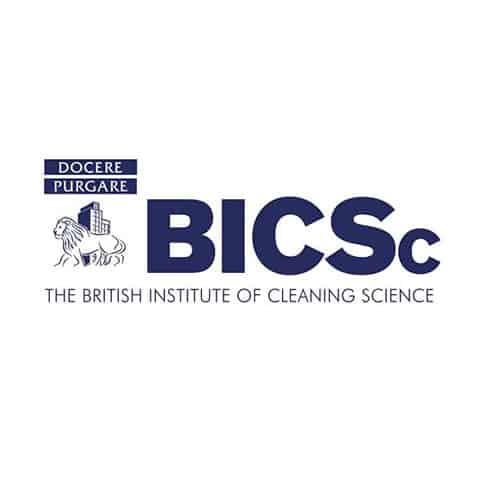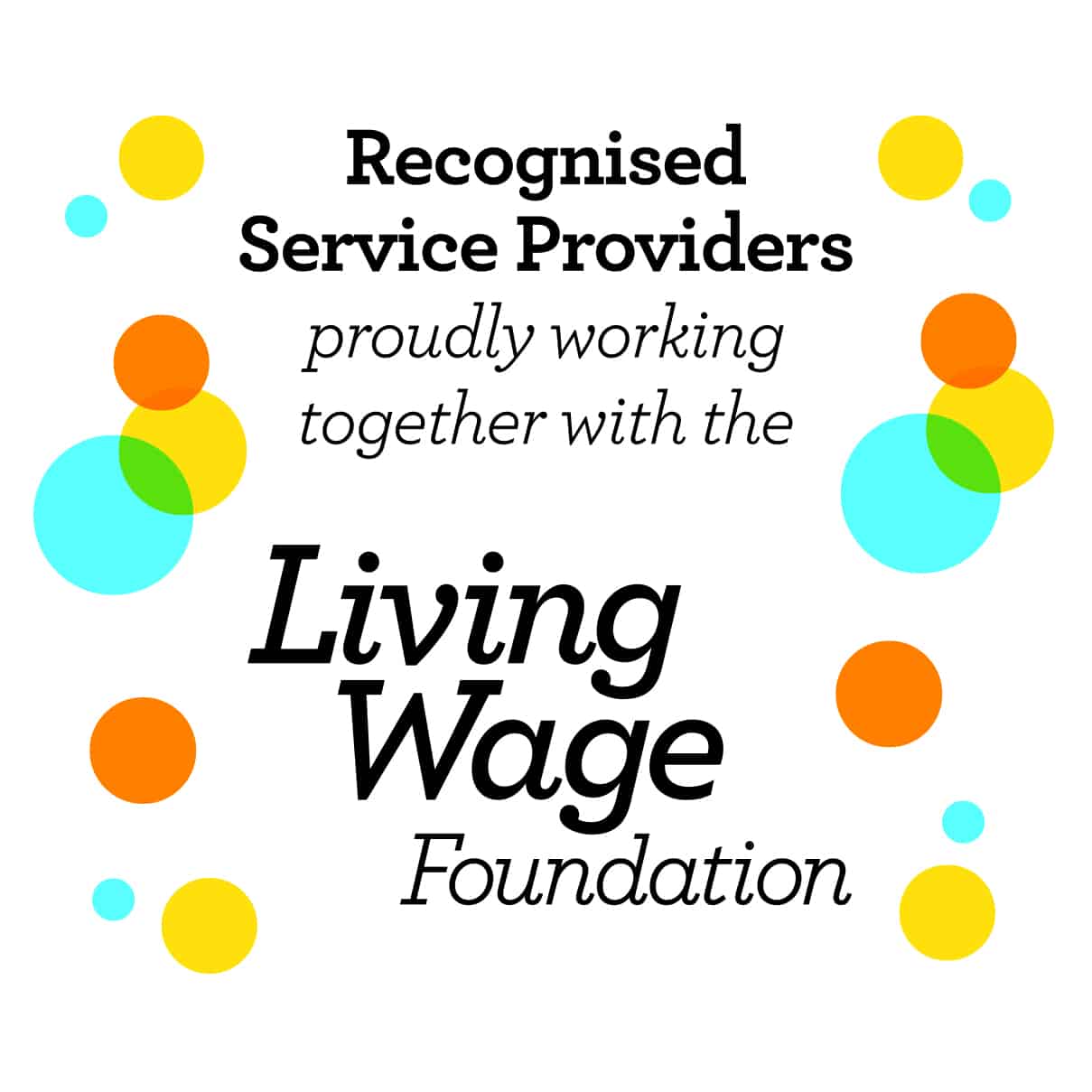 We believe that better pay attracts and retains higher-quality cleaners in Kennington. As a Living Wage Recognised Service Provider our customers in London have the option to pay their cleaners the London Living Wage, an independently calculated wage that is higher than the government minimum wage, and based on the cost of living. The rate is £11.05/hour in London. Please let us know if you would like to take this option.
Kennington was first recorded in the Domesday Book. The name of this area of London was Chenintune at the time. This likely meant "the farm of a man called Cena". Some historians, though, have suggested that it could mean "place of the king".
In 1337 Kennington was given to the Black Prince, Edward. A royal palace was built in Kennington at the time. Sadly, there is no surviving palace, but the manor has belonged to the eldest son of the monarchs ever since. The eldest son being, of course, the Duchy of Cornwall. From 1622, the duchy began granting leases to the people of Kennington. This gave them the incentive to improve the properties they were living in. It was in 1750 when Westminster Bridge was constructed that Kennington began to see a rise in popularity as a place to live. Interestingly, modern Kennington (the layout out, at least) was pretty much laid out by 1799 and by 1818, the present street pattern was fully established.
Kennington is now known for being the home of the fantastic Imperial War Museum which draw hundreds of thousands of visitors. Also, of course, the beautiful park. Kennington Park is considered by many as one of the greatest parks in all of London.
Opening hours: Monday to Friday, 9am to 5pm