INDEPENDENT FAMILY BUSINESS
We supply local reliable cleaning staff who are based close to cleaning sites.
REPLACEMENT & SICKNESS COVER
We will take care of your cleaner when they are unwell or on holiday and we'll provide a consistent and uninterrupted service
NO HIDDEN COSTS
We do not charge any extras and all our fees are provided before we start the service. Additional fees will only be incurred if you request additional services or materials.
INSURED & VETTED STAFF
Our cleaners are experienced, fully-vetted and are eligible to work in the UK. We hold a comprehensive insurance for your piece of mind.
AFFORDABLE
Cost-effective pricing for block cleaning services to fit even very tight budgets
Block Cleaning London
Cleaning Express provides block cleaning services of flats or apartments to housing associations, property management companies and residence associations with regards to cleaning and maintenance of common areas including staircase cleaning, reception areas, post boxes and internal window cleaning. If you are a landlord or property management company we can also carry out cleaning services in the common areas of your HMOs at competitive prices.
A communal area in any building is the first place a visitor sees, so it should be clean and welcoming. Of course, in flat blocks, they must be clutter-free as communal areas can be real fire risks if they are full of unwanted items or rubbish. In office blocks where a lot of businesses are sharing the building, the communal areas are the first places that their potential clients see, if the communal area is messy and unclean, this reflects on their business.
In order to achieve the necessary level of cleanliness in most residential blocks, you often need an army of cleaners! But don't worry, we already have an army! Our cleaning team can come in and clean any communal areas of the blocks that you manage and ensure that they are safe, clean and rubbish-free.
Residential block of flats
Residential communal areas are typically common areas in blocks of flats (a lobby, for example) but they can also be any room that is used by an entire house in a multiple occupancy. So, in this case, we can clean the kitchen and bathroom and any other communal areas in a multiple occupancy house.
Commercial communal areas
Commercial communal areas are any part of an office building that is shared by multiple businesses, for example. These areas can be hallways, entryways, kitchens and things like that. However, our communal area cleaning services also covers shared offices and co-working spaces.
Cleaning duties will depend a lot on the type of property and will be discussed before we start working together.
Our block cleaning service includes:
Dusting & polishing of skirting boards
Vacuuming all floors
Thorough mopping of hard floor areas
Wiping of handrails with an antibacterial cleaner
Wiping internal window ledges
Dusting & polishing pictures & mirrors
Taking care of postboxes, litter and junk mail
Cleaning lifts and lift doors
Dusting & wiping radiators
Wiping switches & sockets
Cleaning reception areas
Cleaning communal bathrooms, kitchens, toilets and shower rooms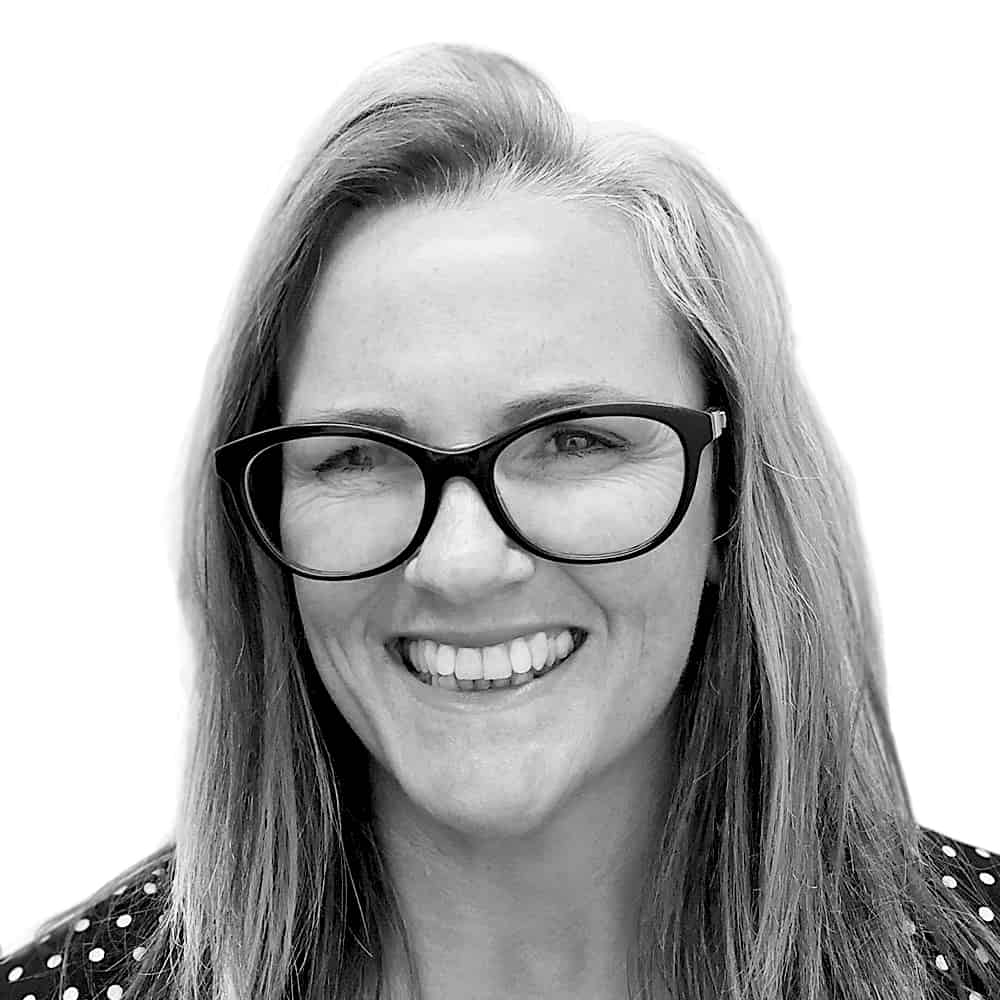 'From the initial deep clean to the regularly b-weekly clean of the office we have been really pleased with the services provided by Cleaning Express. Our cleaner, Valentina is very polite, reliable and diligent in her work and the communication from the office team, if we ever need to get in touch, is also prompt and very helpful. Would highly recommend.'

Cleaning Express are very professional and always ensure that we are happy and kept up-to-date at all times!

We love Cleaning Express, high-quality service. Always available when we needed some extra help. Absolutely recommended.
We believe that better pay attracts and retains higher-quality staff. As a
Living Wage Recognised Service Provider
our customers in London have the option to pay their cleaners the
London Living Wage
, an independently calculated wage that is higher than the government minimum wage, and based on the cost of living. The rate is £11.95/hour in London. Please let us know if you would like to take this option.