Book professional cleaners in Islington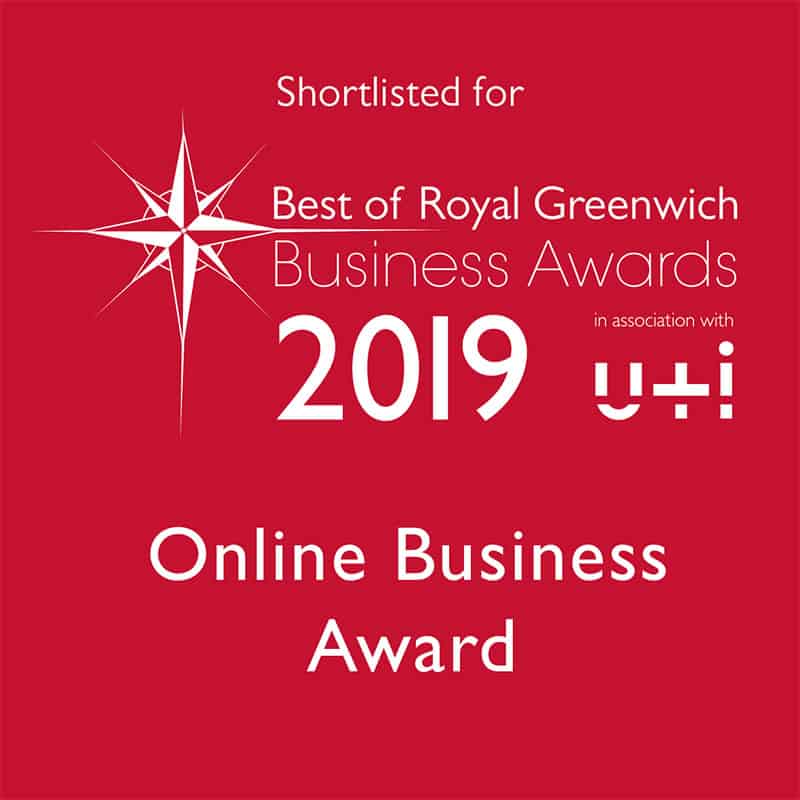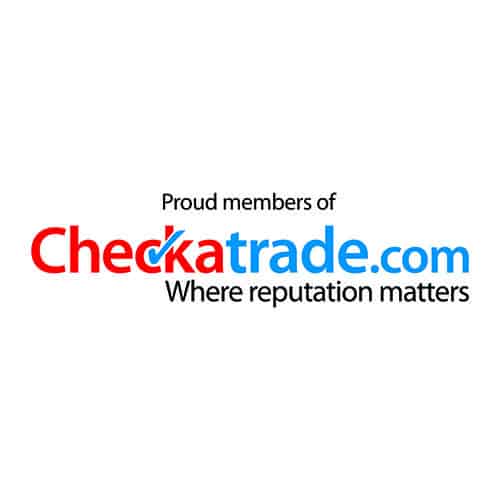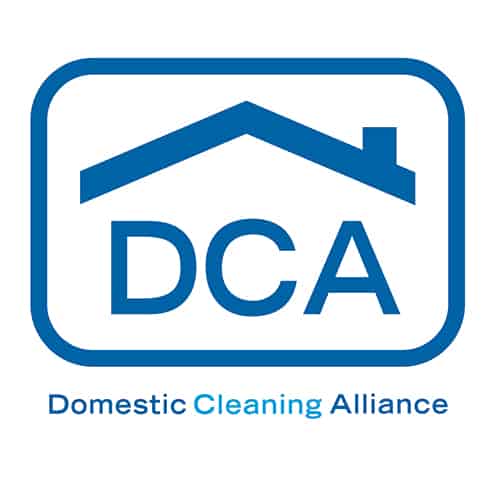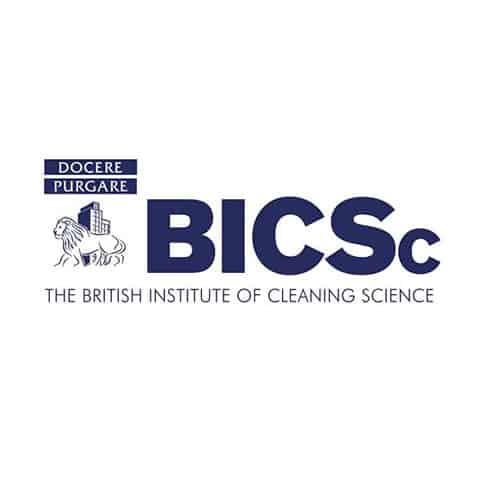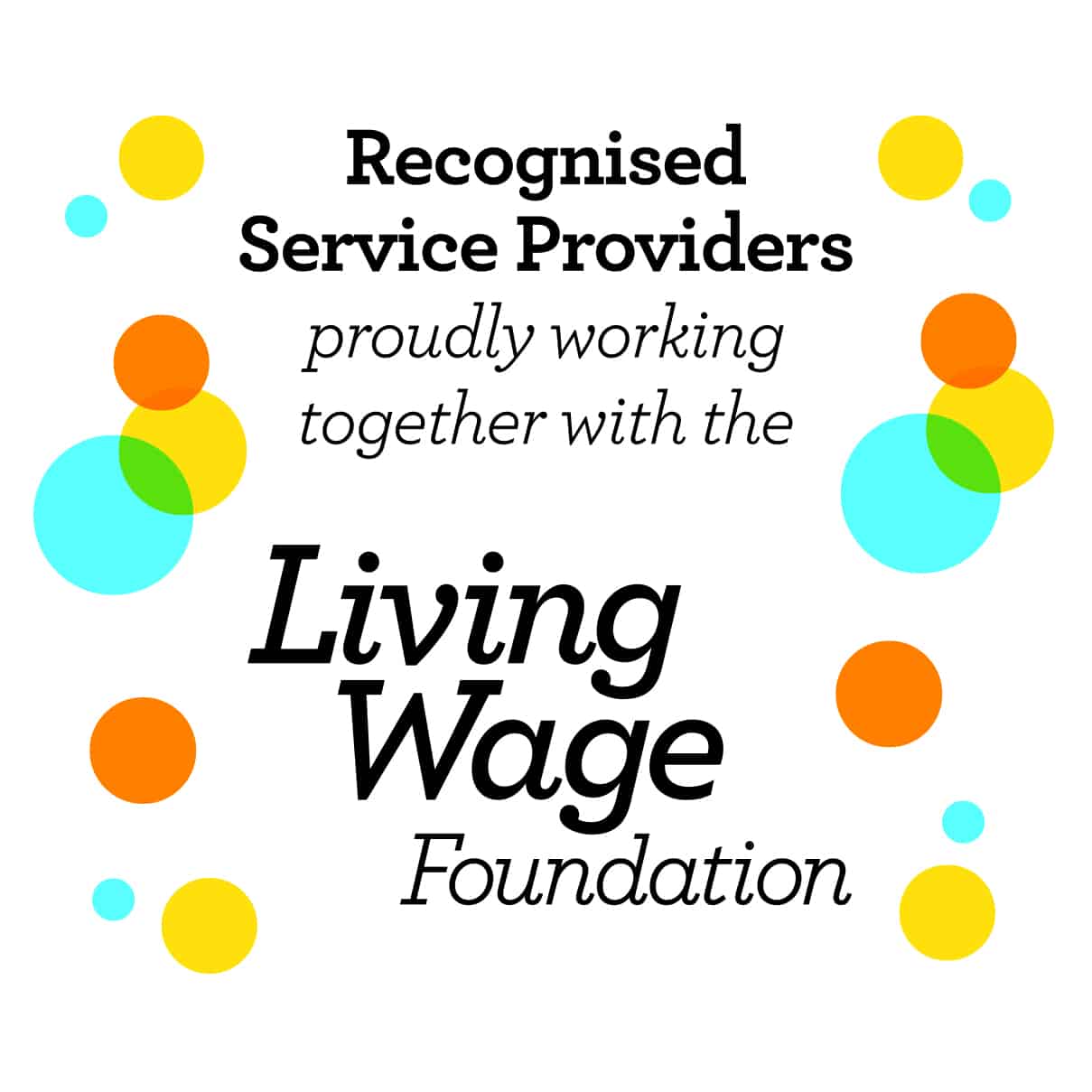 We believe that better pay attracts and retains higher-quality cleaners in Islington. As a Living Wage Recognised Service Provider our cleaners receive the London Living Wage, an independently calculated wage that is higher than the government minimum wage, and based on the cost of living. The rate is £11.95/hour in London.
Islington was first named by the Saxons in 1005. It was first called Giseldone, then Gislandune in 1062. This name later began to mutate into Isledon, which was used right into the 17th century. For most of this time, Islington was a small manor, one of many in this area. However, as traffic grew on the Great North Road, so too did the village of Islington.
Interestingly, many roads within the Islington area were known as "streets". This may not mean much to us now. But this was typically a sign that there was a heavy Roman influence in the area. Basically, Romans were likely to live in or around Islington at some point. Sadly, there is no physical evidence of Roman occupation in Islington.
Islington may be one of the best places in London to visit a market now, but you should have seen the markets in Islington back in the day. In the 17th and 18th century, Islington was a fantastic place to grow veg because of all the water in the region. And so, markets sprang up across the region with farmers and Londoners coming from far and wide to choose their veg. The time next you go to a farmers market in Islington, just think, people have been doing the same thing for 400 years in this area!