Book professional cleaners in Hackney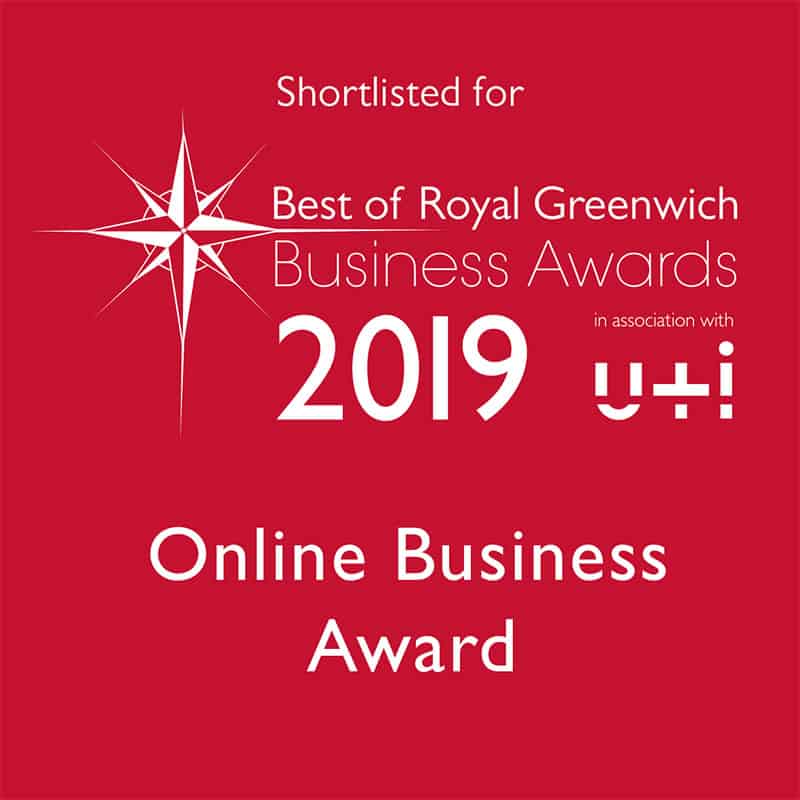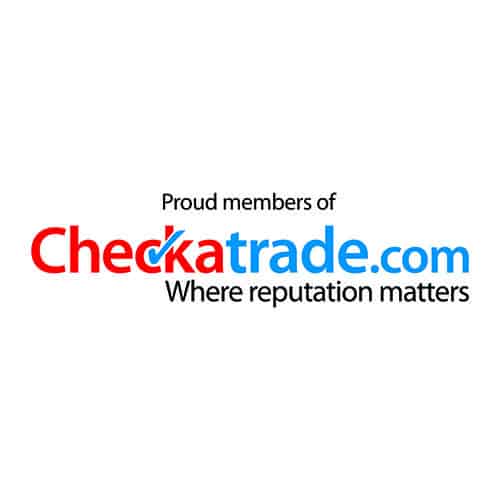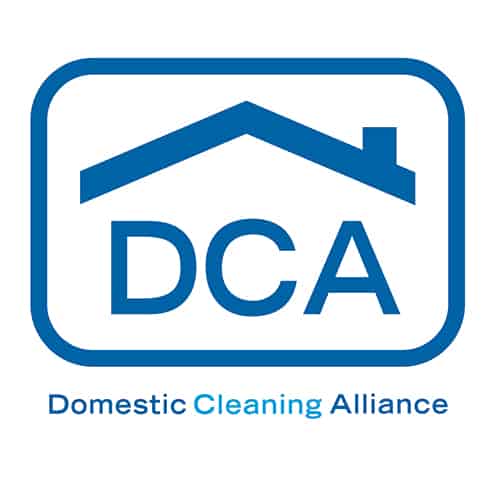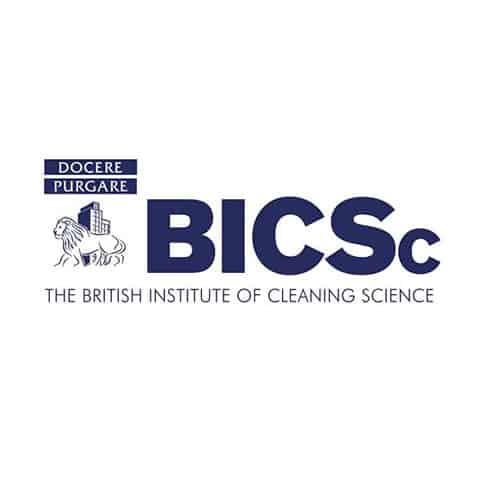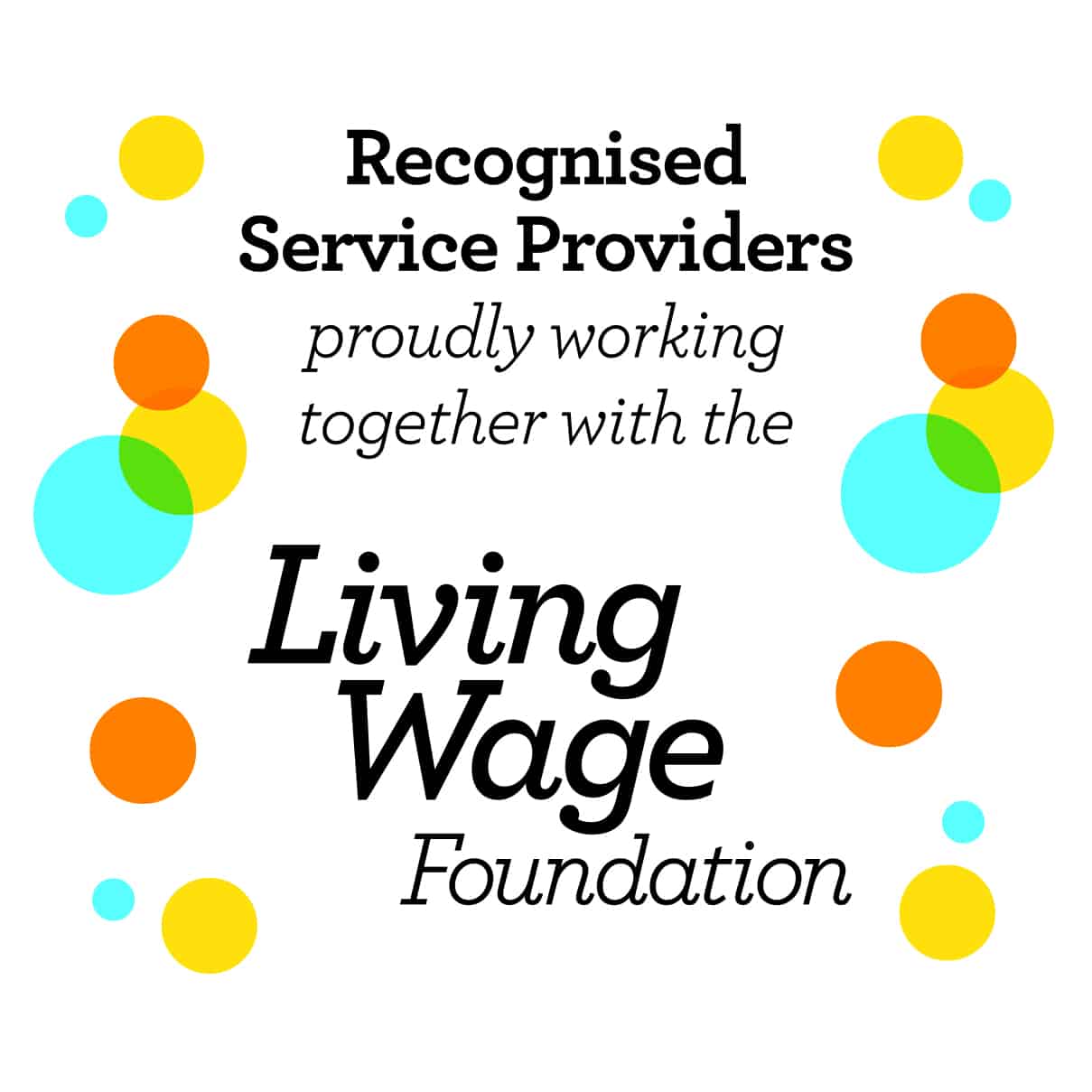 We believe that better pay attracts and retains higher-quality cleaners in Hackney. As a Living Wage Recognised Service Provider our Hackney cleaners receive the London Living Wage, an independently calculated wage that is higher than the government minimum wage, and based on the cost of living. The rate is £11.95/hour in London.
Hackney is a district that is primarily situated in the London Borough of Hackney. Parts of Hackney also encroach into Tower Hamlets. It is around two-thirds of the modern London Borough area, which was formed in 1965. The modern London Borough was created by merging the Metropolitan Borough of Hackney with the Metropolitan Boroughs of Stoke Newington and Shoreditch. Hackney's neighbours are Islington, Haringey, Waltham Forest, Newham, Tower Hamlets and the City of London. Hackney was one of the hosting boroughs at the 2012 London Olympics, with a few of the Queen Elizabeth Olympic Park venues falling within its borders.
The population of Hackney at present is estimated at around 273,000 people. It is predicted that the population will grow to approximately 310,000 by the year 2028.
Culturally, Hackney is a very diverse area. In fact, it is the sixth most diverse borough in London. Also, it is the third most densely populated borough. It is, however, one of the greenest areas in London, with 58 parks – 23 of them have even been awarded the green quality mark.