Book professional cleaners in North London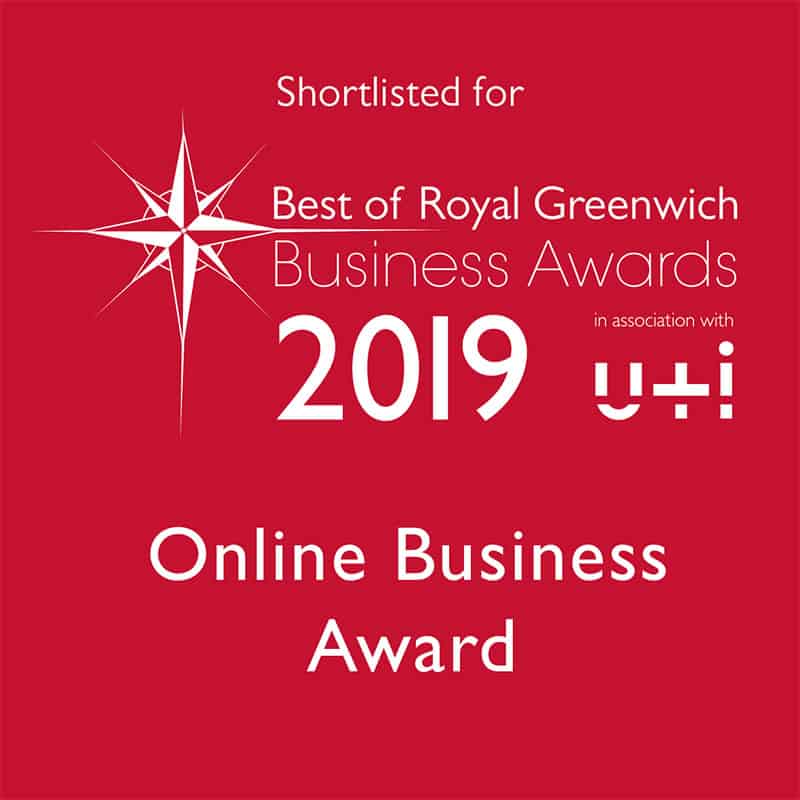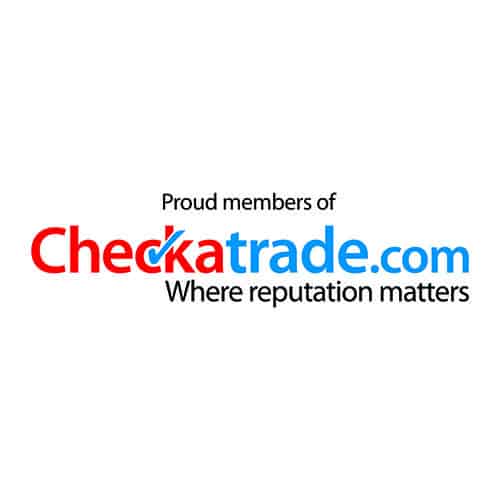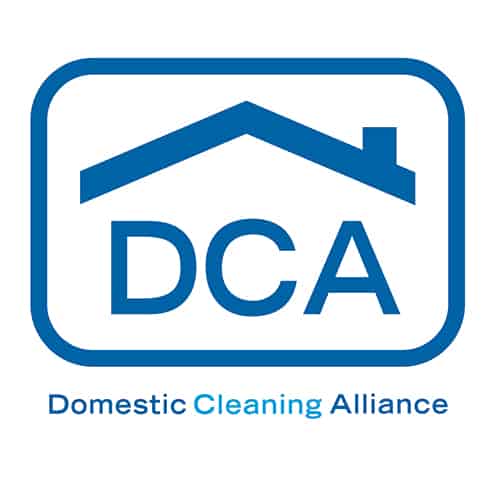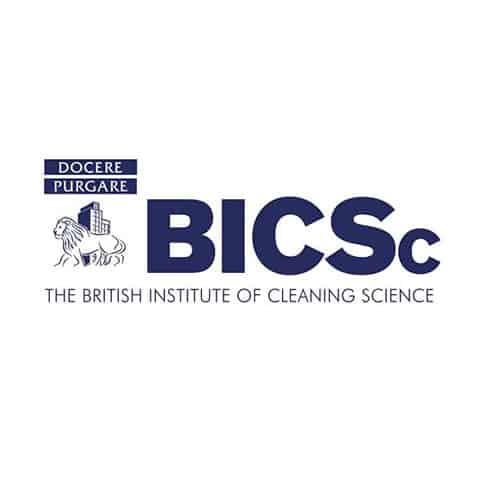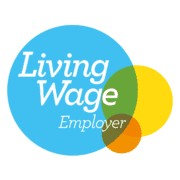 We believe that better pay attracts and retains higher-quality cleaners in North London. As a Living Wage Recognised Service Provider our cleaners in London  receive the London Living Wage, an independently calculated wage that is higher than the government minimum wage, and based on the cost of living. The rate is £13.15/hour in London. Please let us know if you would like to take this option.
No one actually knows where North London is. It is an undefined area of London. We know that areas of London like Kings Cross and Finsbury are in North London. Still, some other areas of North London are also considered to be in Central London. As you know, London was once home to the Romans. These fine folk created great gates to protect their city, and one of these was the Northern Gate. However, due to marshy ground on the northern side of this gate, the development of London to the North was slow.
Until the Victorian period, most of what makes up North London now was just rural farmland. So, Queen Victoria may have seen the place that you live when it was once a beautiful woodland or field. It was only in the 19th century with the arrival of the Regent's Canal that North London started to come alive. From there, of course, the railway sped up this growth, and now North London is home to some of the biggest train stations in the world, including St Pancras. North London shows us a perfect example of how much London has changed over the years and how technology has pushed the city forward with each new invention.