Book professional cleaners in South London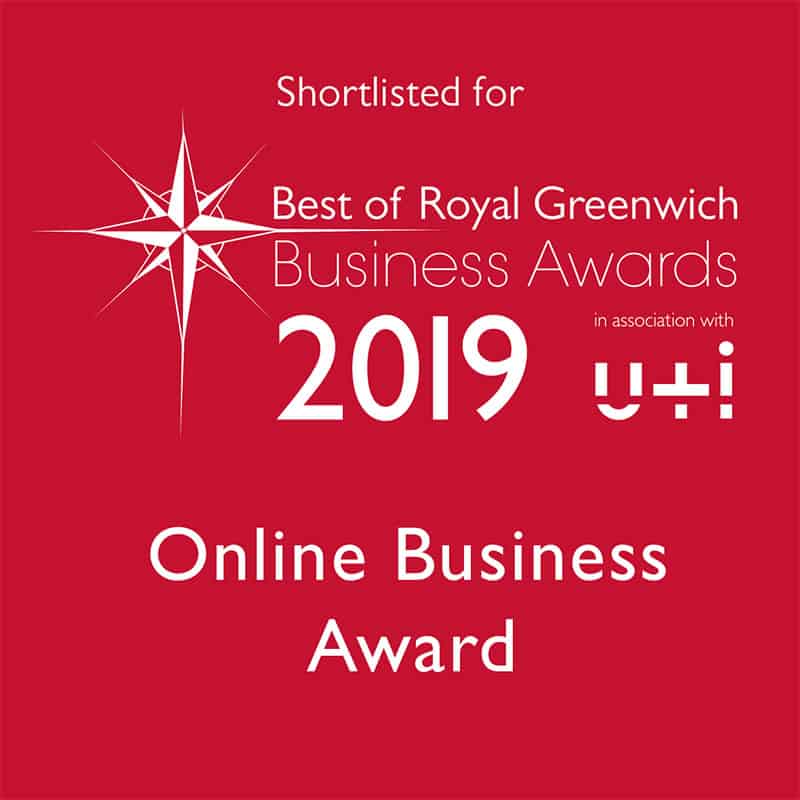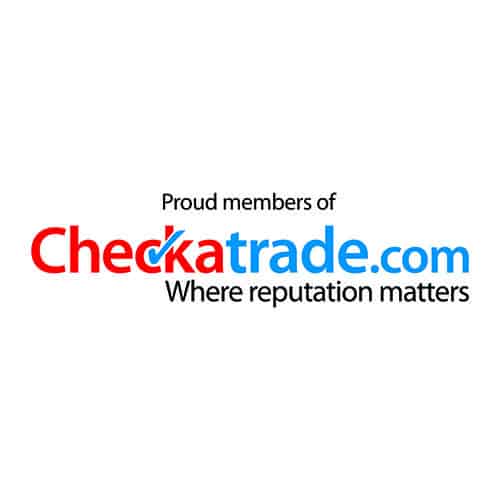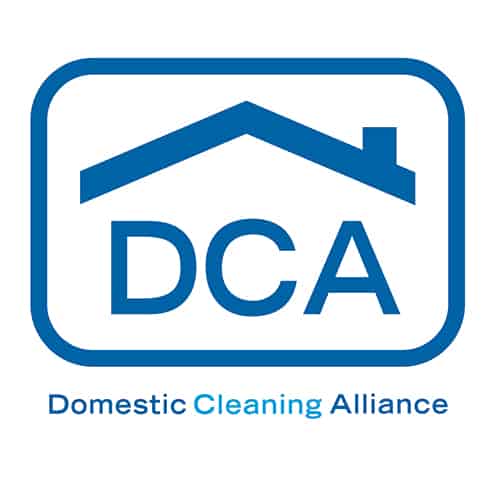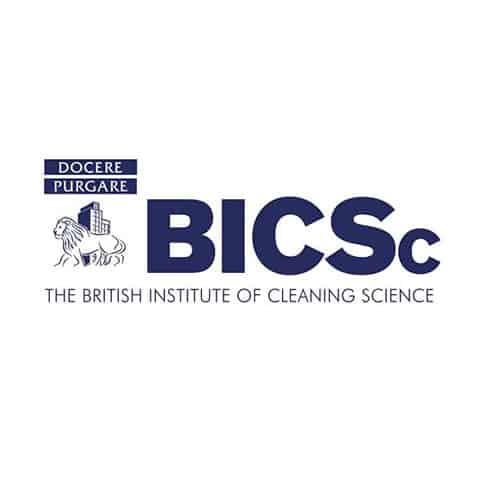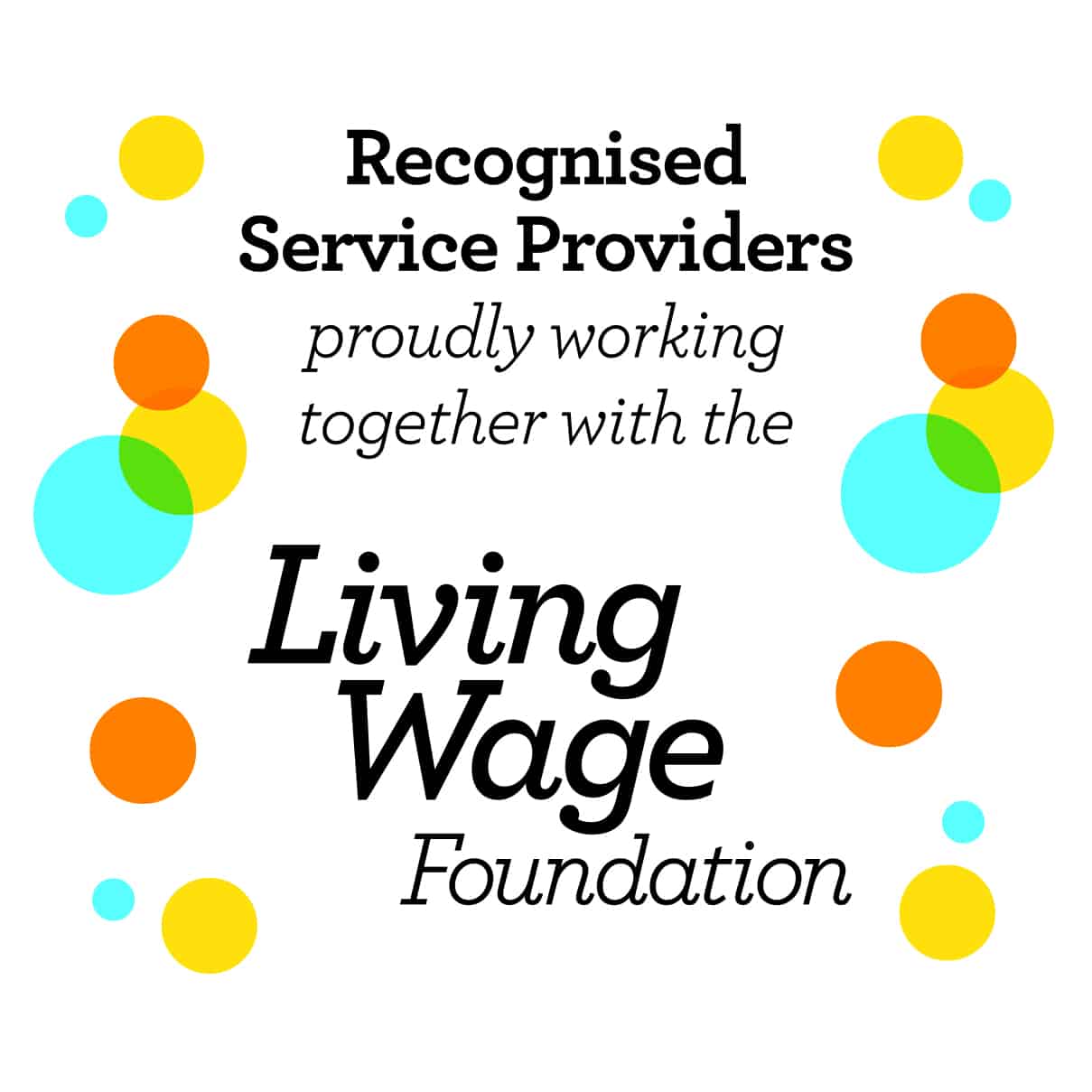 We believe that better pay attracts and retains higher-quality cleaners in South London. As a Living Wage Recognised Service Provider our customers in London have the option to pay their cleaners the London Living Wage, an independently calculated wage that is higher than the government minimum wage, and based on the cost of living. The rate is £11.95/hour in London. Please let us know if you would like to take this option.
If you're in South London and you need any type of cleaning service, then you need Cleaning Express. We provide our South London customers with every kind of cleaning service you could ever need. We offer maid services, end of lease cleaning, carpet cleaning, anti-bacterial cleaning, office, hotel and warehouse cleaning. In short, if you have a cleaning task in South London and want the best cleaning team for the job, Cleaning Express is here for you.
All of our cleaners are fully trained by us. We ensure that every cleaner we have on-staff can perform their role to our customer's exacting standards. Let's say, for example, you hire a Cleaning Express cleaner for general cleaning tasks once a week. Perhaps their regular cleaning duties are vacuuming, emptying bins and washing up. However, one week, you need your cleaner to iron your clothes ready for an evening out. Other cleaning teams may not be able to provide that service. Well, the cleaners at Cleaning Express are always happy to help. We cater our cleaning services to our customers. So whether you give our cleaners two weeks notice about their cleaning tasks changing, or two minutes, they are happy to help.
Cleaning Express has a fantastic cleaning team that works across the whole of London. However, we like to keep cleaners close to home so they can get home early. This means that if you're in south London, chances are, your regular cleaner will be from your community.
If you need a cleaner in South London and need a trusted, fully-trained cleaner to tackle any cleaning task, Cleaning Express is the way to go. We customise our cleaning services to our customers because we know our customers expect us to be the best and to be flexible too. Give Cleaning Express a call today and speak with our awesome, London-based call centre about our fantastic cleaning services.