Book professional cleaners in Battersea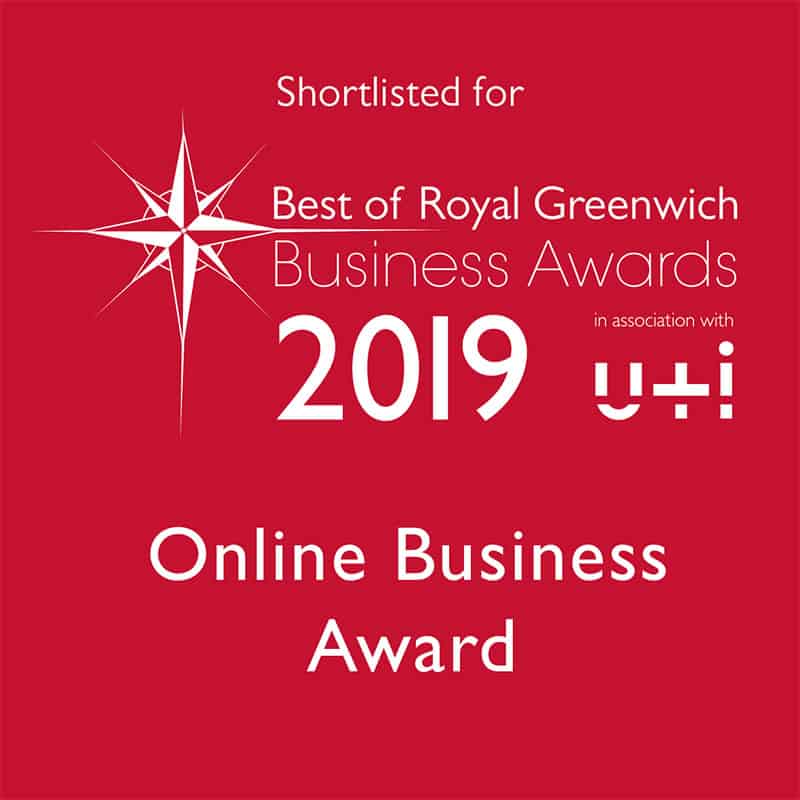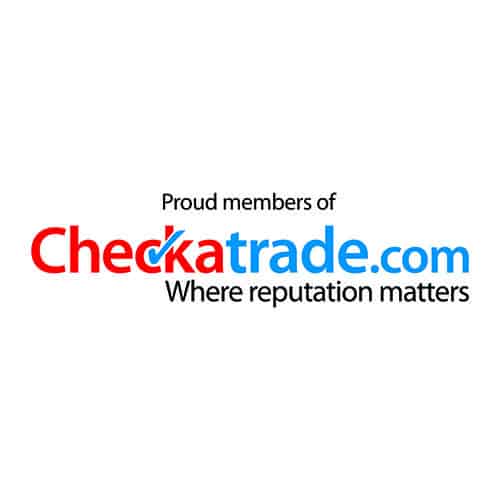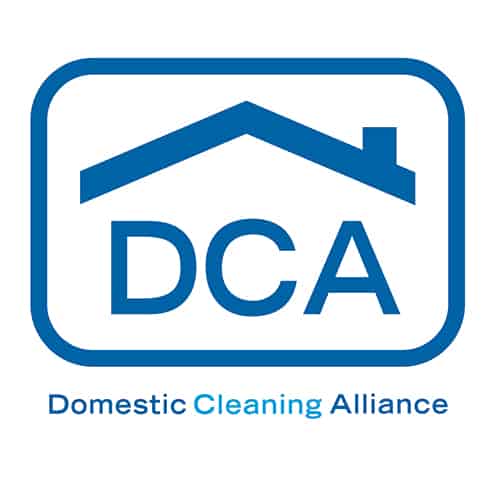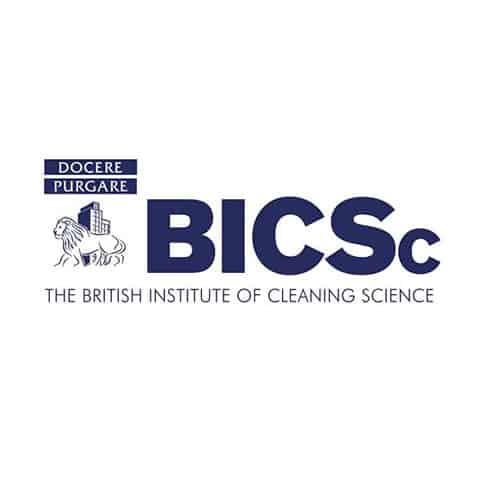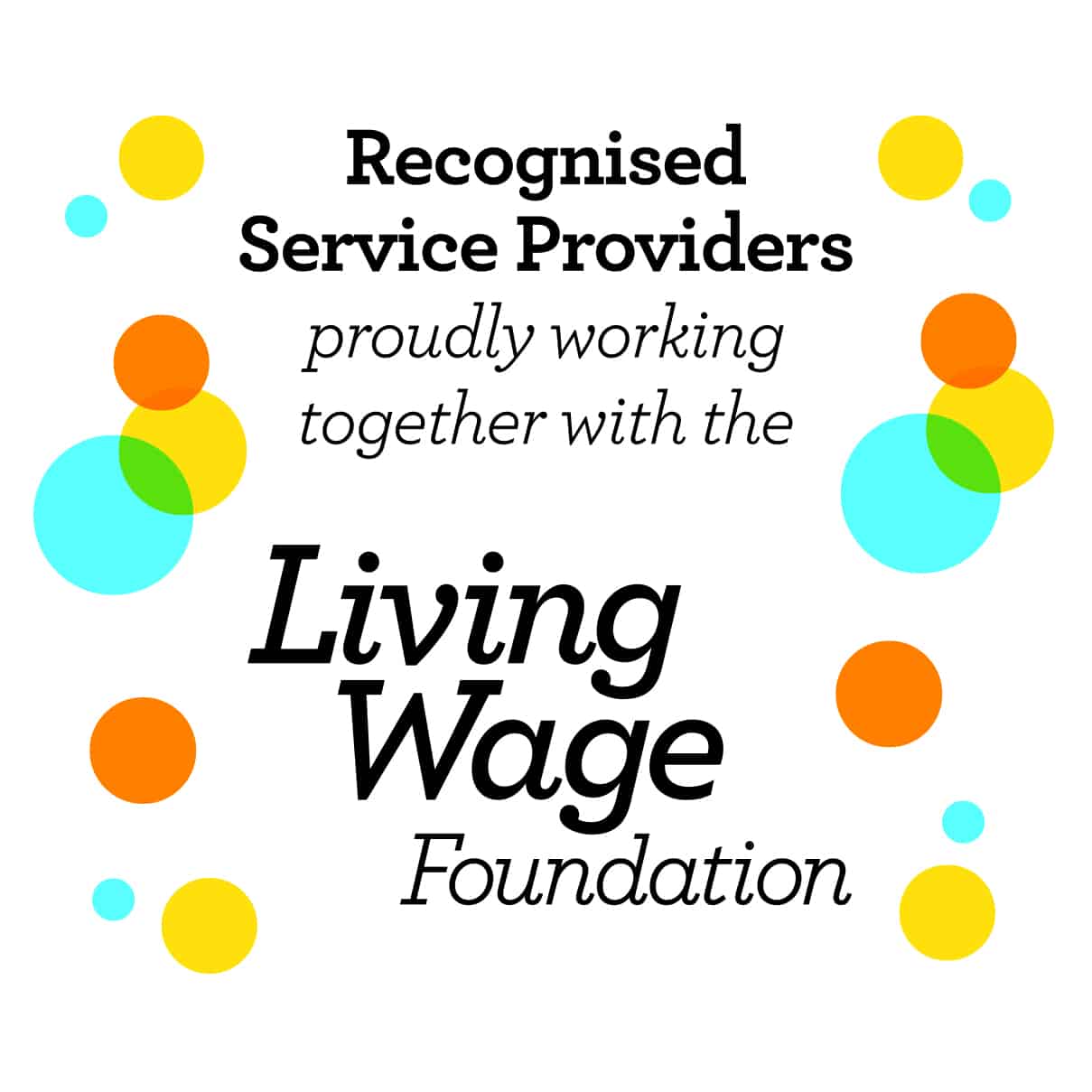 We believe that better pay attracts and retains higher-quality cleaners in Battersea. As a Living Wage Recognised Service Provider our customers in London have the option to pay their cleaners the London Living Wage, an independently calculated wage that is higher than the government minimum wage, and based on the cost of living. The rate is £11.95/hour in London. Please let us know if you would like to take this option.
Battersea, historically, is a part of Surrey. It is mentioned as far back as Anglo-Saxon times. Back then Battersea was refereed to as Badric's Island, then it was later known as Patrisey. Battersea, for much of its life, centred around a church situated on an island at the mouth of a small river that flowed through London to the River Thames. Just like many small villages and parishes situated on rivers, Battersea grew when land that was reclaimed by draining marshland could be built on.
Battersea, the original village, is marked by St Mary's Church. The site of this church has been the home of religion since at least the 9th century. Still, the church that stands on the site now was completed in 1777. St Mary's actually hosted the marriage of Willaim Blake and Catherine Blake just after its completion in 1777.
Battersea was radically changed by the coming of railways. Once an argicultural hotspot, in a 25 year period beginning in 1838, five railways were built that ran straight through Battersea. With new work in the area, Battersea's population rose. However, it was the Battersea Power Station built between 1929 and 1939 that saw this area rise to the landmark that we know and love today. The dogs have helped with the love of Battersea too, of course.