Book professional cleaners in Camden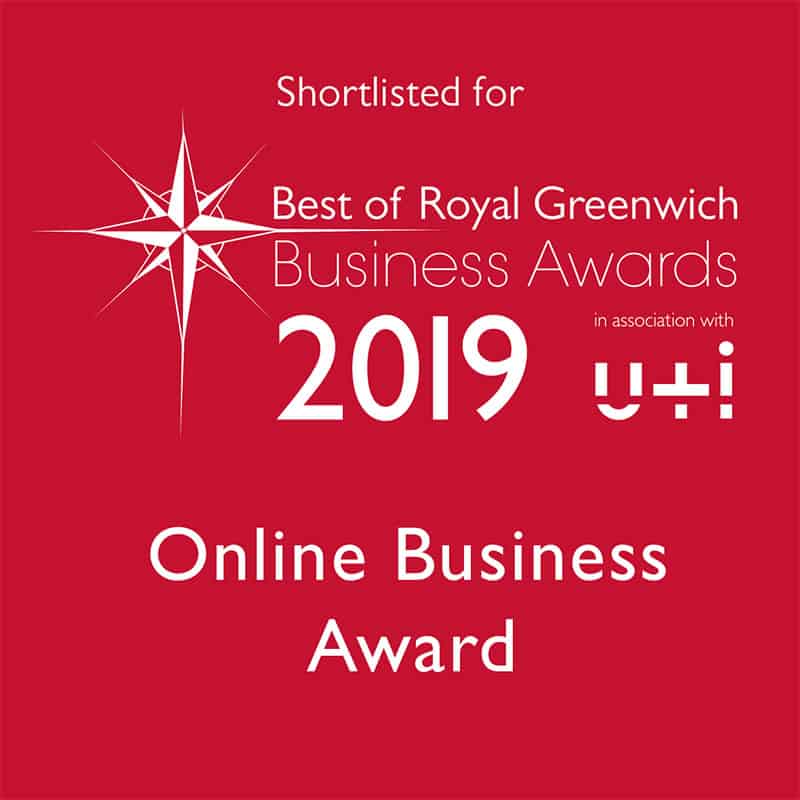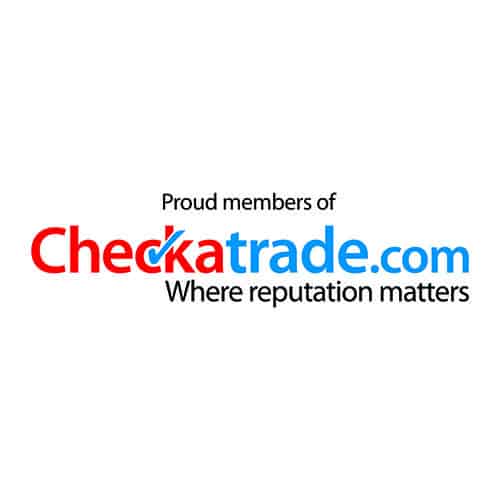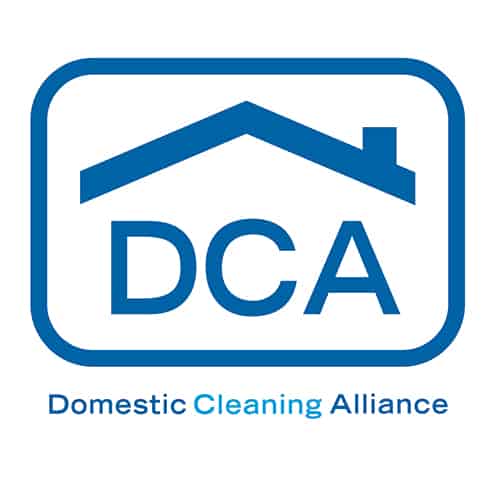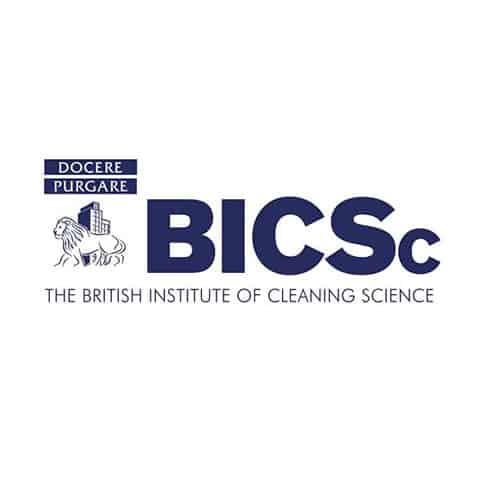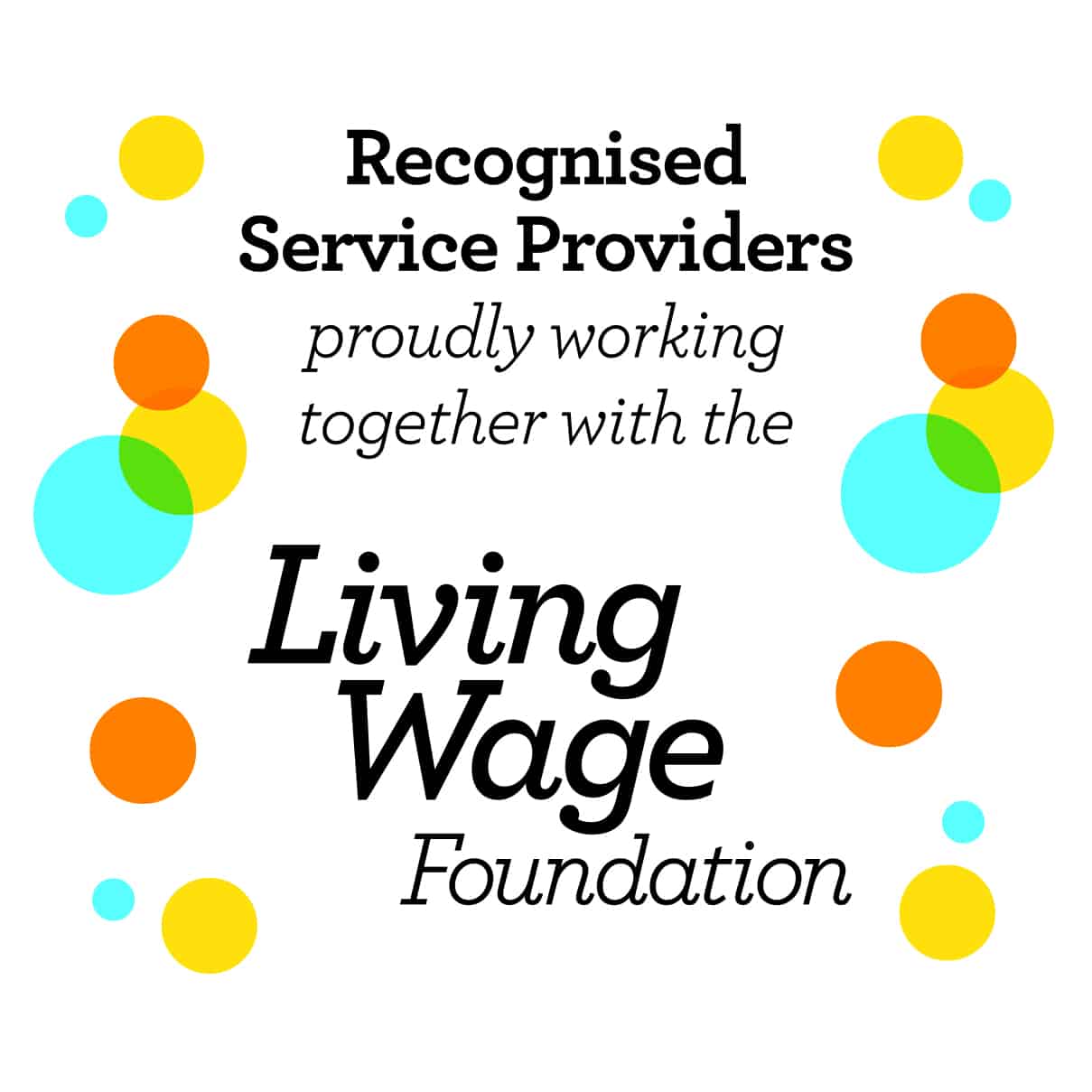 We believe that better pay attracts and retains higher-quality cleaners in Camden. As a Living Wage Recognised Service Provider our customers in London have the option to pay their cleaners the London Living Wage, an independently calculated wage that is higher than the government minimum wage, and based on the cost of living. The rate is £11.95/hour in London. Please let us know if you would like to take this option.
The first known settlements in Camden, although it was not known as Camden at the time, were around 7000 BC. For many centuries, Camden remained a very wooded area, drastically different from the area of Camden that we know and love today. The area takes its name from Charles Pratt, the first Earl of Camden. The Earl began the development of Camden as we know it today in 1791.
However, the Roman's very much beat the Earl in developing this area. In the Roman city of Londinium, giant highways would leave the city. This means that there's a good chance that many of these Roman roads passed through the Camden area. In fact, Roman roads leading west out of Londinium have now been replaced with High Holborn and Oxford Street.
Camden is, of course, filled with wonderful places. Holburn, for example, was once the legal centre of London and it is said that one of the very first outbreaks of the plague occurred here. Bloomsbury, too. A beautiful part of London with lovely squares creating by the Duke of Bedford which are still in popular use today. Kings Cross and St Pancreas, of course, a Londoner's gateway to the world. And who could forget the fantastic Camden Market full of beautiful food and shopping!