Book professional cleaners in Clerkenwell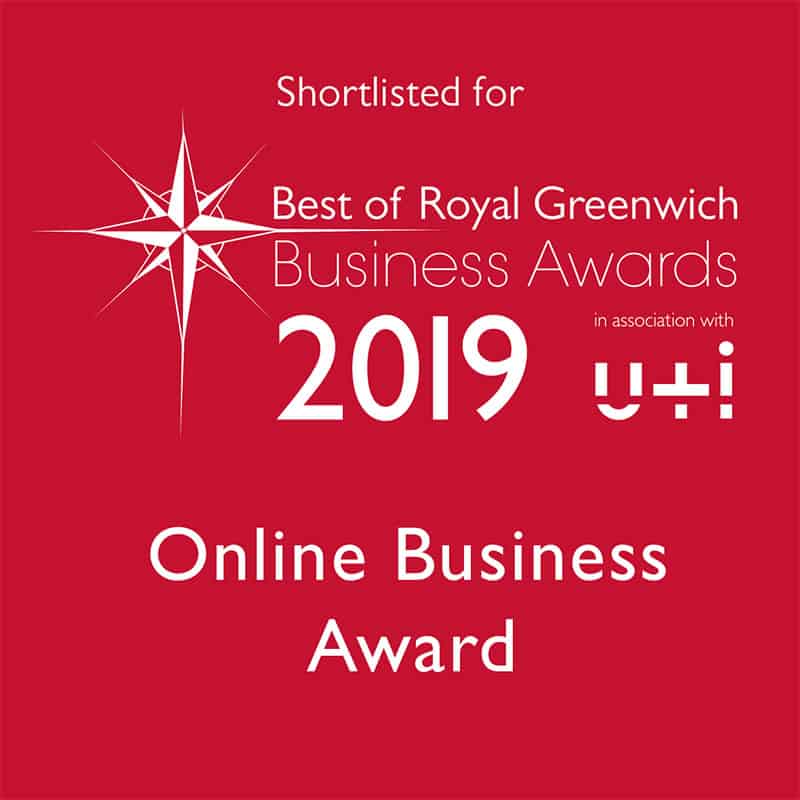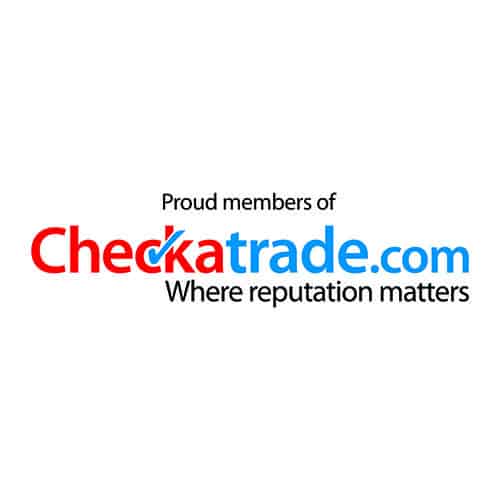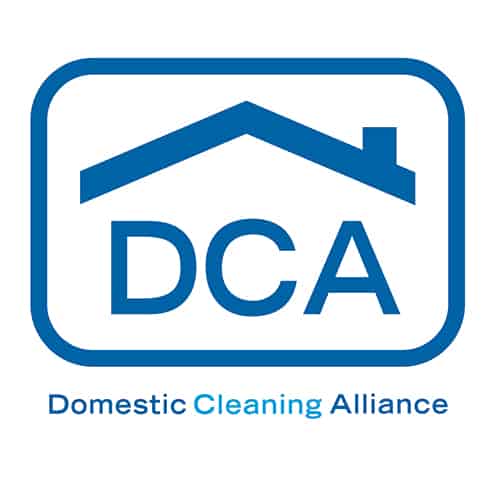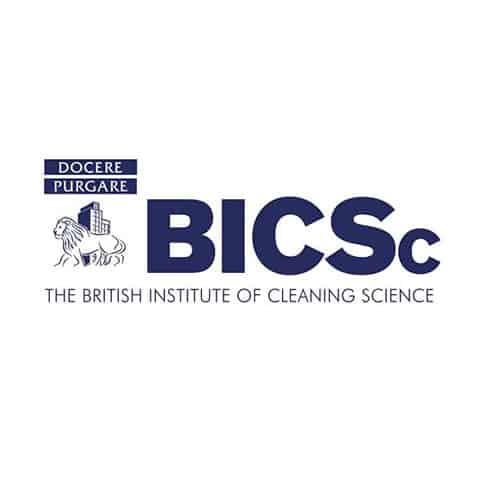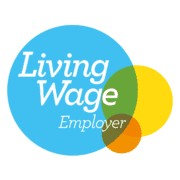 We believe that better pay attracts and retains higher-quality cleaners in Clerkenwell. As a Living Wage Recognised Service Provider our Clerkenwell cleaners get the London Living Wage, an independently calculated wage that is higher than the government minimum wage, and based on the cost of living. The rate is £11.95/hour in London.
Clerkenwell is an ancient parish from the medieval period. Clerkenwell took its name from a well, Clerk's Well. Clerken was the Middle English word meaning a literate person of a clergyman. In the Middle Ages, plays were performed each year at the well by the London Parish Clerks. Part of the well that gave this area its name is still visible today. If you take a trip to Well Court, a building constructed in the 1980s, you can see the well through a window. Access to the well can still be granted by Islington Local History Centre.
Clerkenwell didn't use to be the lovely place that it is now. Because of Clerkenwell being out of the old London Walls, this meant that it was almost a lawless land. Clerkenwell wasn't under the jurisdiction of the City fathers. So, even up to the Elizabethan era, Clerkenwell had a very notorious brothel quarter. In fact, Clerkenwell is even mentioned in a Shakespeare play, and it wasn't the most pleasant of mentions as at the time, it was quite the dangerous and raunchy place.
Still, Clerkenwell survived its raunchy past, and it is all behind it now. In fact, from the 17th century, Clerkenwell was cleared up, and even Oliver Crowell lived there for a while.