Book professional cleaners in Docklands, London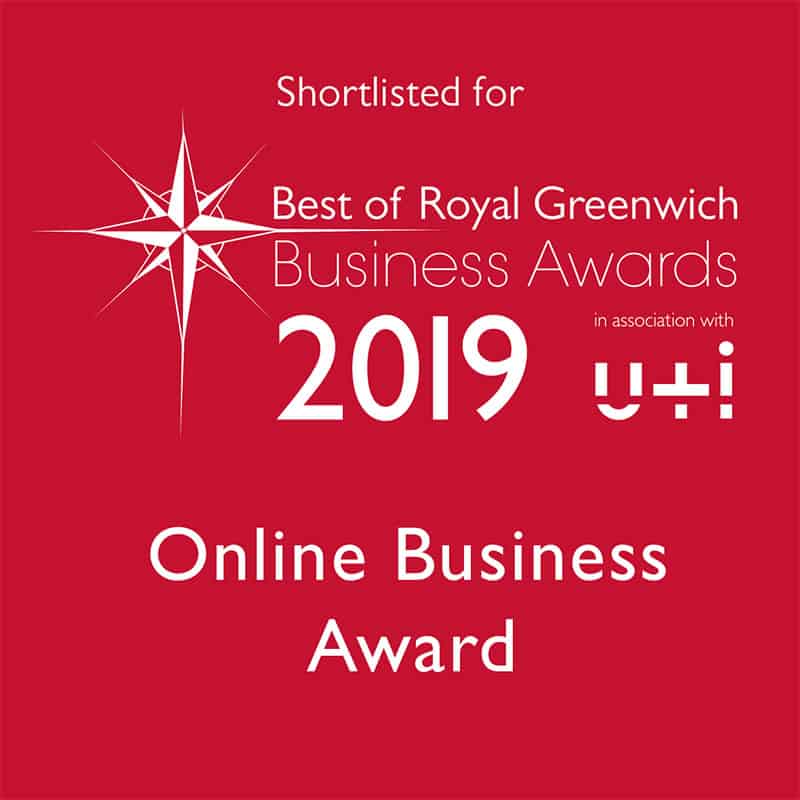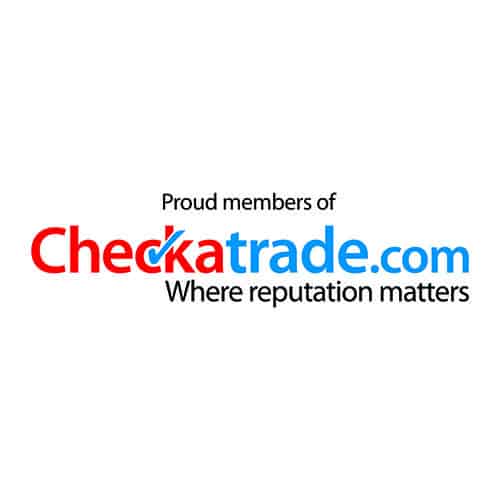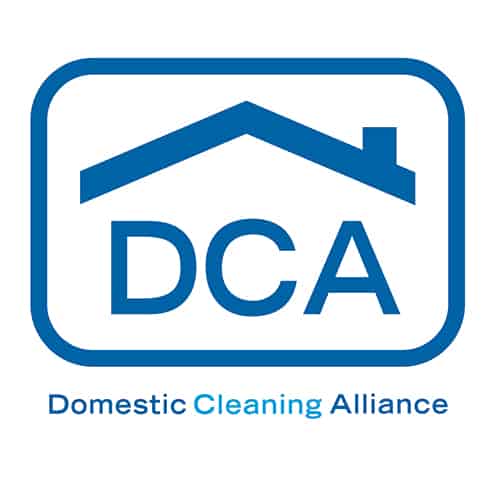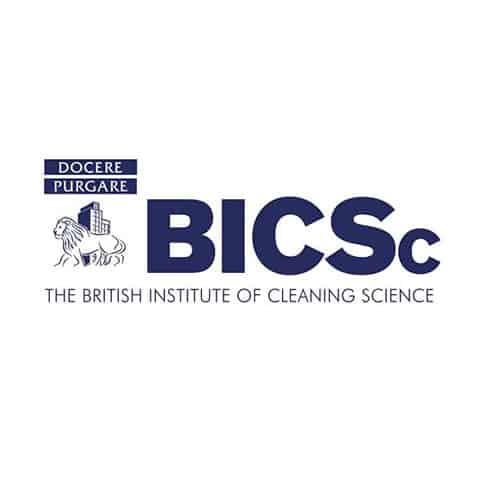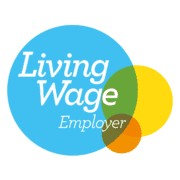 We believe that better pay attracts and retains higher-quality cleaners in Docklands. As a Living Wage Recognised Service Provider our Docklands cleaners receive the London Living Wage, an independently calculated wage that is higher than the government minimum wage, and based on the cost of living. The rate is £11.95/hour in London.
The Docklands area of London has always played a huge role in the wealth of the city. Docklands was once the hub of exports, imports and manufacturing in London. England, at the time, happened to be one of the strongest nations in the world. So, you can imagine how much was coming through Docklands at that time.
The docks in London has always attracted very interesting characters from around the world. There was plenty of work at the dorks, so the faces you would see if you went back to the 17th century would be sailors, merchants, the people that loaded the goods onto boats and even the gentry. The posh folk were there to gawp at this amazingly busy world, and probably to keep an eye on their prized sugar, wood, coal and even jewels! But since the very beginning of the Docklands, there has been an overwhelming sense of culture centred around it.
Of course, now the Docklands area is home to one of the most significant leading financial centres in the world. Docklands has developed massively throughout the years. And yet this lovely part of London is still as crucial to London and England as it was when it was first constructed.