Book professional cleaners in Havering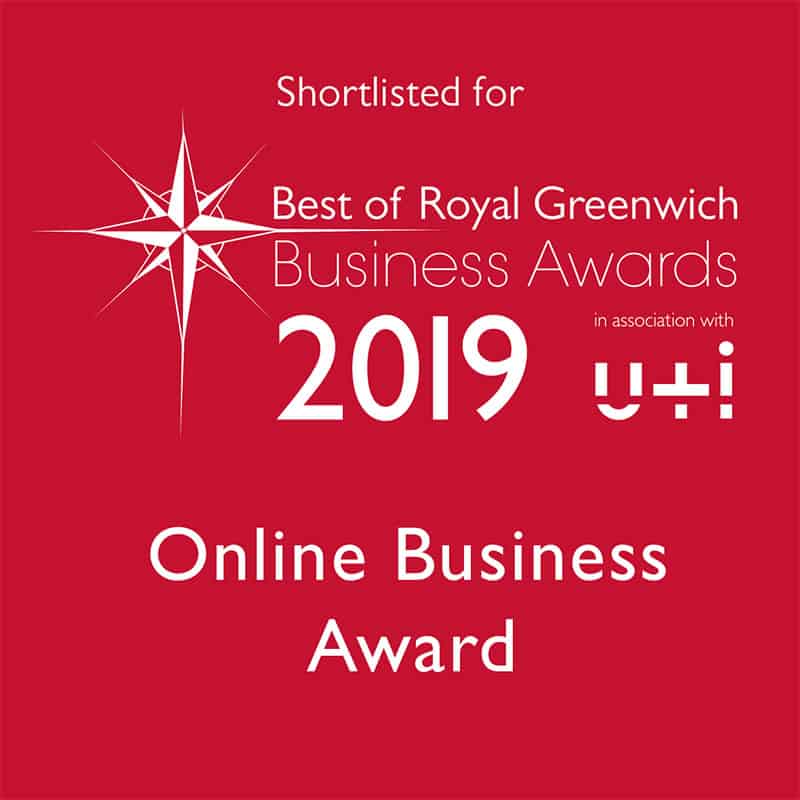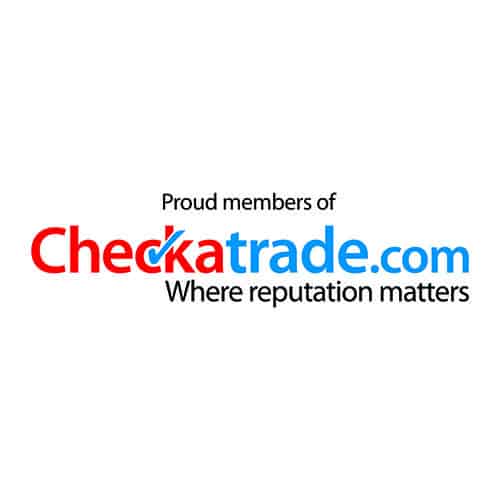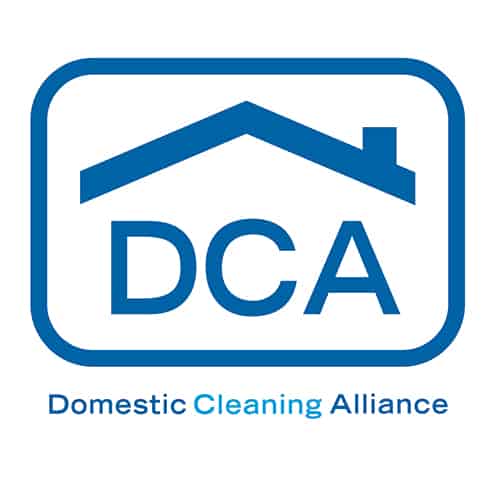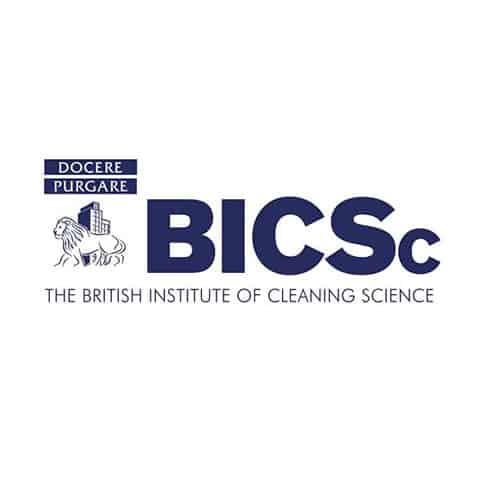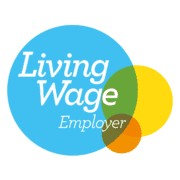 We believe that better pay attracts and retains higher-quality cleaners in Havering. As a Living Wage Recognised Service Provider our Havering cleaners the London Living Wage, an independently calculated wage that is higher than the government minimum wage, and based on the cost of living. The rate is £13.15/hour in London.
Havering has an excellent history. The name of this village first appears in records in the 12th century. Back then it was a settlement of Anglo-Saxons. The town consisted of Havering Palace and a small farming settlement. So, Havering has changed quite a bit since those early days.
The name Havering has confused historians for hundreds of years. In fact, basically, since the name of this settlement appeared in records, historians have been arguing about where it came from. There is a fascinating story, though. Some say that Havering is linked to Edward the Confessor and the legend of a mystical ring. This event is actually told in stained glass in a chapel at Romford. The stained glass was created in about 1407, though. So the story of the naming of Havering might not be as cool as Edward the Confessor being sent a ring from Saint John the Apostle.
Still, Havering holds a very interesting past. Perhaps more so because no one really knows Havering's past. Like much of Anglo-Saxon life, Havering and its origins are clouded in mystery. We do know that Havering, much like elsewhere in London began transforming when the railway and Underground came to town. Still, though, maybe somewhere in Havering lies the truth behind its name and mysterious past, perhaps even in your home.