Book professional cleaners in Kensal Green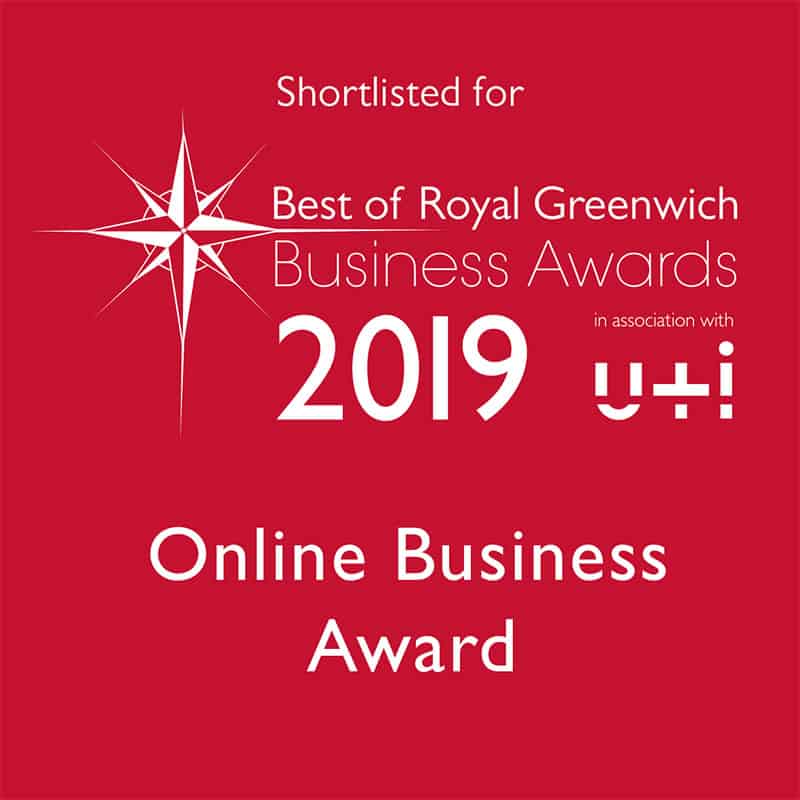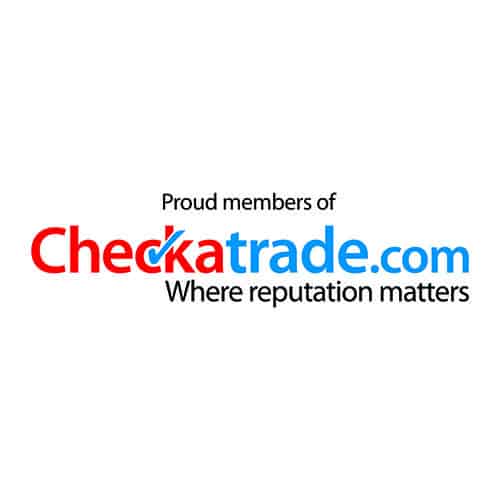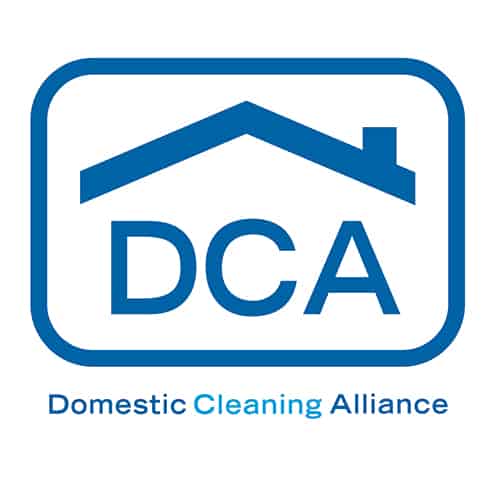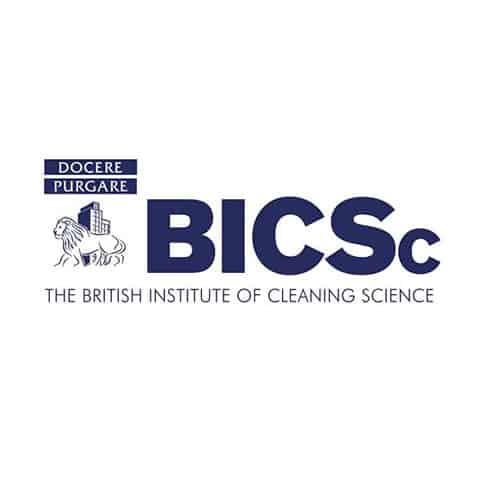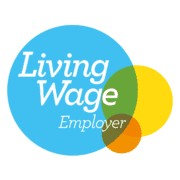 We believe that better pay attracts and retains higher-quality cleaners in Kensal Green. As a Living Wage Recognised Service Provider our customers in London have the option to pay their cleaners the London Living Wage, an independently calculated wage that is higher than the government minimum wage, and based on the cost of living. The rate is £11.95/hour in London. Please let us know if you would like to take this option.
Kensal Green was first mentioned in texts in 1253. The name of this manor means the King's Holt, which means King's Wood. Kensal Green, the boundary at least, went largely unchanged from the 15th to the 18th century. This is because the Archbishop of Canterbury at the time acquired the lands and his will said that they should remain unchanged.
In fact, it was only when the Grand Junction Canal was built that Kensal Green started to change. The Grand Junction Canal passed through Kensal Green and joined the Regent's Canal at Paddington. These canals, by the way, were much like the tube is now. They ferried people all across London. They also transported goods all over the capital and far beyond too. So, the canals were vitally important to the wealth of England. Perhaps a bit more important than a 400-year-old Archbishop's will!
Throughout the history of Kensal Green, it has seen many lows and highs. However, just like many parts of London, the moment the railway came to town, Kensal Green changed forever. When the construction of the Great Western Railway started in 1835, Kensal Green would begin to transform into the wonderful area we know and love today. There are plenty of buildings that survived this transformation, though. Most notably, St John's Church, a beautiful reminder of the history of this part of London.