Book professional cleaners in Hendon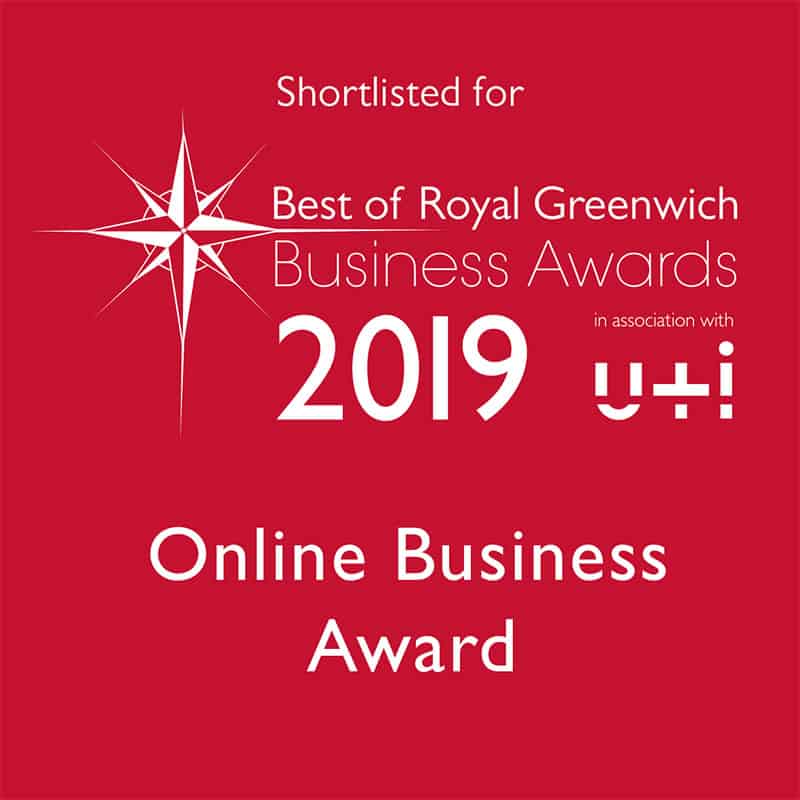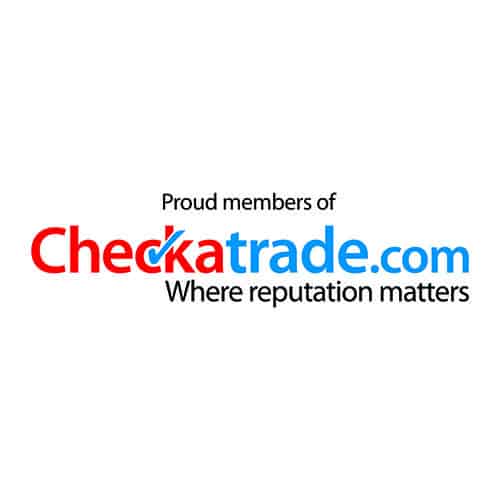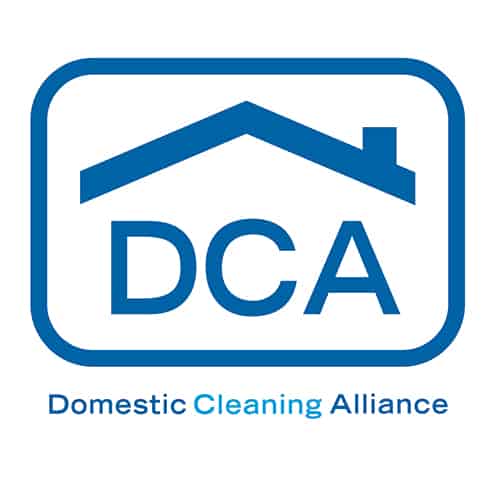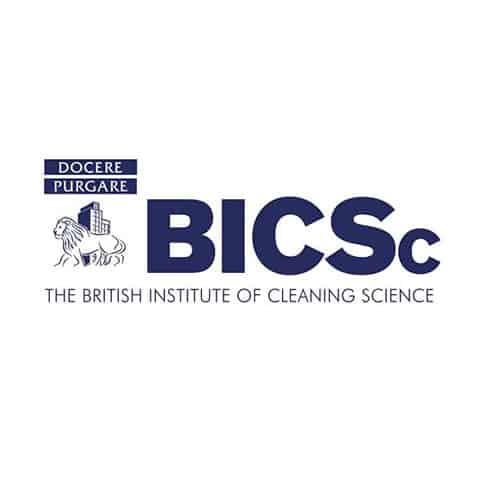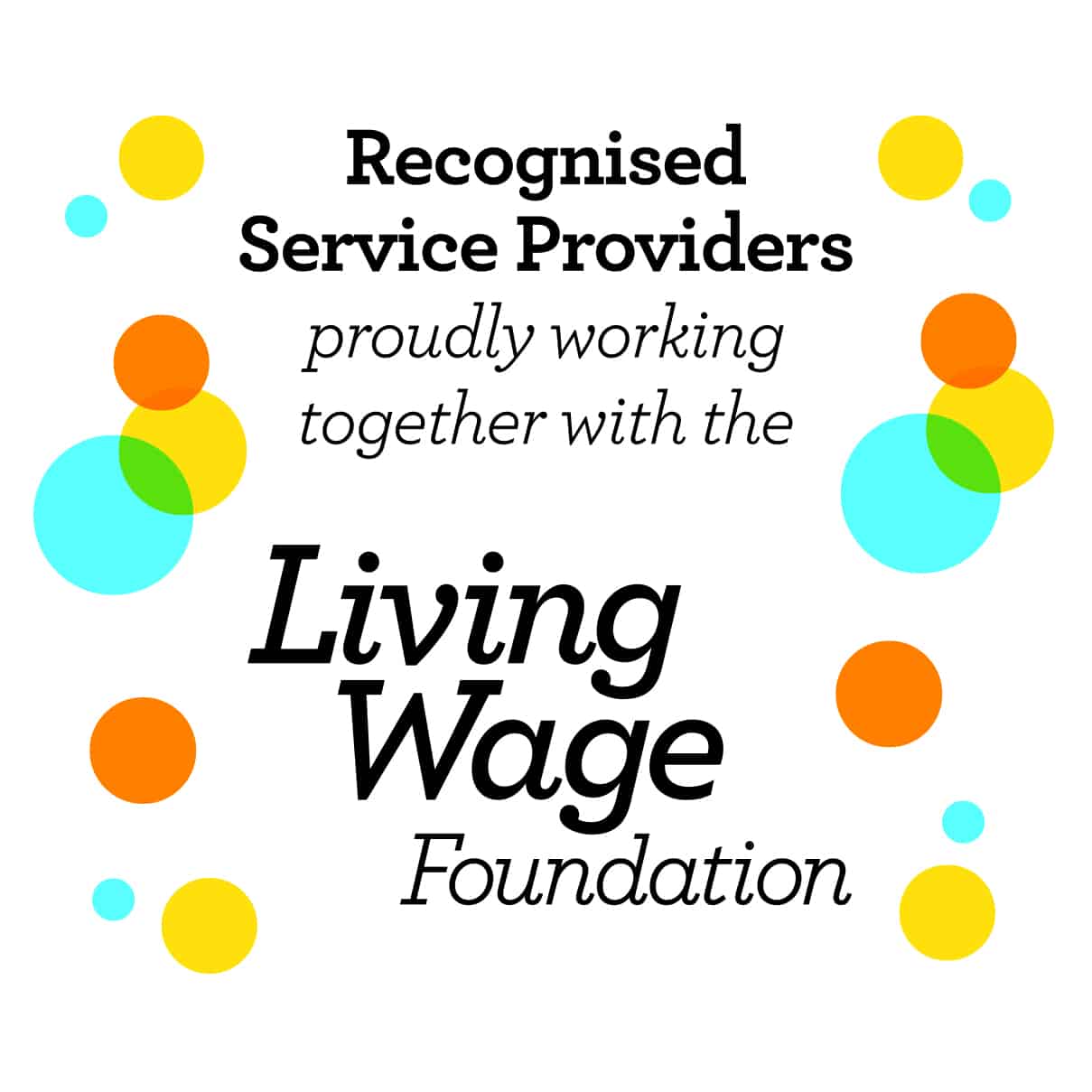 We believe that better pay attracts and retains higher-quality cleaners in Hendon. As a Living Wage Recognised Service Provider our Hendon cleaners receive the London Living Wage, an independently calculated wage that is higher than the government minimum wage, and based on the cost of living. The rate is £11.95/hour in London.
Hendon has been a part of London since 1965. before this, though, Hendon was a parish in Middlesex. Hendon has had a settlement on the site since at least 1087 which is the earliest mention of Hendon on record. But, the name Hendon (back then it was called Hendun) is from much earlier than 1087. Archaeological digs in Hendon have found evidence of a Roman settlement too. So, this settlement that was once on the outskirts of London is at least two thousand years old!
Now, Roman Hendon wasn't anything like the part of London that we know today. Back then, Hendon was a type of service station. Somewhere Romans could rest, eat and drink while travelling to and from London. During the medieval period, Hendon was probably a very similar place. Medieval people may have set up shops on the main road through Hendon that served the travellers passing through to the city. This was really common in small settlements outside of London. Hendon, though, could have also been a simple farming settlement where Roman farmers grew crops, raised cattle and then perhaps went to London or a big town nearby and sold them.
Sadly, the records of Hendon aren't too clear about what it was during the medieval period, and no records survive from the Roman era. We do know when Hendon changed forever, though. In 1860, the Great Northern Railway and the Midland Railways were built through Hendon. This meant that this small settlement was about to be swept up by the ever-growing city of London. When the railway reached villages like Hendon, people followed, and housing developments grew, shopping centres were built, and areas like Hendon changed forever. Still, we like Hendon, and we think the settlers going back to the Roman era would like this new Hendon too.