Book professional cleaners in Hampstead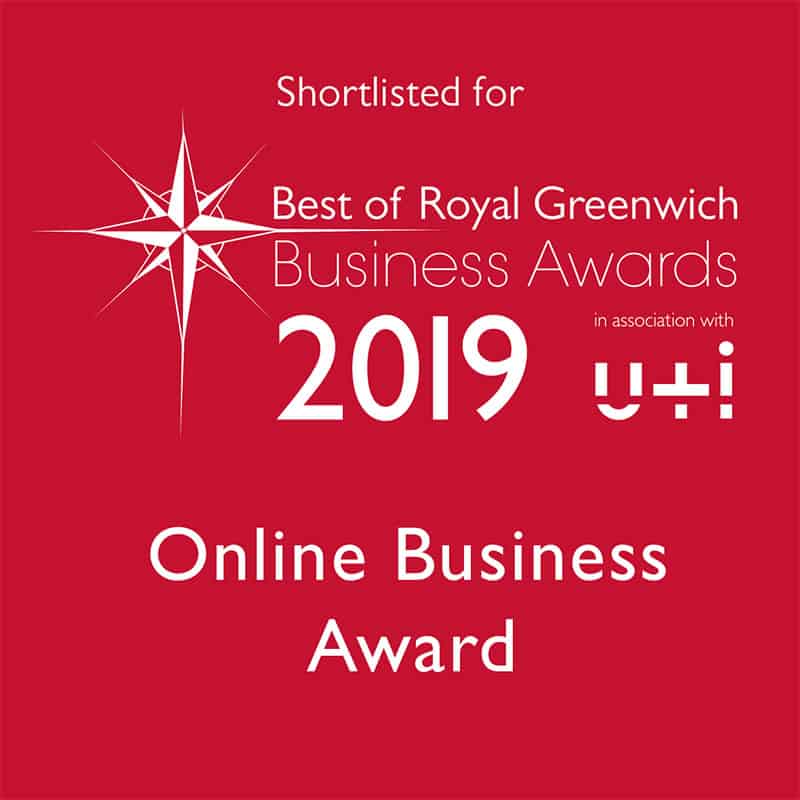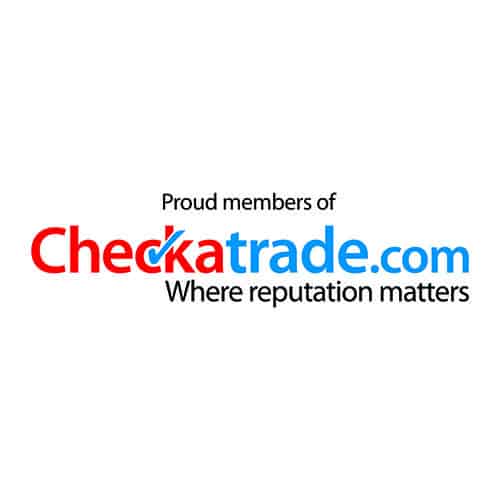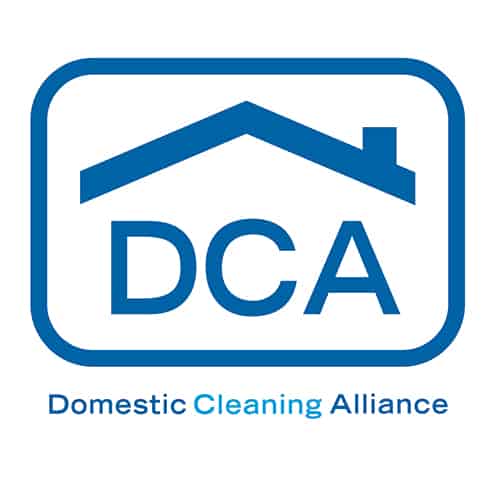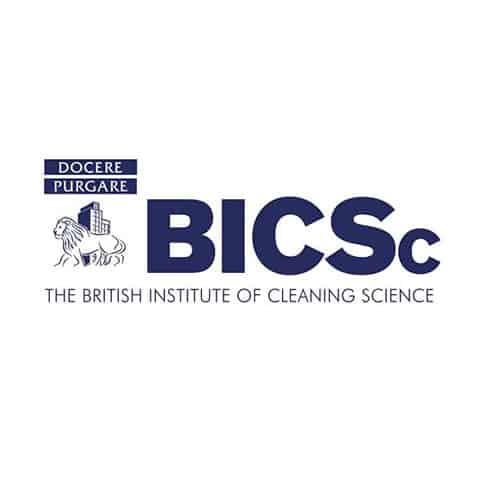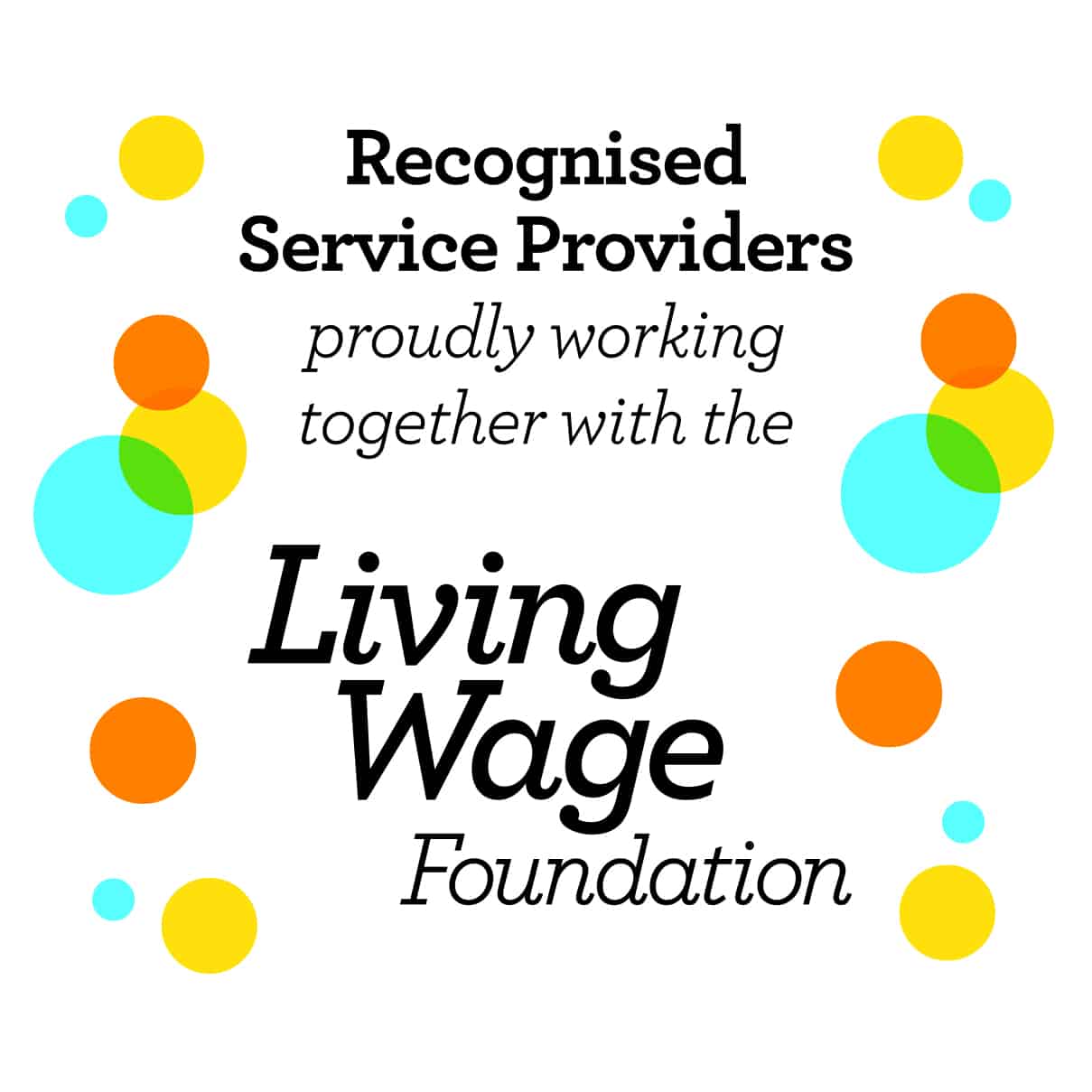 We believe that better pay attracts and retains higher-quality cleaners in Hampstead. As a Living Wage Recognised Service Provider our customers in London have the option to pay their cleaners the London Living Wage, an independently calculated wage that is higher than the government minimum wage, and based on the cost of living. The rate is £11.95/hour in London. Please let us know if you would like to take this option.
Hampstead was once a Saxon Village, vastly different to the Hampstead that you see now. Its name has changed a bit over the years. Hampstead used to be called hamstede (meaning homestead). And for hundreds of years, this little village was just like any other village in England. You can't really say that about Hampstead today!
The reason Hampstead is now not a village is that in the 17th century, Hampstead started to become urbanised. Wealthy people wanted to escape city life. This is mainly because of the plague in 1665 and the Great Fire of London in 1666. Places like Hampstead were close enough to the city that the wealthy folk could have all the amenities they were used to. Still, they were now in the countryside, away from the smoke and fog. Oh, and the plague, of course.
So, that is how Hampstead became the part of London it is today. Well, that and a chap called Dr Gibbons discovered a spring in Hampstead that had healing powers, that did bring a few more Londoners out to Hampstead in the 18th century. As the rich moved out of London once again in the 18th century, finally, the Hampstead that you know and love today was born.