Book professional cleaners in Queens Park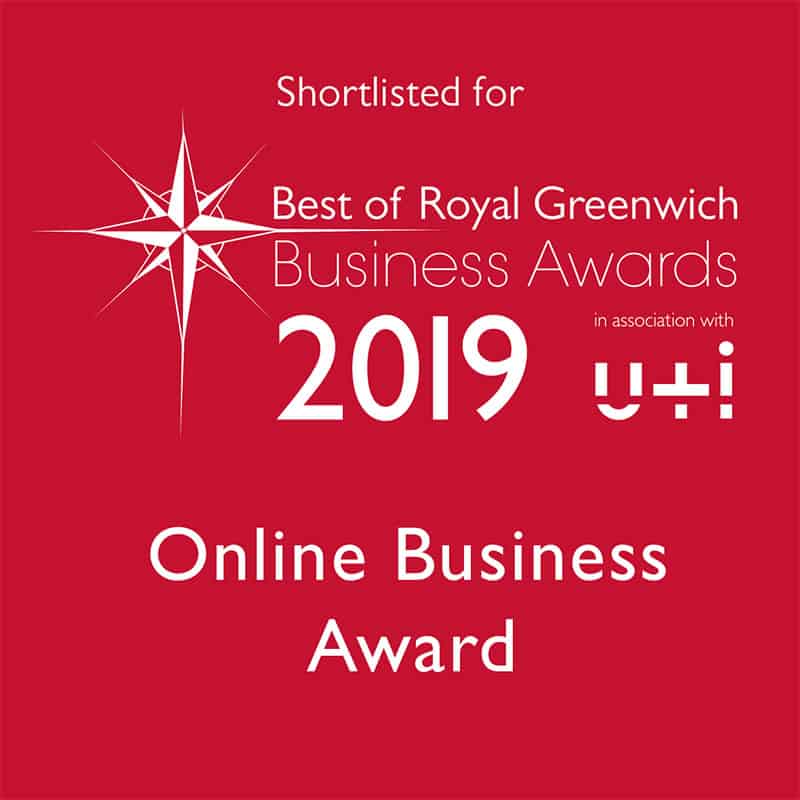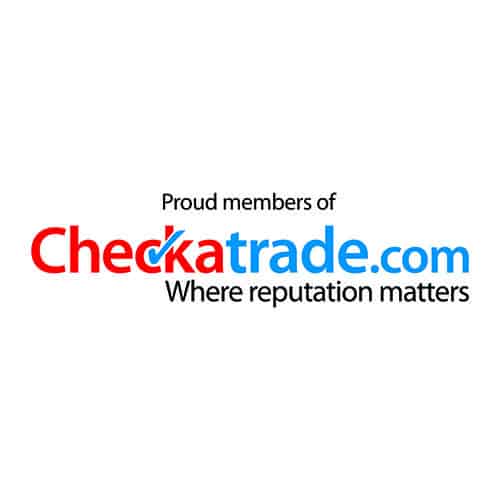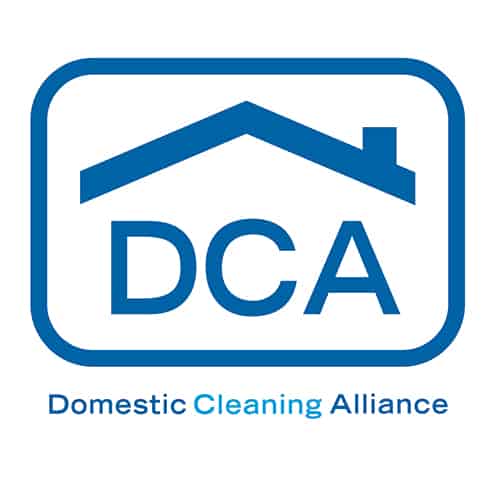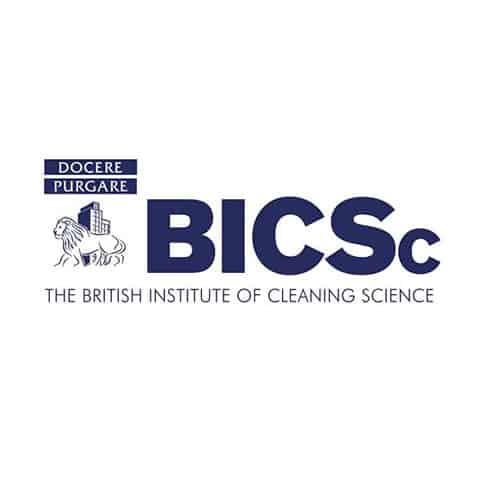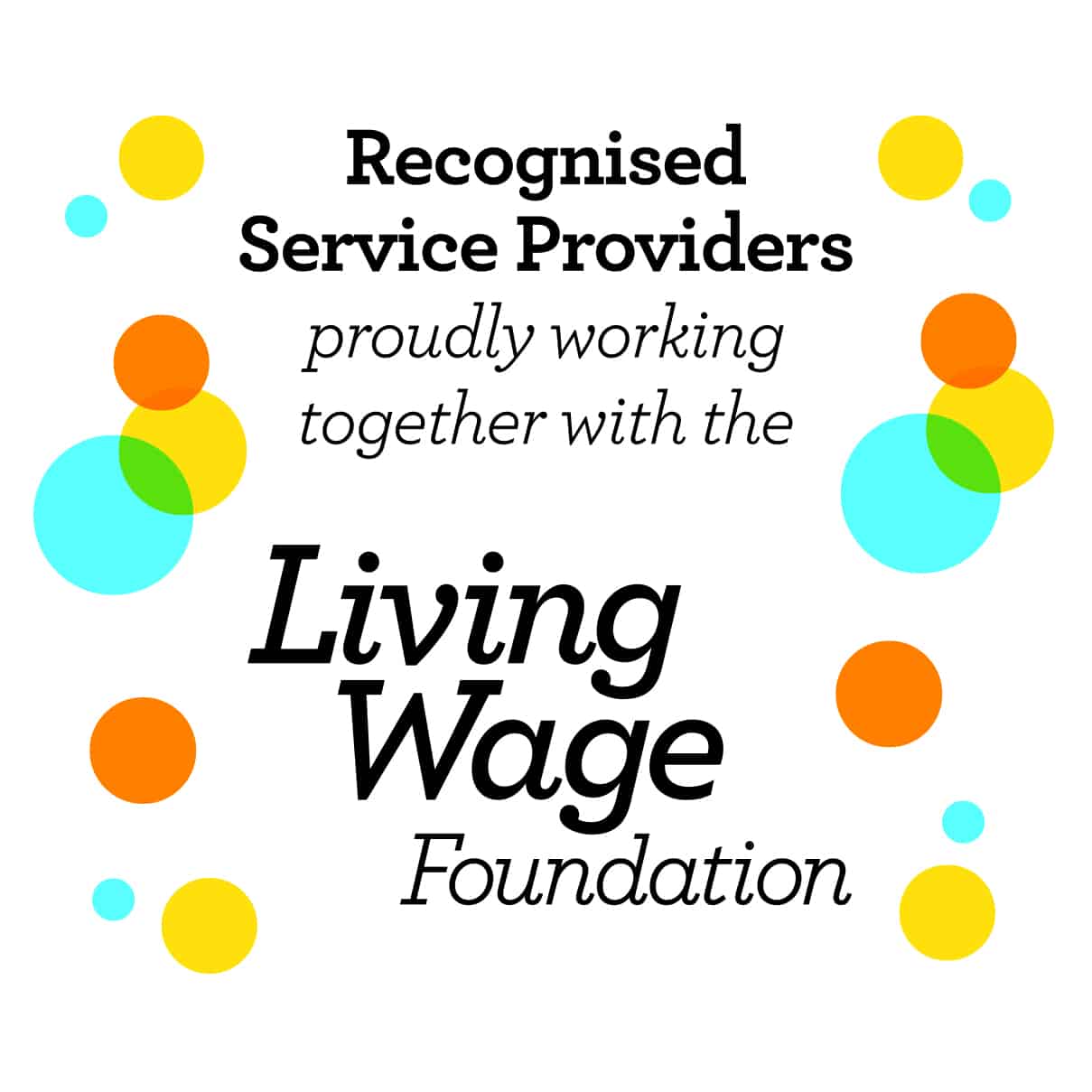 We believe that better pay attracts and retains higher-quality cleaners in Queens Park. As a Living Wage Recognised Service Provider our customers in London have the option to pay their cleaners the London Living Wage, an independently calculated wage that is higher than the government minimum wage, and based on the cost of living. The rate is £11.95/hour in London. Please let us know if you would like to take this option.
Queens Park was developed in 1875. It was named to celebrate and honour Queen Victoria. The 100-acre piece of land was chosen with great care. They decided on this area for Queens Park because it was close to one of the newly opened stations, Queens Park Station as it went on to be called. This meant that people could easily access the park, and it was a great success.
In 1879, The Royal Agricultural Society began an annual show at Queens Park, even though the park didn't actually open until 1887. however, the show was opened by the Prince and Princess of Wales and saw over 187,000 visitors. Sadly, on the fifth day of the show, bad weather and mud kept visitors away. Well, that's nothing that a visit from the Queen wouldn't solve. Queen Victoria showed up and was driven to the show on a specially constructed road made from bricks and ballast. You won't be surprised to know that thousands of people flocked to the show to see the Queen.
This visit to Queens Park from the Queen that it was named after cemented the park in the hearts of Londoners and they have been caring for it ever since.