Book professional cleaners in Cricklewood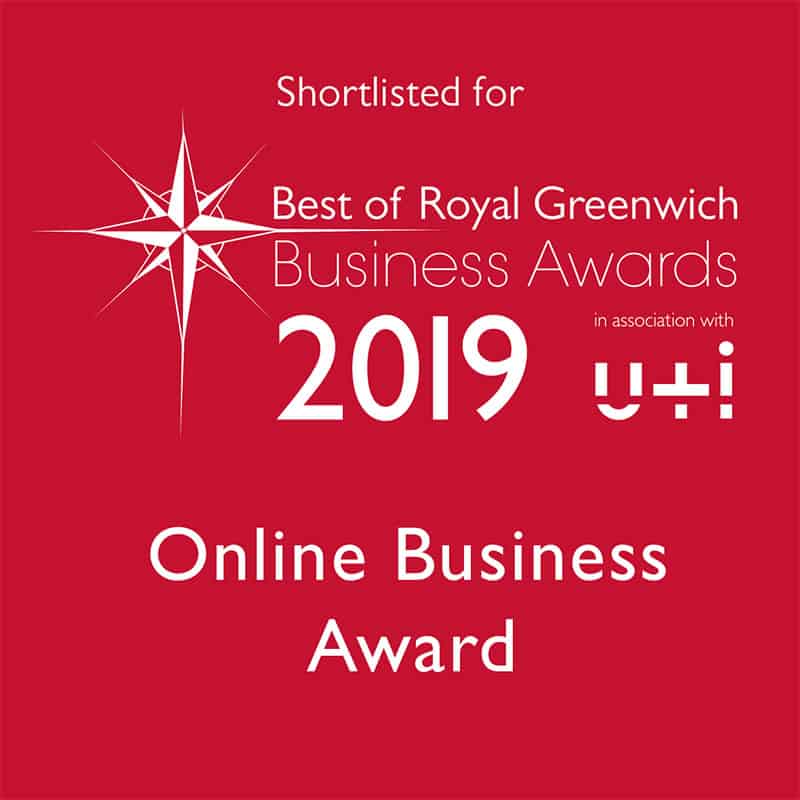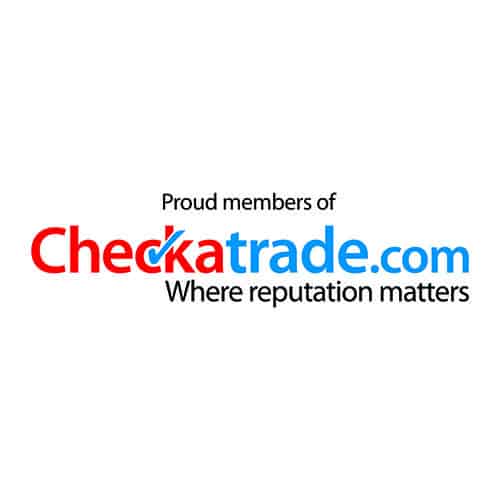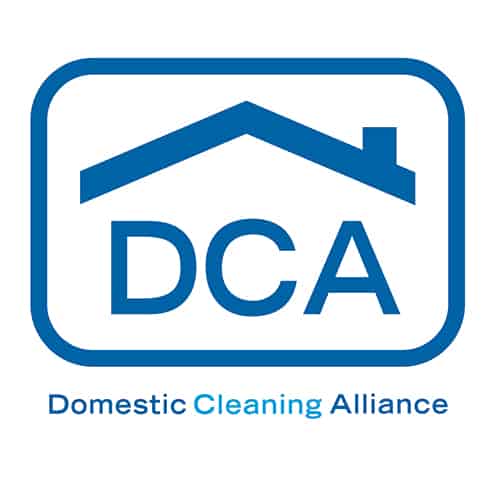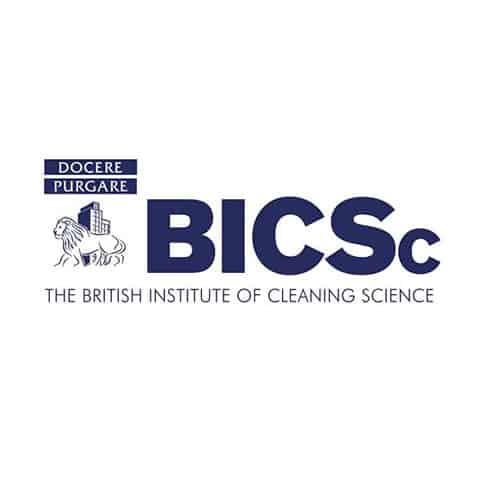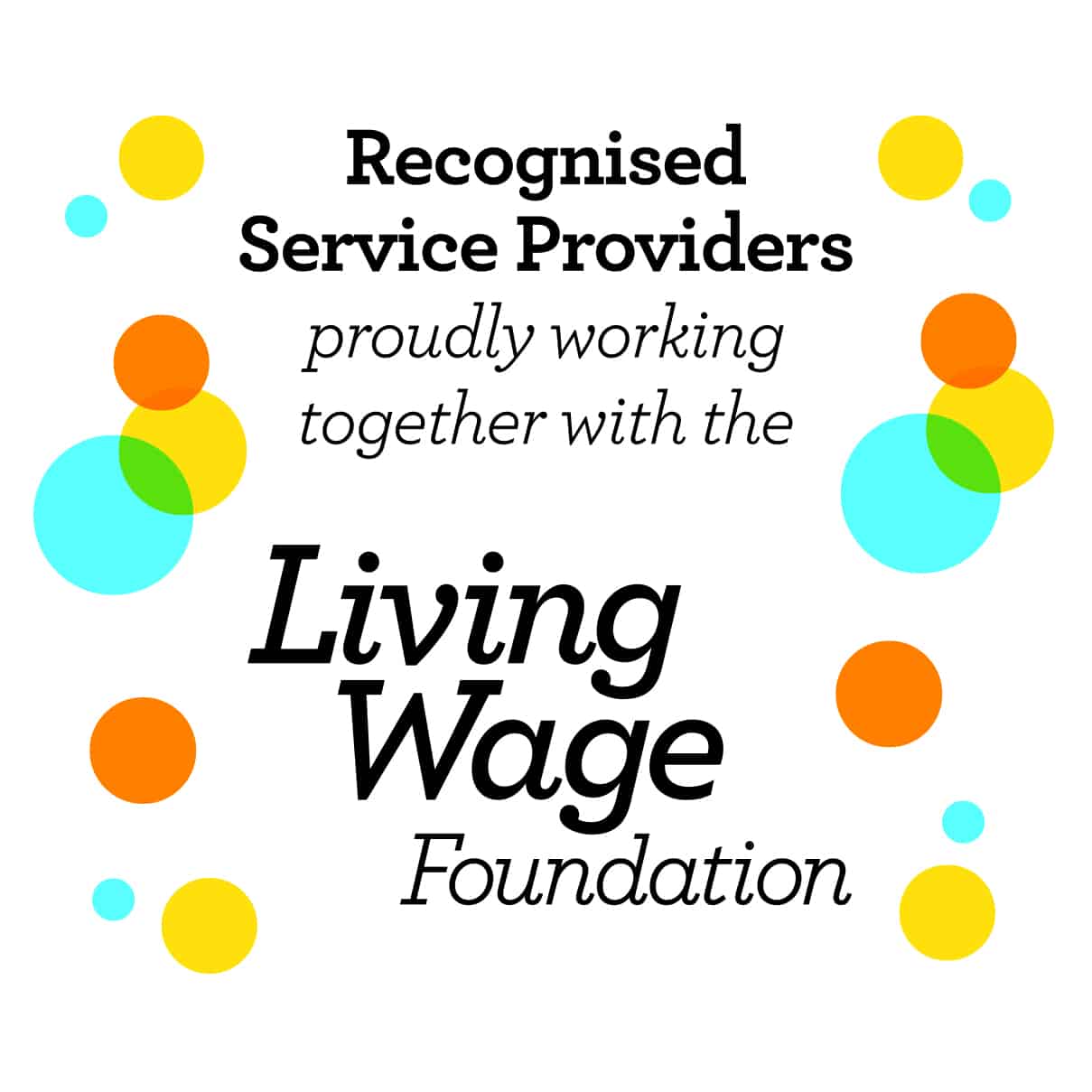 We believe that better pay attracts and retains higher-quality cleaners in Cricklewood. As a Living Wage Recognised Service Provider our Cricklewood cleaners the London Living Wage, an independently calculated wage that is higher than the government minimum wage, and based on the cost of living. The rate is £11.95/hour in London.
Until the 1870s, Cricklewood was a small, rural hamlet on the outskirts of London. Cricklewood, at that time, grew up around Edgeware Road, formally Watling Street. This was a Roman road, although no evidence survives in Cricklewood of Roman settlement. The road connects this small settlement with a vast network of places. This likely means that Cricklewood was a sort of service station for many years. People leaving London and venturing off to places around England could use Cricklewood as a place to buy food for their journey, enjoy a drink and have a nights rest. A lot of the settlements around London, just like Cricklewood, were medieval service stations for hundreds of years. The people in Cricklewood probably saw goods from all over the English Empire, people from every area of the country and had a lot of interesting stories to tell!
Of course, Cricklewood is vastly different now. These changes in Cricklewood began in 1870. That is when the railway came to Cricklewood. Where ever the railway went in London, change quickly followed. This is because, London was an industrial city full of smoke and smog at the time. People wanted to escape the city. In fact, places like Cricklewood would have been used by wealthy Londoners for a hundred years or so before the railway for weekend breaks out of the city. Still, once the railway was built in Cricklewood, housing developments started popping up all over the village.
Soon, Cricklewood would have been unrecognisable by the people who first settled there. But Cricklewood is such a beautiful place, that I doubt those settlers would mind too much about the changes! So, from a small settlement that was the perfect place to rest, eat and drink, to one of the loveliest areas in London today. And Cricklewood is even more lovely since they caught the lynx in 2001!