Book professional cleaners in Sutton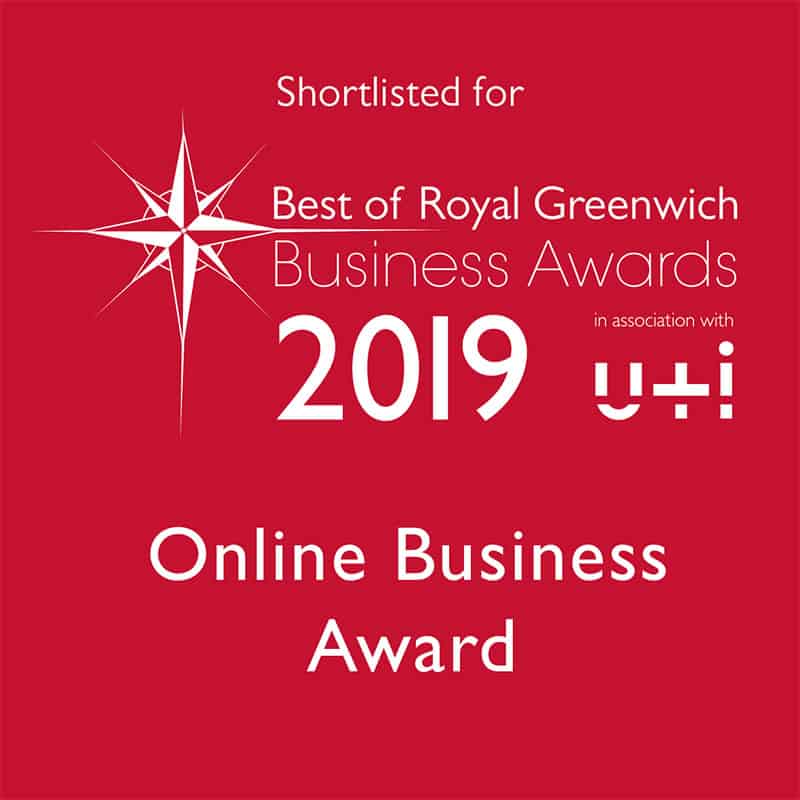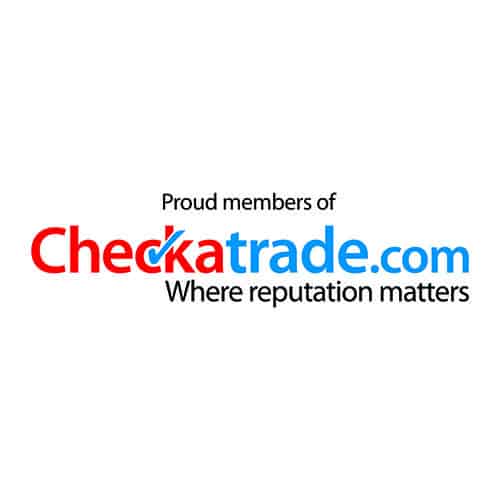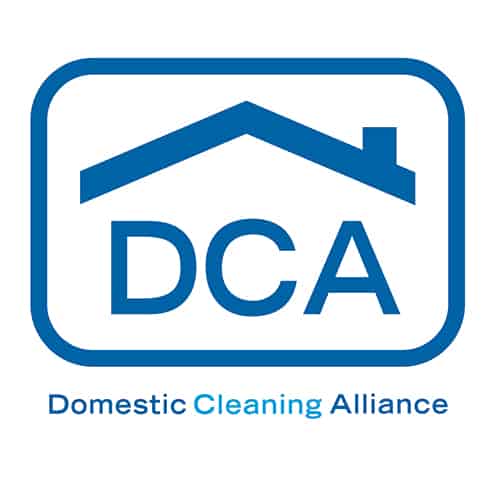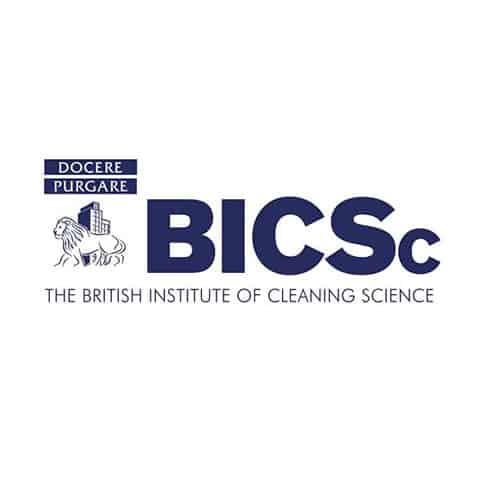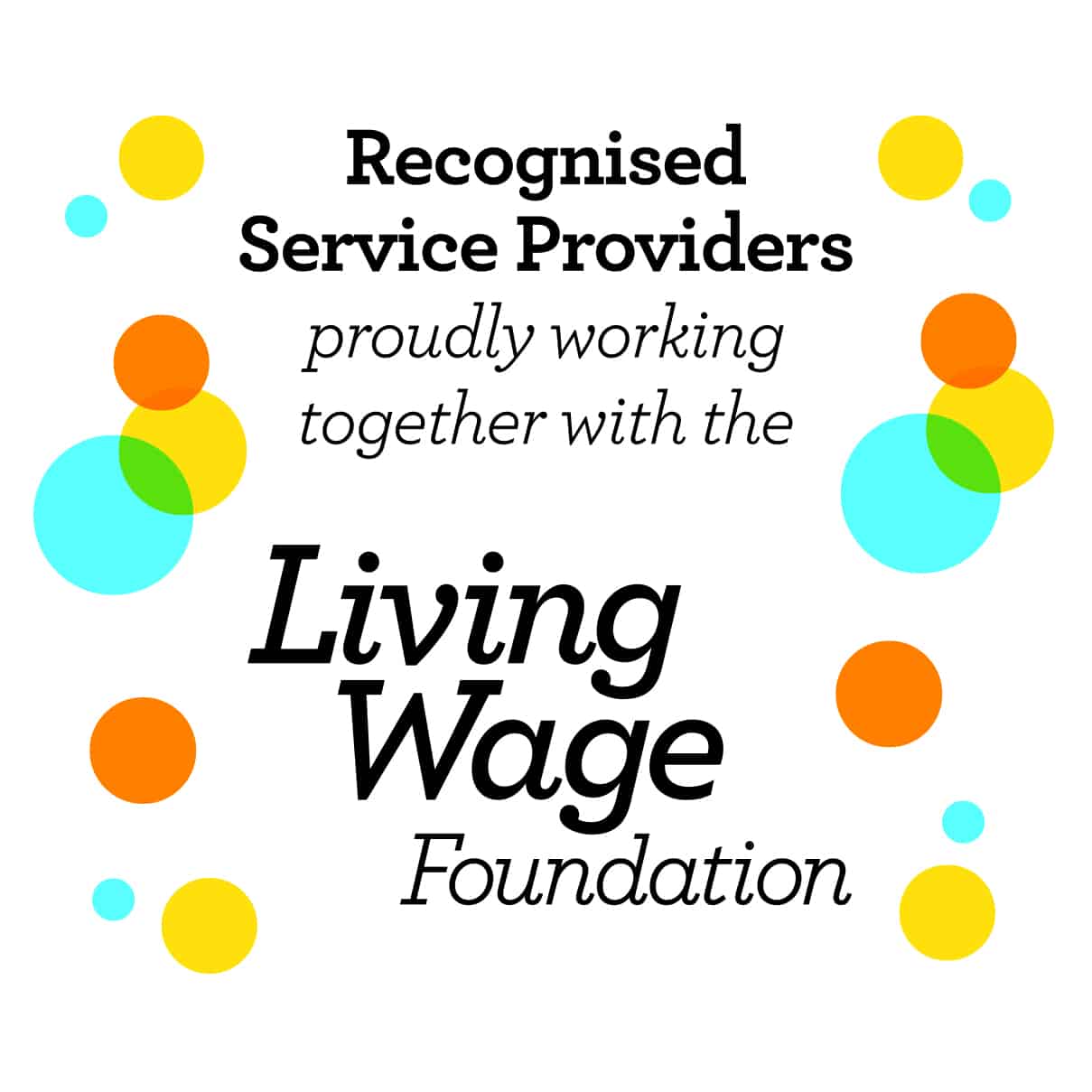 We believe that better pay attracts and retains higher-quality cleaners in Sutton. As a Living Wage Recognised Service Provider our Sutton cleaners receive the London Living Wage, an independently calculated wage that is higher than the government minimum wage, and based on the cost of living. The rate is £11.95/hour in London.
Sutton's location has been very important to its growth over the years. From a small settlement dating way back to the time of the Domesday Book to a small village in the 1700s, and massive expansion in the 20th century, Sutton has always been about location, location, location. Even the place name is directly linked to its location.
How did Sutton get its name?
Sutton actually means 'south-town' in old English. This place name was fairly common in England in the Middle Ages and appears lots in the Domesday Book. Interestingly, though, the name first appears as a surname in the Domesday Book. Sudtone and Suttuna both appear and are responsible for giving Sutton and other places in England their names.
This strongly suggests that the name Sutton is actually linked to a person rather than its location. Who was the person that Sutton was named after? Sadly, we aren't sure. Like many places in England, Sutton was named during the Dark Ages, so no historical evidence survives as to the people that lived here.
There is a good chance, though, that Sudtone or Suttuna was a very important person in the Dark Ages and may have owned a lot of land in England and elsewhere in Europe. There are some very notable people called Sutton throughout history in England, but it is difficult to link these people to Sutton as most of them came after the village already had its name. However, their ancestors may have settled in the area and given it their family name.
What is Sutton famous for?
For many, Sutton seems like quite the sleepy suburb of London, with not much happening in the way of news-worthy events. However, some very interesting and bizarre things have happened in Sutton over the years.
One massive new story that came out of Sutton 500 years ago or so is the dismantling of Henry VIIIs grandest palace of all. Henry called this palace the Nonsuch Palace because no other palace was this grand and elegant. When Charles I became king, he became the owner of the palace, and he gifted it to his mistress Lady Castlemaine. Lady Castlemaine was quite the gambler. So much so that she had to sell the palace and all of the building materials therein to pay off her gambling debts! The palace's remains are still visible, and a walk around them shows the scale of this massive place, but sadly the elegance is lost to history.
Another extremely noteworthy story about Sutton, if you are a music fan, is that the Rolling Stones were actually discovered in Sutton. Sutton's The Winning Post pub has seen every major player in the rock and roll scene over the years, including a young Rolling Stones. Giorgio Gomelsky watched them play at the pub, noted their talent and signed them as a house band. From there, the Stones conquered the world of rock and roll.
So, Sutton may not be the sleepy suburb that we all thought. From one of the grandest palaces to ever exist to ties to legendary rock and roll stars, it is safe to say the Sutton can't get no satisfaction.