Book professional cleaners in Vauxhall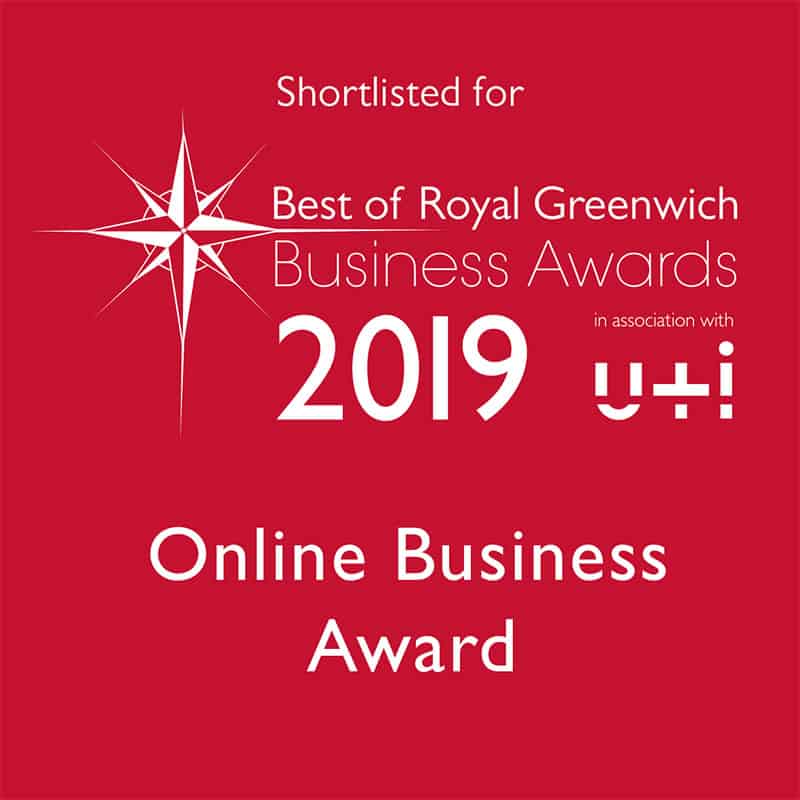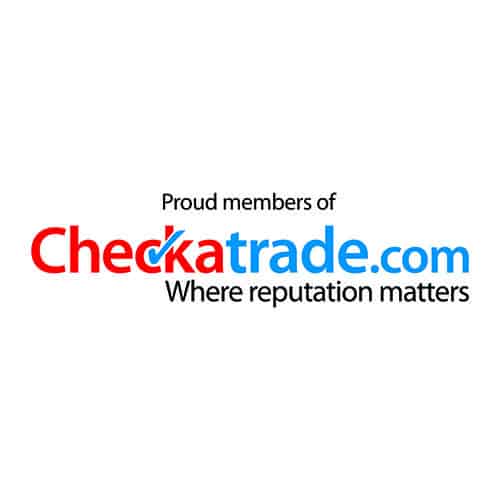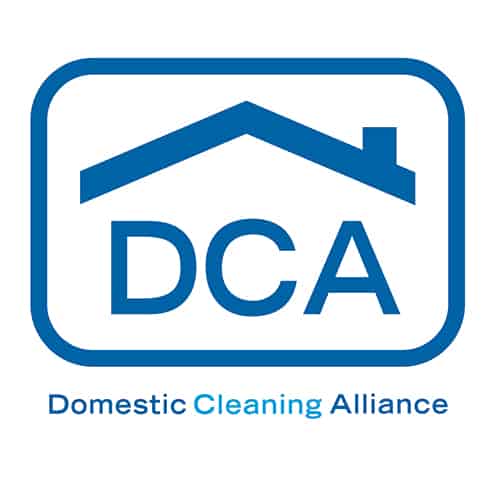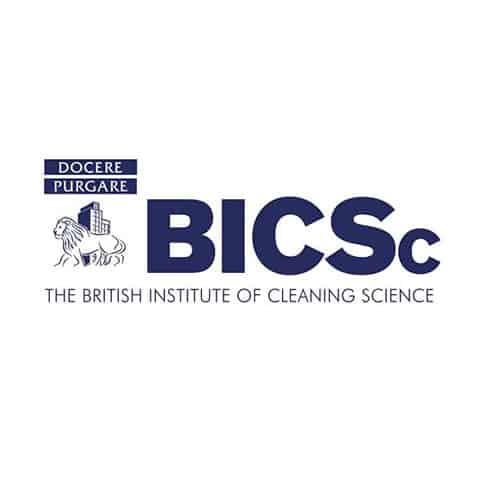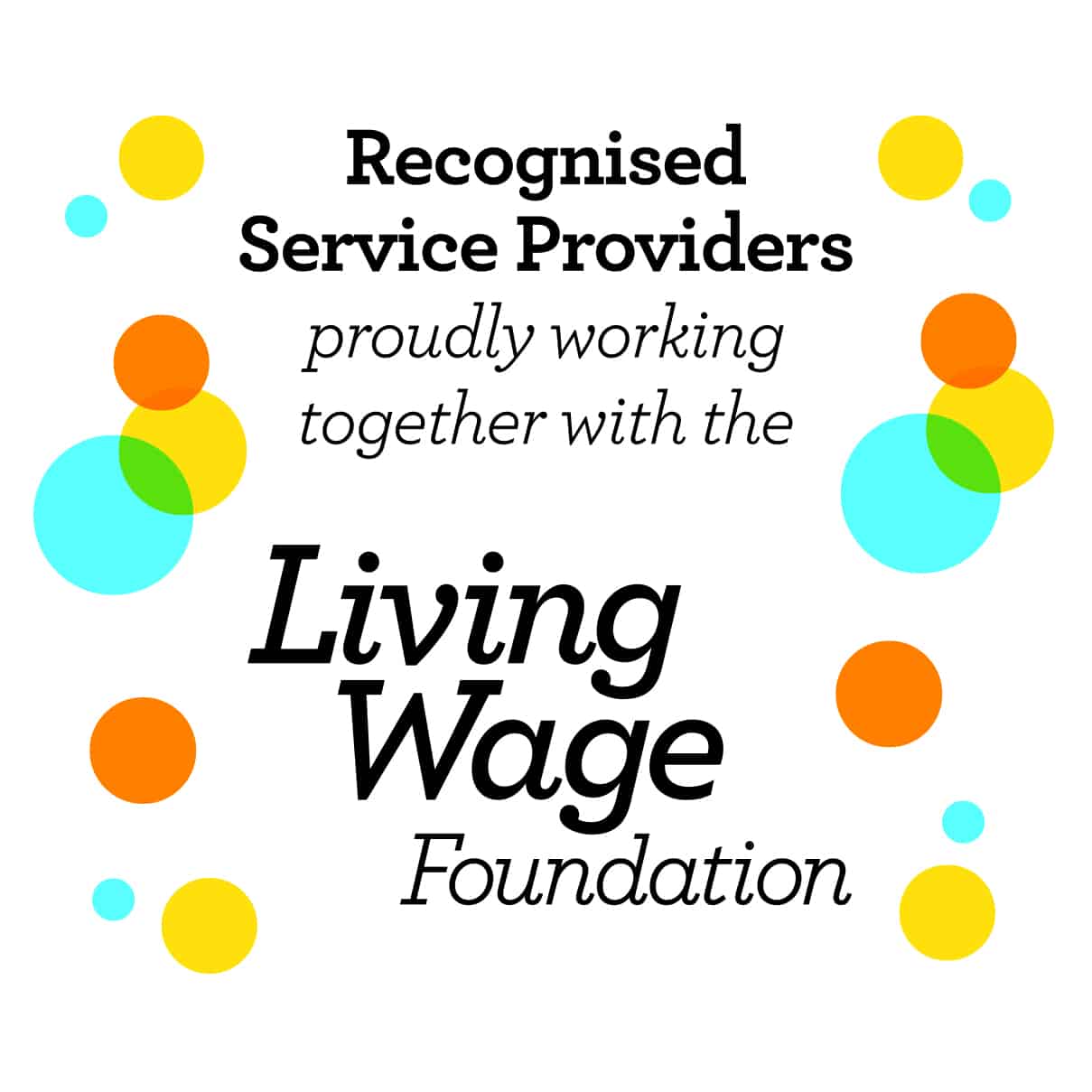 We believe that better pay attracts and retains higher-quality cleaners in Vauxhall. As a Living Wage Recognised Service Provider our customers in London have the option to pay their cleaners the London Living Wage, an independently calculated wage that is higher than the government minimum wage, and based on the cost of living. The rate is £11.95/hour in London. Please let us know if you would like to take this option.
Vauxhall has a fascinating past. From a beautiful place to have a walk to a place were cars began being built on mass. So, just how did Vauxhall, a manor back in the 13th century, become the place where one of the biggest car manufacturers in England started life? Well, I am glad you asked.
So, as I said, Vauxhall was once a manor owned by Falks de Breaute who built Falkes' Hall, later known as Fox Hall. This was in the 13th century. Later on, Jane Vaux, who was possibly a descendant of the chap above, but no one is too sure, owned a house here in 1615. This house had a beautiful 11-acre ground called Spring Garden. Spring Garden was opened to the public as a pleasure park in 1660 and had people flocking to it, including Samuel Pepys.
From 1785, Spring Gardens were called Vauxhall Gardens. Several cities around Europe actually copied the layout of the gardens, they were that popular! However, the original park closed in 1859, and the new Vauxhall Park opened in 1890. This meant that Vauxhall had some space for a bit of industry. It was in 1903 that the first car rolled off the line here, although Vauxhall only took its name when they moved to Luton in 1905. and that is briefly how Vauxhall, once a beautiful manor with a beautiful garden became the site of one of the biggest car manufacturers in England.