Book professional cleaners in Streatham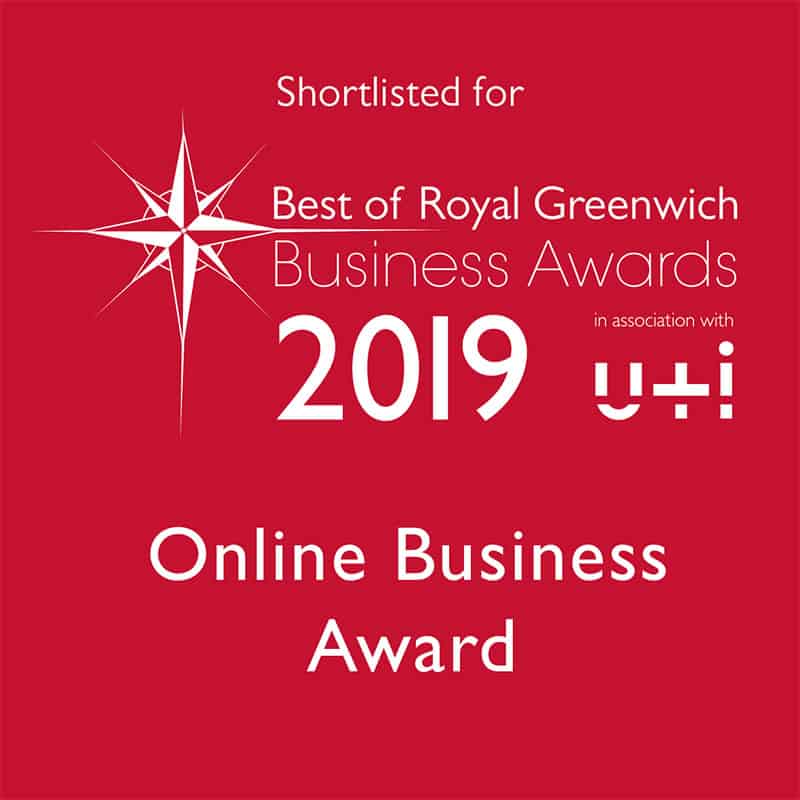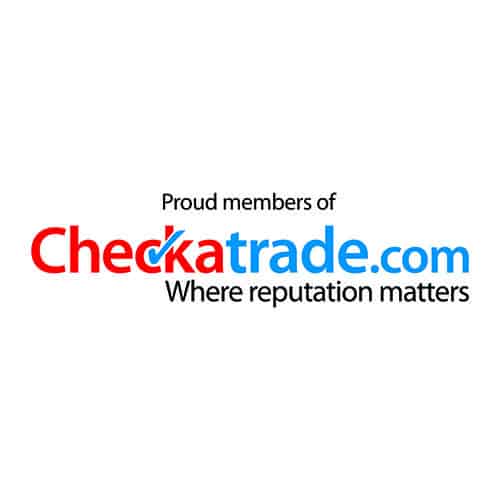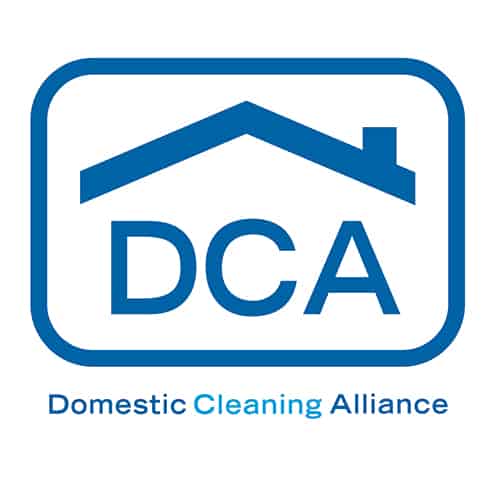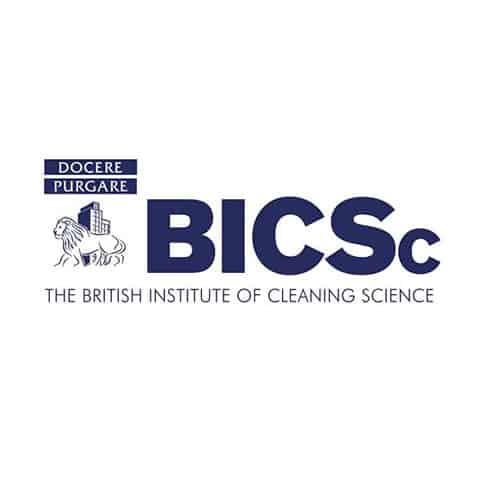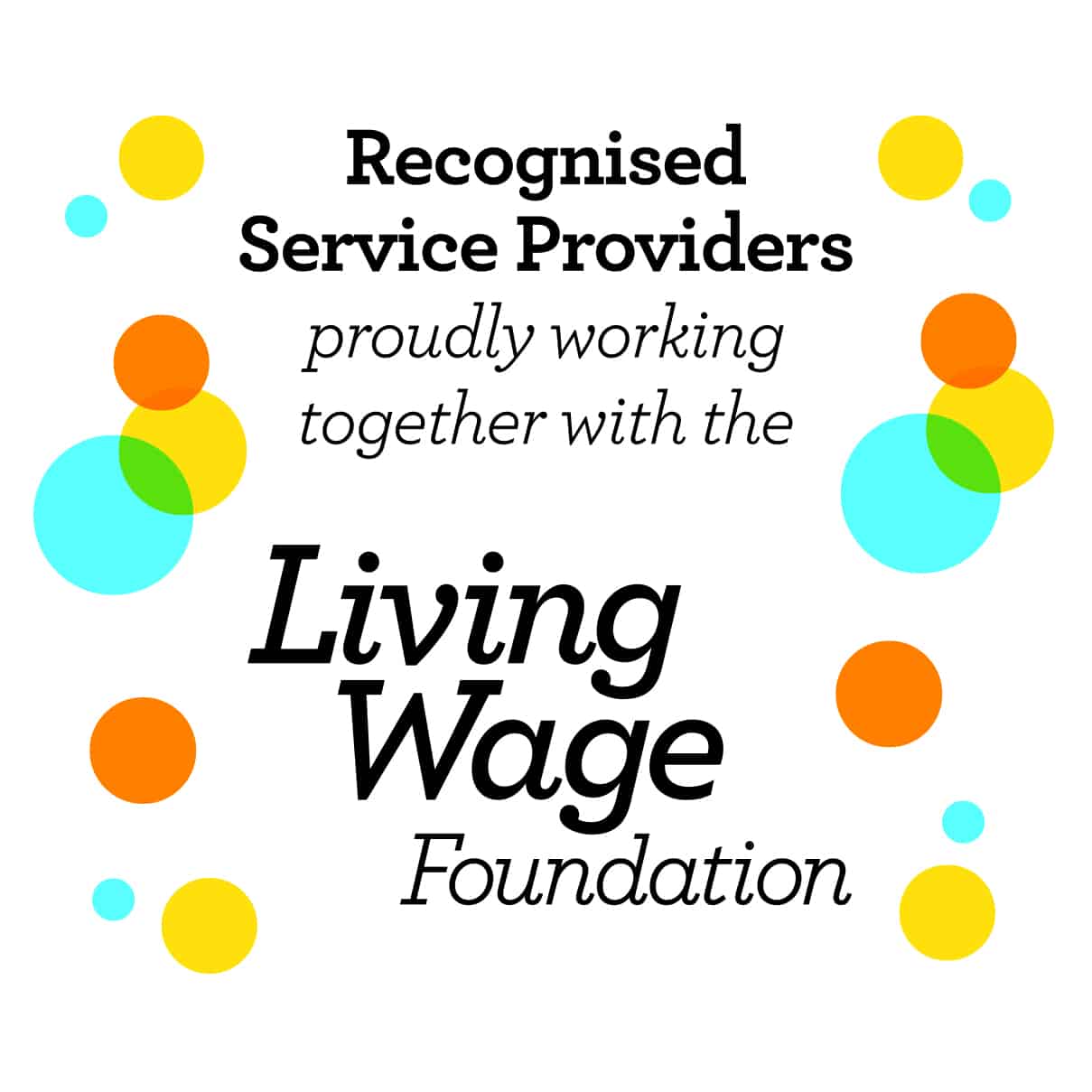 We believe that better pay attracts and retains higher-quality cleaners in Streatham. As a Living Wage Recognised Service Provider our customers in London have the option to pay their cleaners the London Living Wage, an independently calculated wage that is higher than the government minimum wage, and based on the cost of living. The rate is £11.95/hour in London. Please let us know if you would like to take this option.
It's no secret that parts of London that have been occupied since the Roman era. These parts of London provide a beautiful glimpse of the fascinating past of our incredible capital. Discoveries from these areas of London show that London life hasn't really changed too much over the years. Documents that survive from the Roman period show trade and business happening in London for 2,000 years. Objects found in these parts of London provide us with snapshots of family life in the city, games they played, drink they drunk and the food they consumed. Streatham played an important part in London-life back then, even if it wasn't actually part of London.
Until pretty recently, Streatham was part of the parish of Surrey. However, the settlement at Streatham began life in the Roman era when a road was built from London to the South Coast. This settlement was likely used as a rest stop for weary travellers where they could stay the night, enjoy some food and drink and get back on the road the day after.
Historians know that Streatham wasn't called this back then, though. Streatham comes from the Anglo Saxons and simply means 'settlement by the road'. At the time, this was a large farming settlement with what is known as farming estates. The people of Streatham must have been very successful farmers as 'farming estates' don't crop up everywhere. Until the 19th century, Streatham was making its wealth with agriculture and doing extremely well at too.
In the late 19th century, Streatham changed forever. When the tram system and railway came to Streatham, it allowed Londoners to escape the city and enjoy the rural countryside. Steadily, housing developments in Streatham shot up. However, you can still glimpse Streatham's past by visiting one of the many lovely parks in the area. Just think, the Romans, Anglo Saxons and medieval farmers likely walked these areas too.