Book professional cleaners in Notting Hill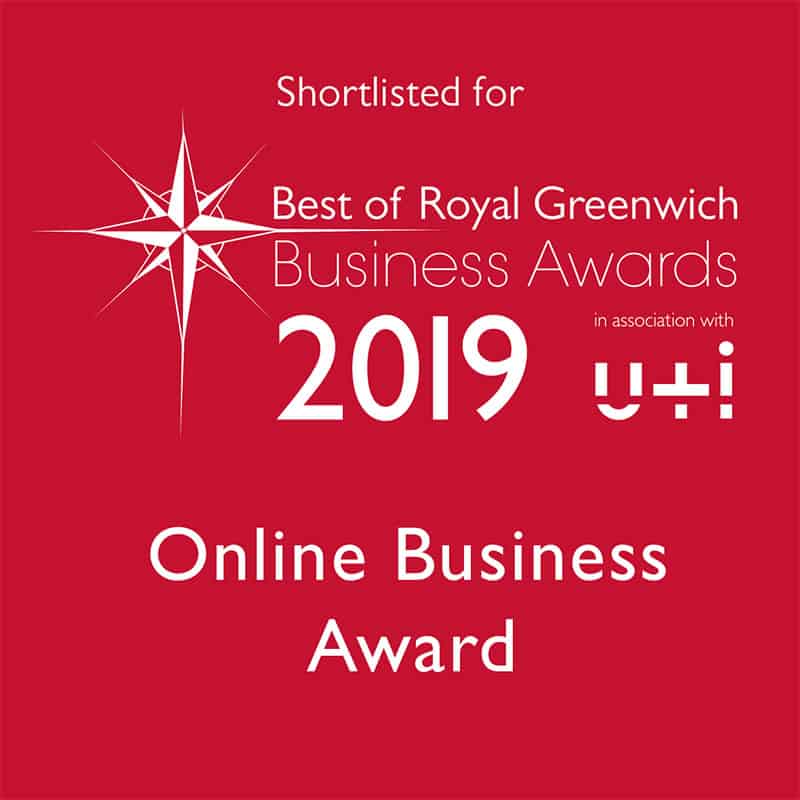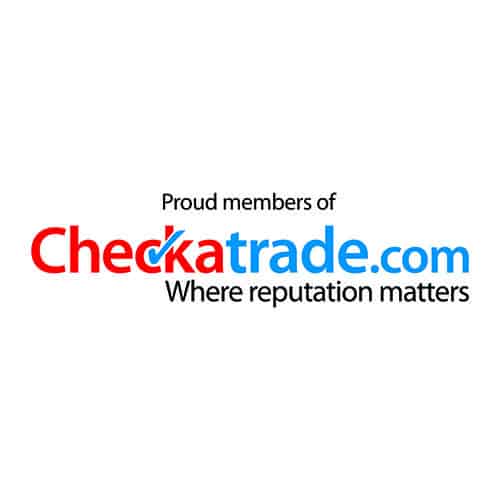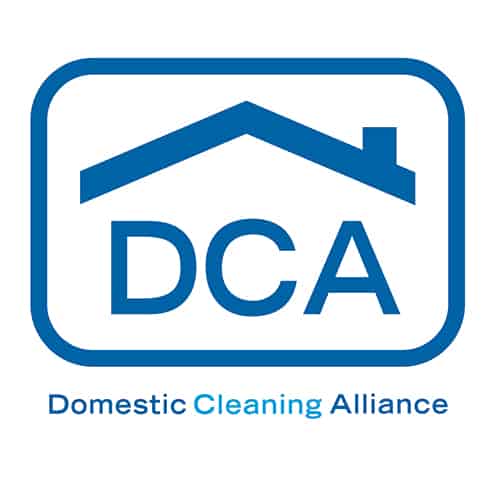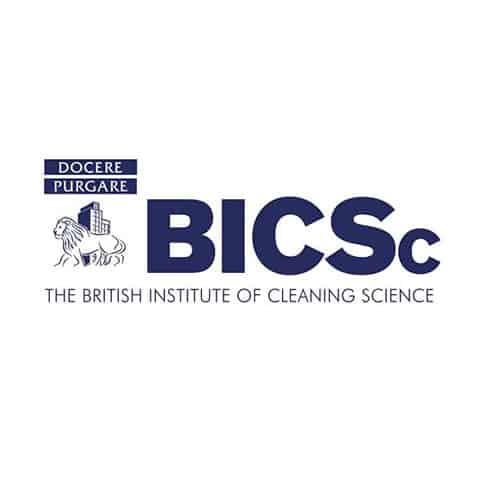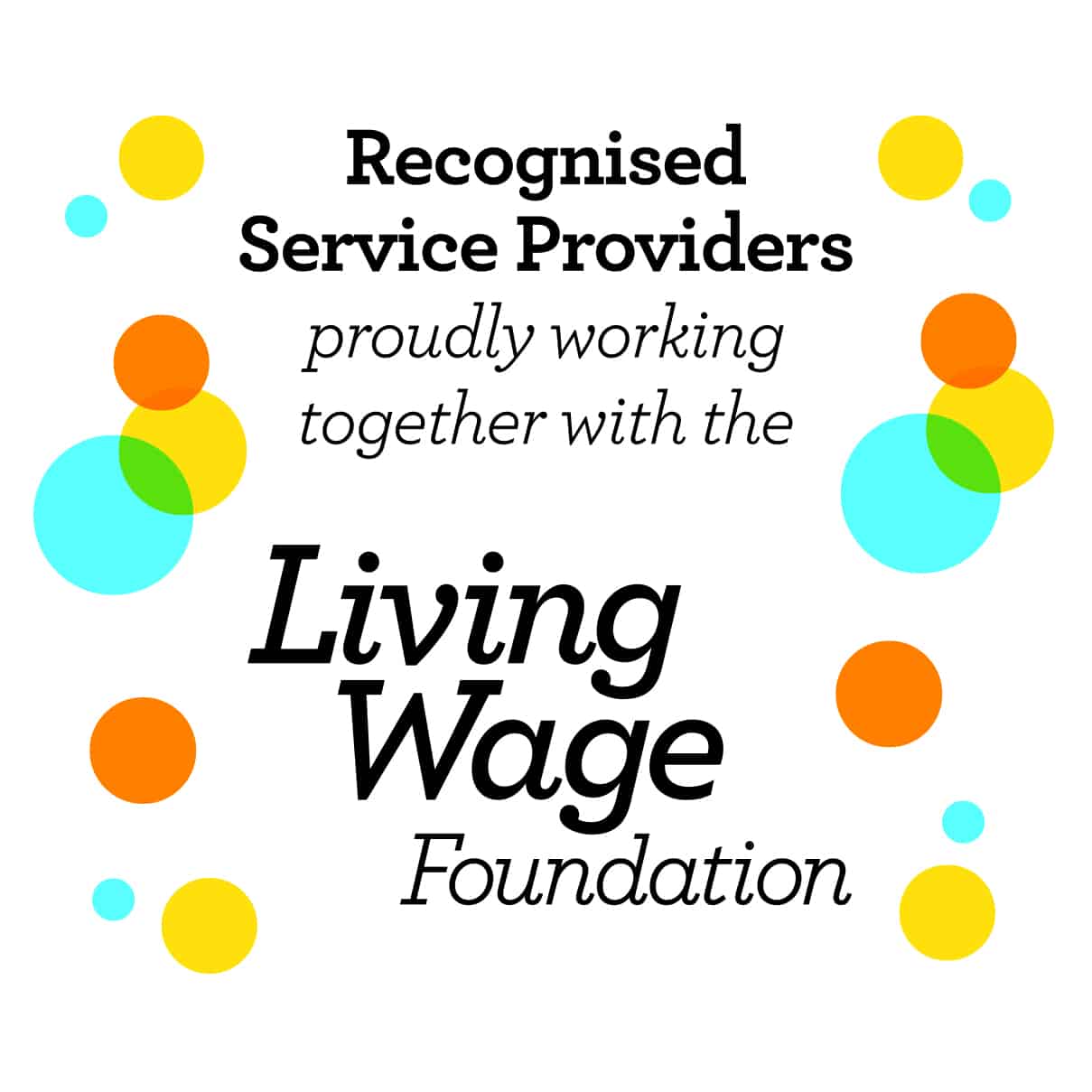 We believe that better pay attracts and retains higher-quality cleaners in Notting Hill. As a Living Wage Recognised Service Provider our customers in London have the option to pay their cleaners the London Living Wage, an independently calculated wage that is higher than the government minimum wage, and based on the cost of living. The rate is £11.95/hour/hour in London. Please let us know if you would like to take this option.
Notting Hill used to be a hamlet on the outskirts of London. Even as late as the 1870s, Notting Hill was still considered a part of Middlesex even though it had become a London suburb. The name 'Notting Hill' is a bit of mystery. Many believe that the 'Nott' part is derived from an Anglo-Saxon name. The 'ing' part is generally considered to come from the Saxon word for group or settlement. The 'Hill' part could just be because the Saxon (let's call her Mrs Nott) liked hills.
Despite this uncertainty, people have been living in Notting Hill for many hundreds of years. An early version of Notting Hill is featured in Patent Rolls from 1356. This suggests that some sort of settlement has been presented in Notting Hill for at least 700 years and probably longer.
Notting Hill is steeped in history. Much shows the history of industry that was once very wide-spread in the hamlets and villages surrounding London. For example, Pottery Lane in Notting Hill was once used to make bricks and tiles. There were also pig farms in the area. So, Notting Hill has seen a lot of changes in recent years. There are no more pigs or brick kilns, but still plenty of great ways to spend your day!