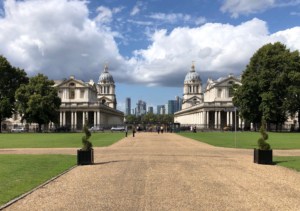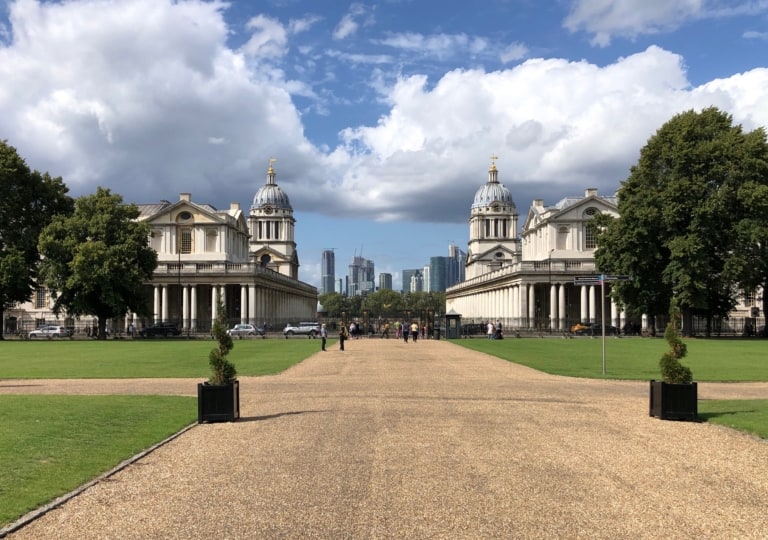 A clean place is a happy place. More often than not, our workplace anxiety is triggered because of the clutter around the place. Similarly, dirt can cause many health problems. But some of us simply do not have the time to clean around. Whether it is your home or your office, you should take care of it for optimum hygiene and healthy life. But if you cannot find the time to clean everything then you can hire house cleaning in Greenwich, a team of professional cleaners, who are trained to look after each detail with extreme care and responsibility.
Cleaning Express also offers house cleaning in Greenwich who have expertise in the field to provide domestic and professional cleaning to clients. Whether it is your house or office that you want to take care of, you can hire them to make your place spick and span. From upholstery to carpets to windows, our cleaners will make sure that everything is pristine and tidy. We have techniques and equipment which makes our cleaning matchless. Furthermore, we also provide targeted cleaning for different seasons so your house is free from clutter, dust and disorder.
Cleaning Express team will coordinate with you and make sure that the promised services are delivered within time. We also provide affordable office cleaning services in Greenwich to local businesses. Besides, Cleaning Express extends our services for different spaces that allow you to take care of your surroundings. Whether they are your house or your workplace. Cleaning is our duty, this is why we must invest in it.
For more information please view our Domestic Cleaning page. Please also connect with us on Facebook or Instagram.
https://cleaning-express.com/wp-content/uploads/2019/07/Cleaning-Express-Logo-Full-Size-300x87.png
0
0
ce-administrator
https://cleaning-express.com/wp-content/uploads/2019/07/Cleaning-Express-Logo-Full-Size-300x87.png
ce-administrator
2019-10-29 15:19:20
2023-06-24 09:34:14
House Cleaning Greenwich