Book professional cleaners in Highgate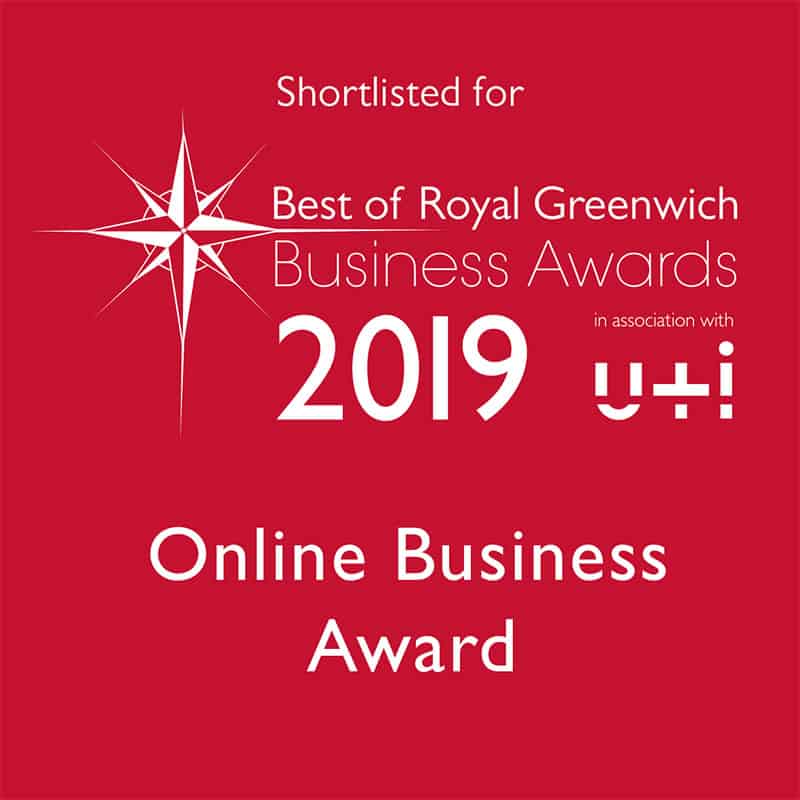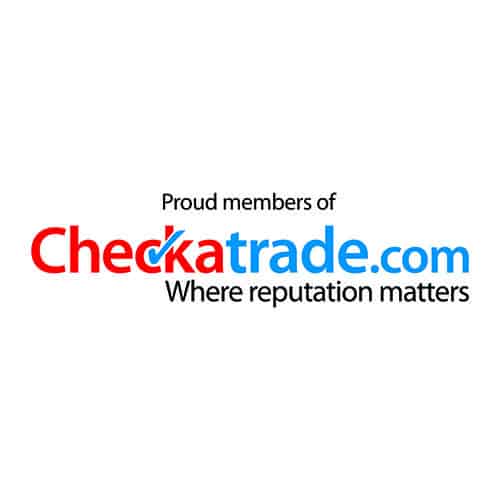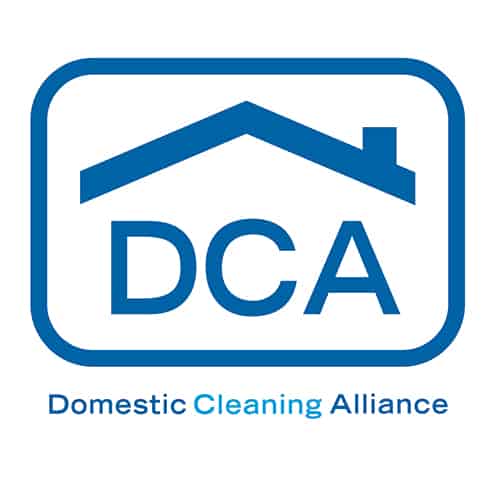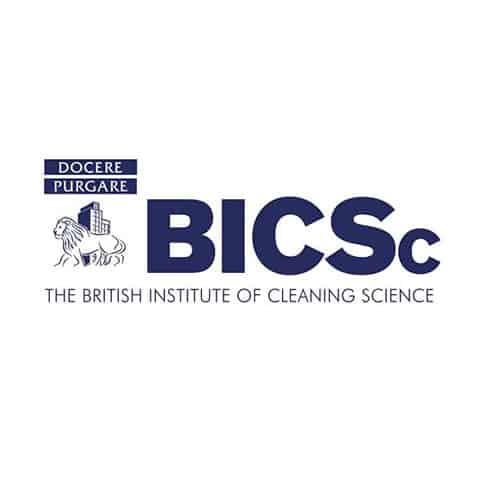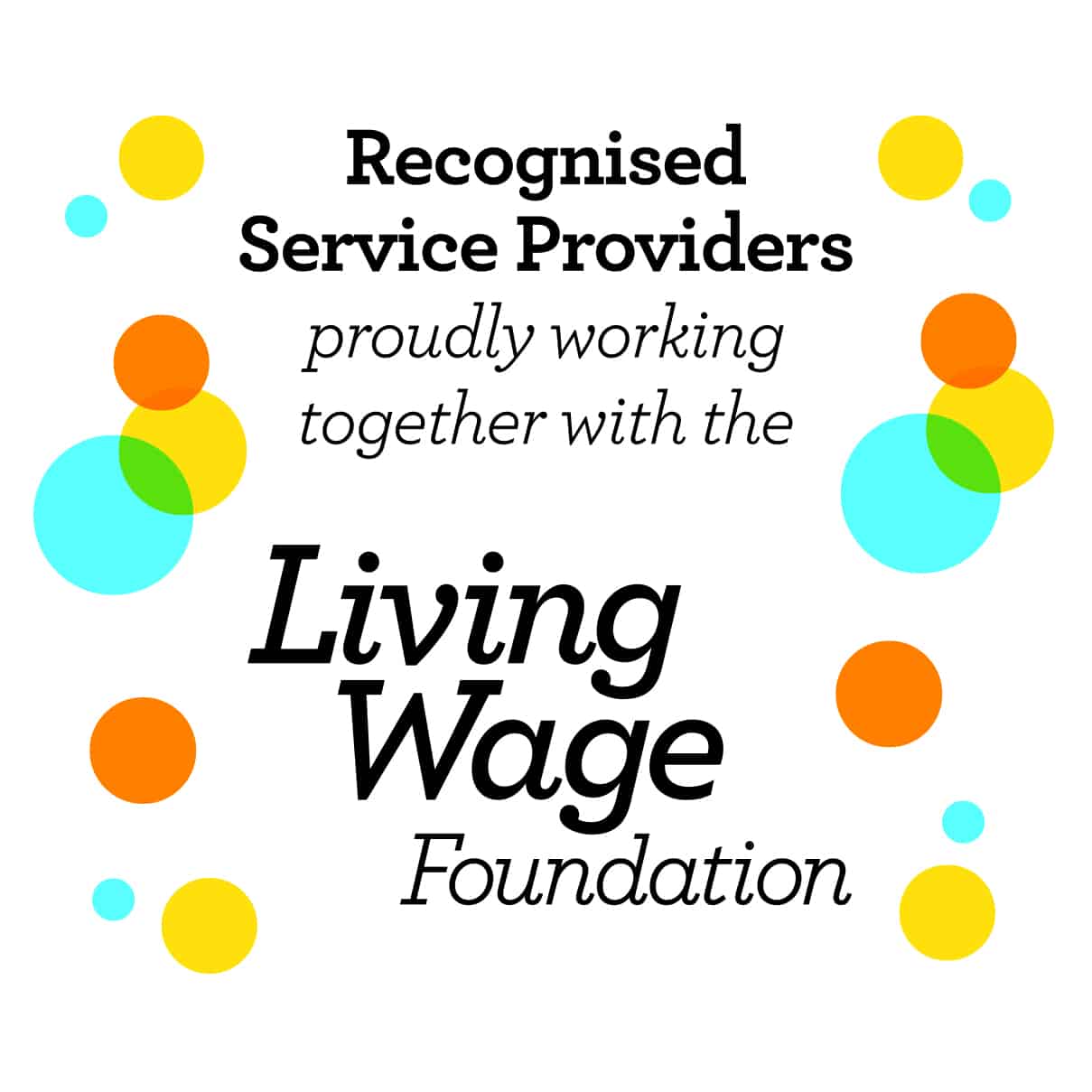 We believe that better pay attracts and retains higher-quality cleaners in Highgate. As a Living Wage Recognised Service Provider our Highgate cleaners receive the London Living Wage, an independently calculated wage that is higher than the government minimum wage, and based on the cost of living. The rate is £11.95/hour in London. Please let us know if you would like to take this option.
Highgate once bordered the Bishop of London's hunting grounds, and it gets its name from this. There was a high hedge surrounding Highgate at the time to keep the deer in the hunting grounds. There was a main road heading northwards of out of the bishop's estate, and he set up a toll house on this road. This meant that many Londoners coming in and out of the city had to stop at the toll house. Subsequently, many pubs sprang up along the road so that weary travellers could enjoy a drink as they handed over their money to the bishop. Because of the activity on the road near the toll house, in later years, Highgate was prone to highwaymen. The most famous of these being Dick Turpin.
You may know that Highgate has been home to a school for many years. Highgate School can be seen on Highgate Hill, and Hampstead Lane, the red brick Victorian buildings are still standing. However, Highgate School has played a very important role in the village for hundreds of years. The school was actually first permitted to be built in 1565 by Queen Elizabeth I.
The first cable car was also in Highgate. It was installed on Highgate Hill and operated from 1884 to 1909. As you may know, Highgate suffered quite a lot of damage during World War Two. As a result, much of Highgate that we know and love today was built during several development operations after the war.
Highgate has such an interesting past and a very London past too. It started as a small village in the middle of nowhere, became a service station for travellers and then finally the lovely place in London we know and admire today. The next time you're on Highgate Hill, just imagine the Londoner's that have enjoyed the view in the past!