Book professional cleaners in Palmers Green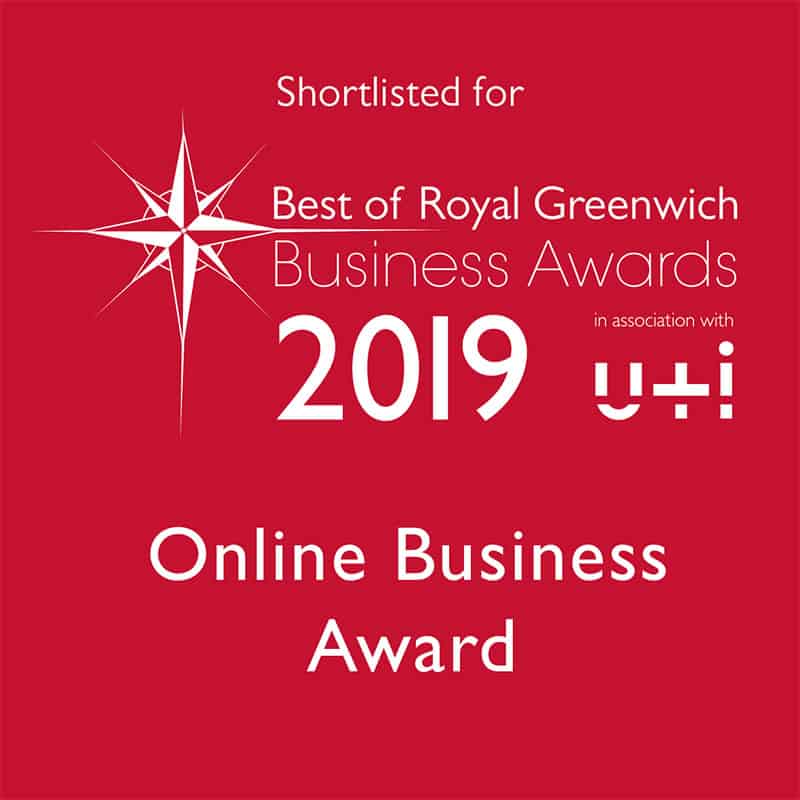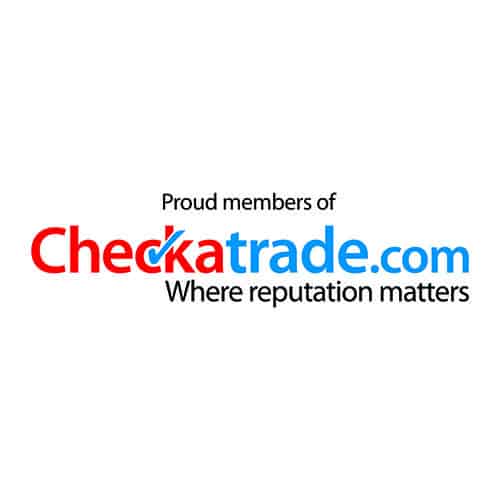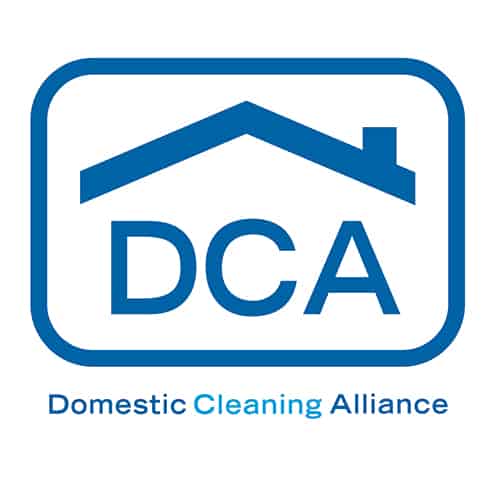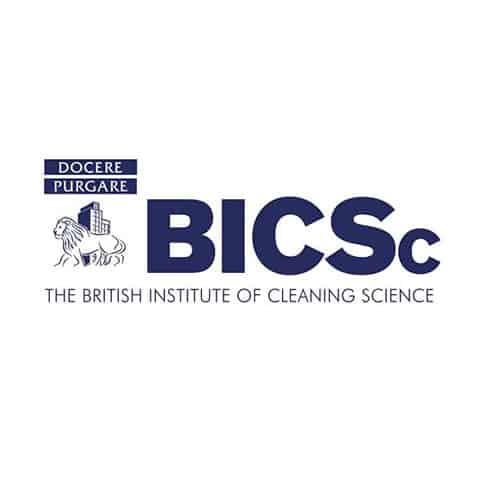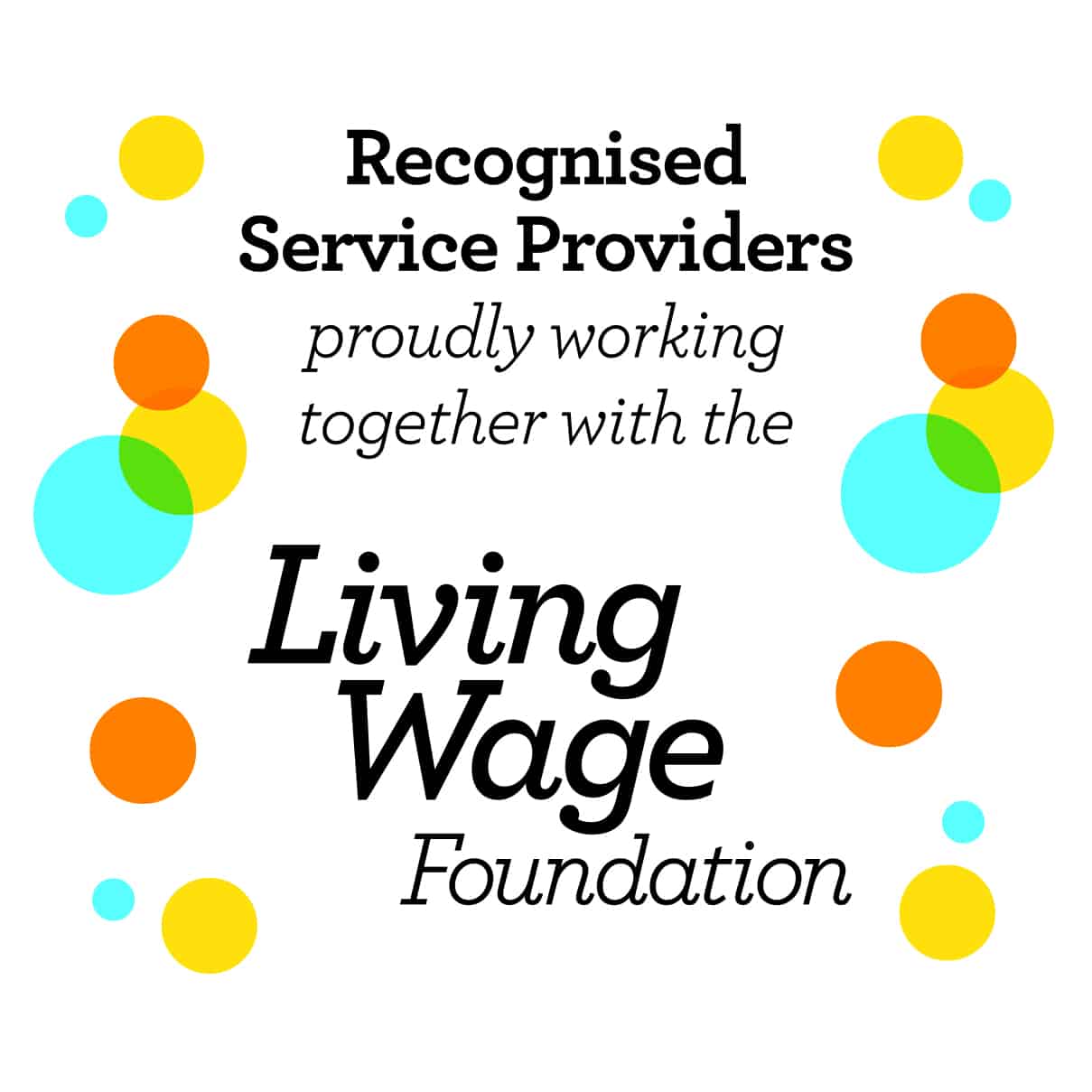 We believe that better pay attracts and retains higher-quality cleaners in Palmers Green. As a Living Wage Recognised Service Provider our customers in London have the option to pay their cleaners the London Living Wage, an independently calculated wage that is higher than the government minimum wage, and based on the cost of living. The rate is £11.95/hour in London. Please let us know if you would like to take this option.
Palmers Green was once a hamlet that was engulfed by London in the 1870. Before this, the area was so small that it barely gets any mentions in the records. In fact, we have to wait until 1324 to get any mention of Palmers Green, and even then, it is mentioned as a highway and not a hamlet.
By 1801, however, Palmers Green had grown a lot! It was now a village and had a whopping 54 buildings! Two of which were pubs because, well, it was a rural village, in England, of course, two of the 54 buildings were pubs! It was in 1871 that Palmers Green began changing from the sleepy, rural village into something like we know today.
In 1871, the railway came to Palmers Green. However, although people wanted to escape the busy streets of London and move into the country, the locals resisted the change. It took almost 30 years for Palmers Green to start really developing. Finally, though, in 1902, large pieces of land were sold off, and Palmers Green began to grow.
If you live in Palmers Green today and want to experience what it may have been like in 1324, you should visit the farmer's market in the station car park on a Sunday. The sights and smells will take you right back to the early days of this once sleepy hamlet.