Book professional cleaners in Stoke Newington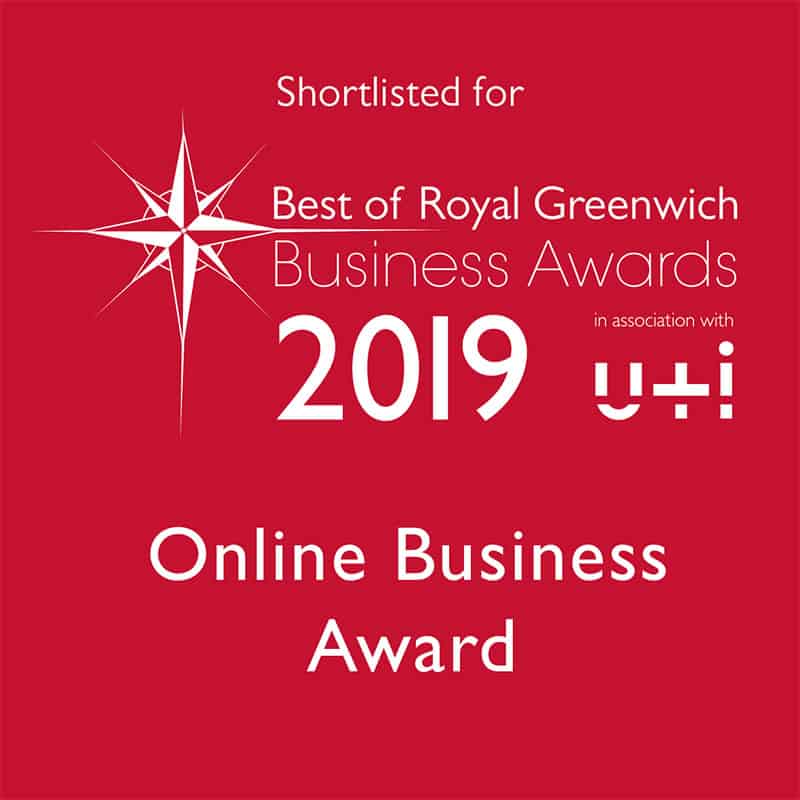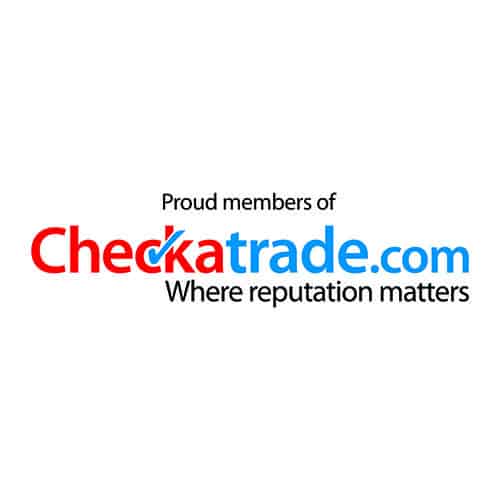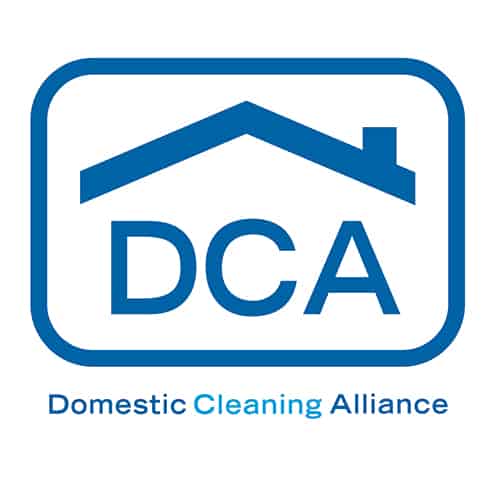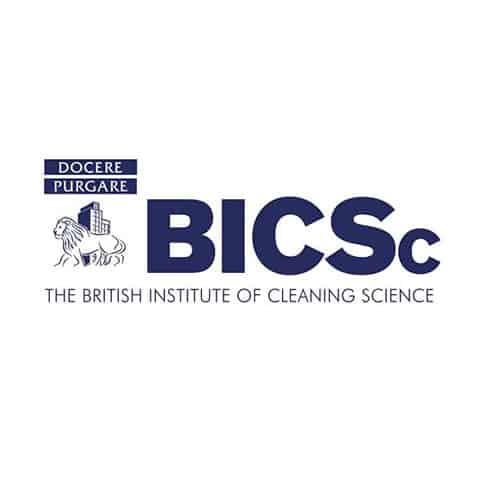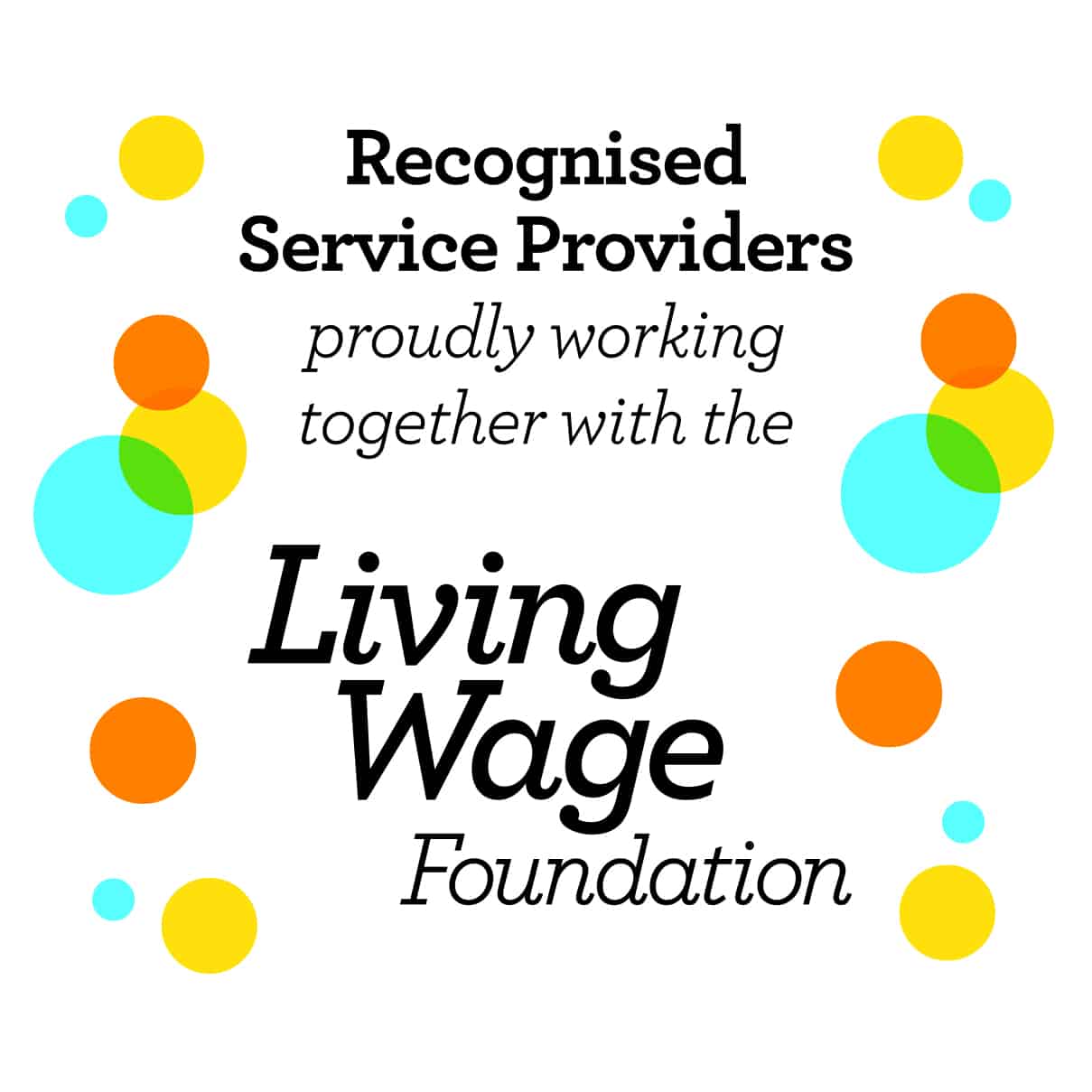 We believe that better pay attracts and retains higher-quality cleaners in Stoke Newington. As a Living Wage Recognised Service Provider our cleaners receive the London Living Wage, an independently calculated wage that is higher than the government minimum wage, and based on the cost of living. The rate is £11.95/hour in London.
love Stoke Newington. Stoke Newington paints a beautiful picture of immigrants from all over the world who've called London home for years. Since the 15th century, Stoke Newington has been home to a nonconformist community. These amazing Londoners came from all over the world and lived side by side in Stoke Newington. What a magical place Stoke Newington must have been in the 15th century. The culture, the stories, the languages, the wonderful faces!
In 1436, two men from Flanders lived in Stoke Newington along with people from all of the small settlements outside London, from people across England and a few further afield too. In 1562, a vicar from Stoke Newington was jailed for gossiping about the queen. And in 1675, the king was shot at from houses in Stoke Newington! It's safe to say that Stoke Newington has certainly had some characters living there over the years.
In fact, the characters of Stoke Newington continue. In 1764, a local and wealthy Quaker by the name of John Wilmer was living in one of the townhouses in Church Street. When he passed away, he was put to rest in a vault in his garden with a bell attached to his wrist. The bell was in case John hadn't actually past away!
In 1872, Stoke Newington station opened, and this prompted more development in the area. By the 1930s, when Jewish immigrants came to Stoke Newington, it had become swept up by the city of London. Still, the ideals of Stoke Newington stayed the same. Stoke Newington has always been a place where immigrants could come and live side by side. In Stoke Newington, outsiders come and find a home and then quickly get swept up by the beautiful place and become Londoners. That is how Stoke Newington has worked since at least the 15th century, and it shows no sign of slowing down with this wonderful tradition any time soon!