Book professional cleaners in Muswell Hill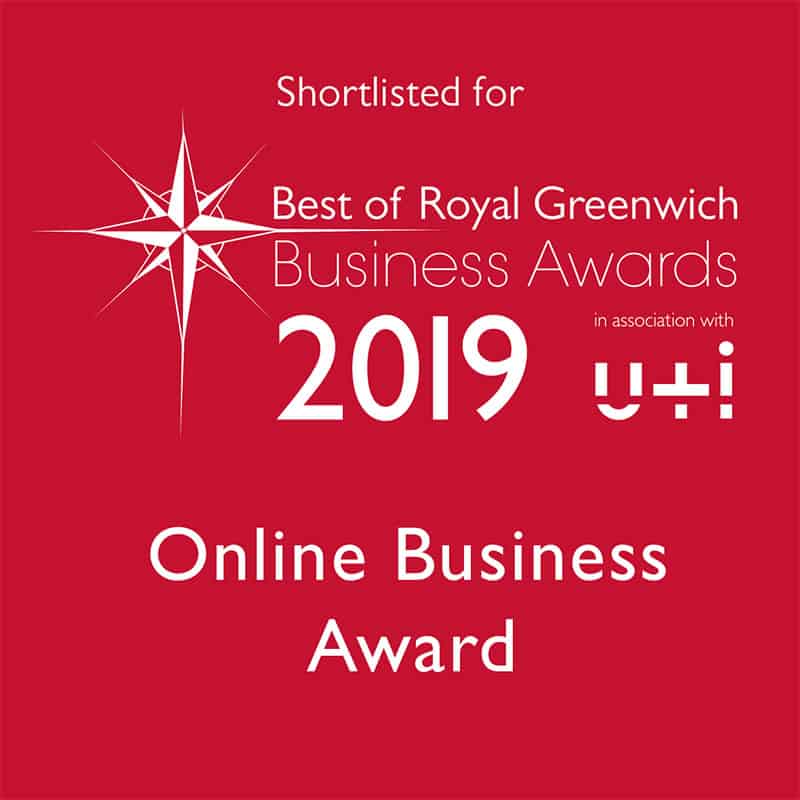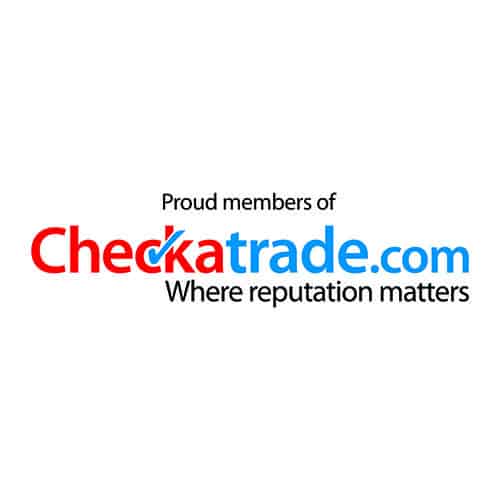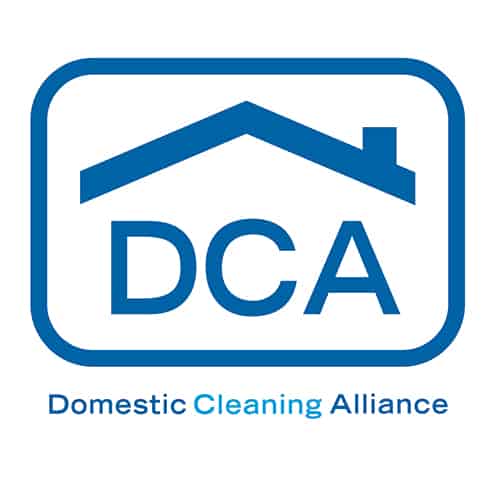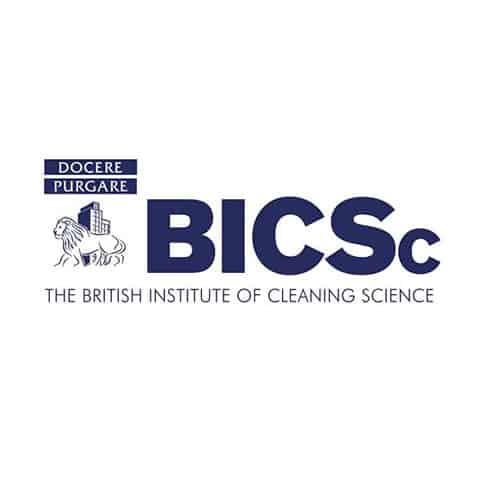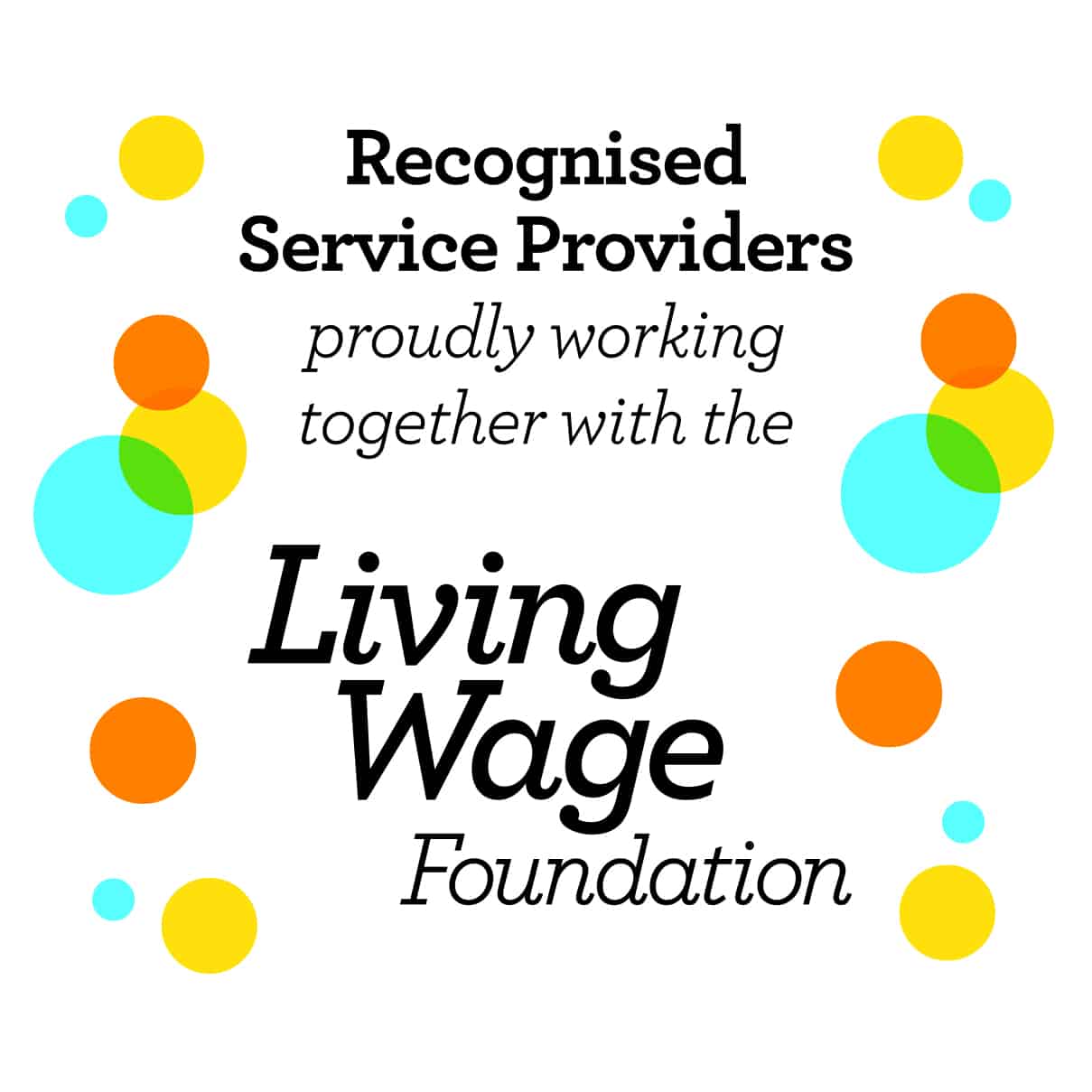 We believe that better pay attracts and retains higher-quality cleaners in Muswell Hill. As a Living Wage Recognised Service Provider our customers in London have the option to pay their cleaners the London Living Wage, an independently calculated wage that is higher than the government minimum wage, and based on the cost of living. The rate is £11.95/hour in London. Please let us know if you would like to take this option.
The earliest record of Muswell Hill dates to the 12th century. The area was given to the Augustinian Priory of St Mary by the Bishop of London to be used by nuns as a dairy farm. A far cry from the Muswell Hill that we know and love today. However, Muswell Hill likely has a history that goes as far back as the Romans and likely further still. Roman coins have been found near Muswell Hill Road. And there has been pottery kilns (likely Roman) found in Highgate woods. Often, Roman potters would build a kiln on the site of a new home or villa they were making pots, bricks and hyper-course for. So, if there are kilns, Muswell Hill could have been home to a Roman villa about 2,000 years ago.
The attractive views over the Thames in Muswell Hill are what draw many to the area now. However, those views have drawn our ancestors to the area for thousands of years, for different reasons, of course. Now, we can enjoy the stunning views of the city and the Thames. For our ancestors, the views from Muswell Hill were perfect for defence.
Although much of Muswell Hill has changed dramatically since the Romans called it home, perhaps the lasting memory of our ancestors in Muswell Hill is the overriding sense of community, and the fancy shops, of course!