Book professional cleaners in Wood Green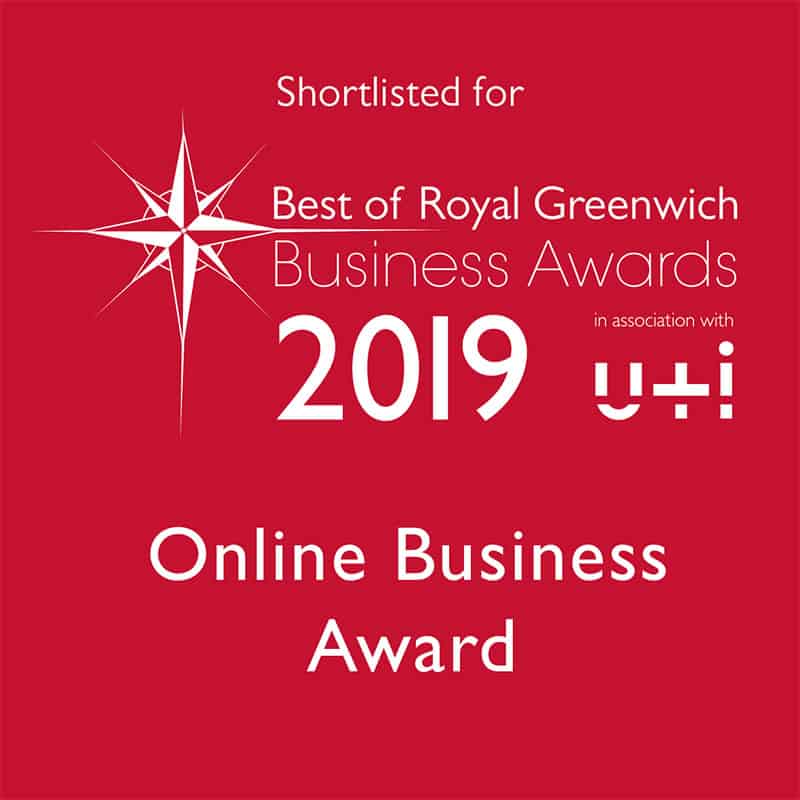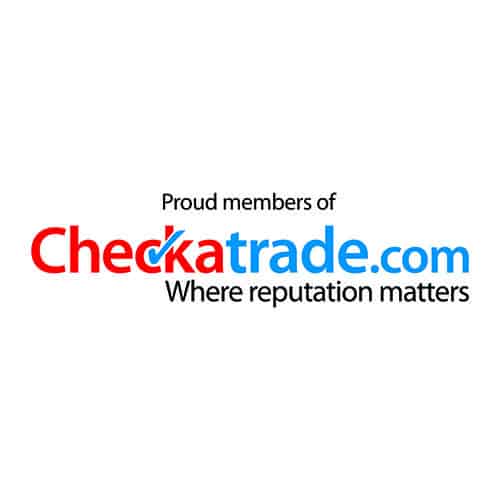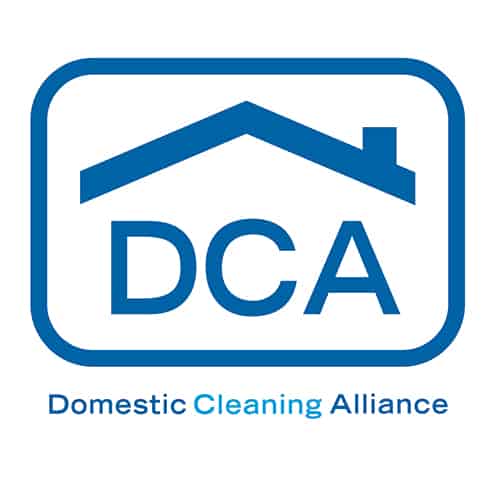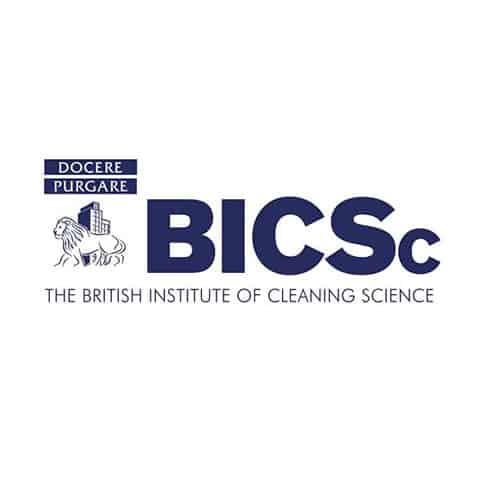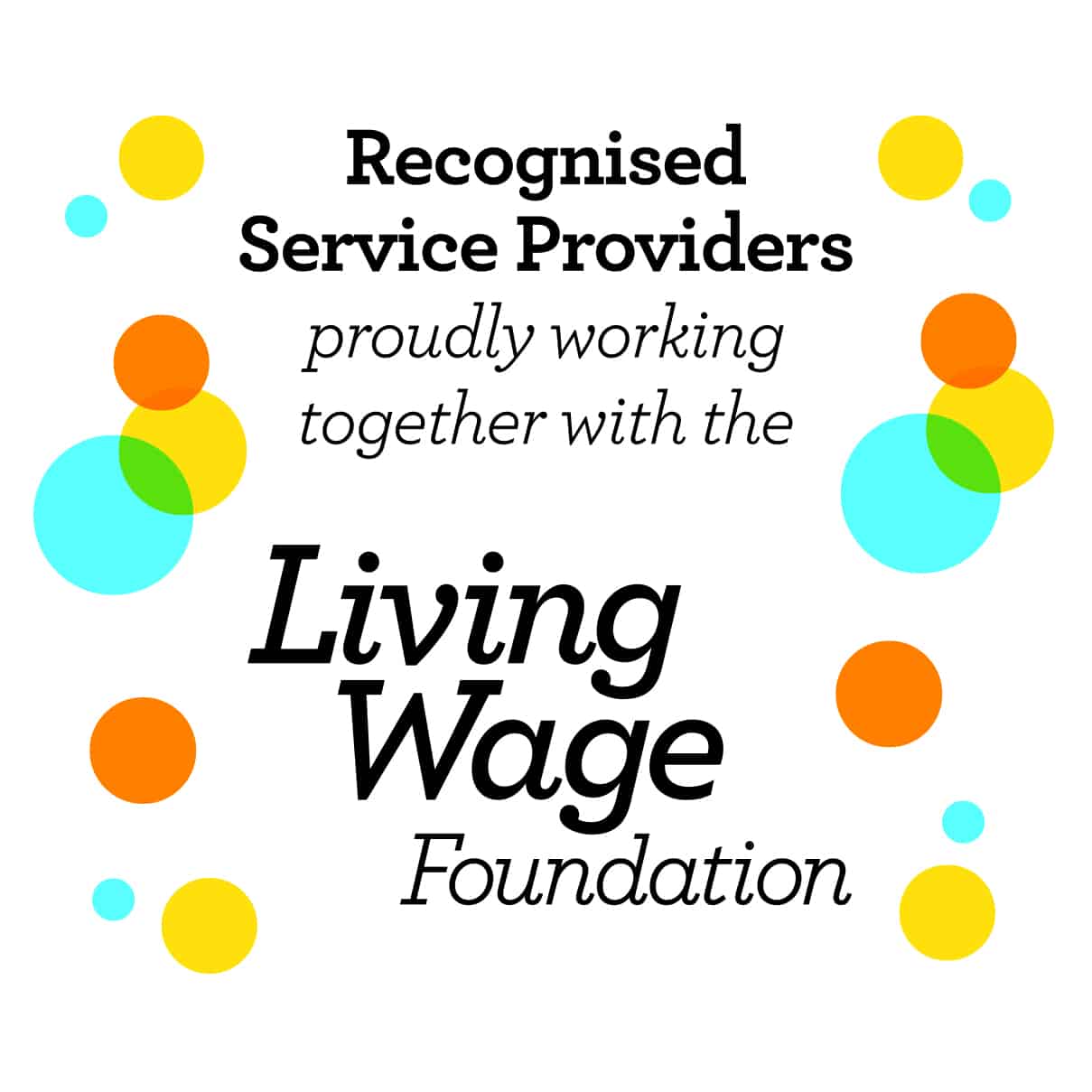 We believe that better pay attracts and retains higher-quality cleaners in Wood Green. As a Living Wage Recognised Service Provider our customers in London have the option to pay their cleaners the London Living Wage, an independently calculated wage that is higher than the government minimum wage, and based on the cost of living. The rate is £11.95/hour in London. Please let us know if you would like to take this option.
As you know, Wood Green is now a bustling shopping city. However, the parades of shops weren't always here. In fact, Wood Green was a hamlet for many hundreds of years. The original hamlet of Wood Green wouldn't take up much more space than a single road in modern-day Wood Green.
However, as London grew, Wood Green became an important stop on the way to the city. Back then, farmers would walk their animals to London to sell them at market. This would take place a lot, and the farmers needed a place to stop. Wood Green was the perfect spot. It has a pond where the animals could drink and rest. At the time, Wood Green also had a blacksmith shop and hostelry, so the farmer could repair their horse's shoes and anything else they needed.
Now, Wood Green may sound a bit like a service station here, but that is exactly what it was. However, in those days, service stations were vital. Without places like Wood Green, trade in London would've never taken place.
In 1801, Wood Green had a population of just 100. However, with the building of the railway, this number grew and grew as did the development in the area. Until, finally, Wood Green was the place we know and love today.