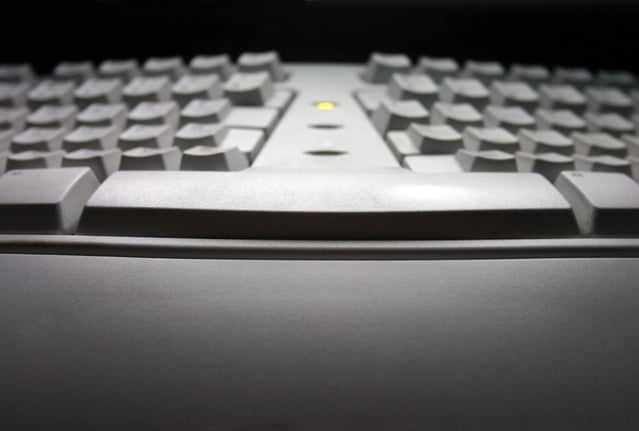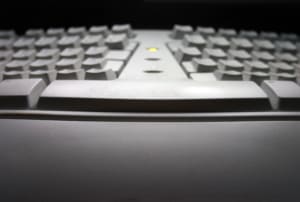 Has your current office got a bit messy?  Do you need a GDPR compliant cleaning company that you can trust? Look no more! We've got a solution for you. First of all, the content down below explains you why it is important to hire a GDPR compliant cleaning company. We believe Cleaning Express is going to be the best option for you.
Understanding GDPR
The General Data Protection Regulation (GDPR) is an advanced digital privacy regulation platform. It was launched on 25th May, 2018.  The purpose was to standardise a range of privacy legislation all over the EU into one single central set of rules and regulations. As a result, it will protect the users in every member states.
New European legislation related to GDPR?
European Commission has published some of the rules of data protection and other legislation for every sector of the government. As well as private sector. The companies now have to build privacy settings of their company whole structure into their digital products and websites. Besides that, organisations must consistently conduct privacy impact assessments. The permission to use the data will be strengthened by the company. As a result, it will improve the way the company conducts all its communication data breaches.
The penalties can be applied for violating GDPR new laws
GDPR increases the potential penalties for the organisations who misuse any data. As a result, it's easier for people to discover what information organisations have on them. In essence, it makes things more clear for people. People will know what those organisations use that data for.
More about Cleaning Express
Cleaning Express provides the service with utmost diligence and responsibility. Because it's our top priority to obtain the strict data privacy. Moreover, we have long history of working with the finest offices in London. We will do the job just right for your company too. Also, the company's privacy policy can be viewed here: Privacy Statement. Finally, Cleaning Express's GDPR compliance can be verified and viewed here: https://optindigo.com/badge/KH2211.
https://cleaning-express.com/wp-content/uploads/2019/07/Cleaning-Express-Logo-Full-Size-300x87.png
0
0
ce-administrator
https://cleaning-express.com/wp-content/uploads/2019/07/Cleaning-Express-Logo-Full-Size-300x87.png
ce-administrator
2019-08-03 15:34:14
2022-03-25 17:07:41
GDPR Compliant Cleaning Company