Living Wage Foundation Welcomes Cleaning Express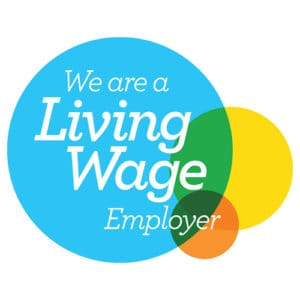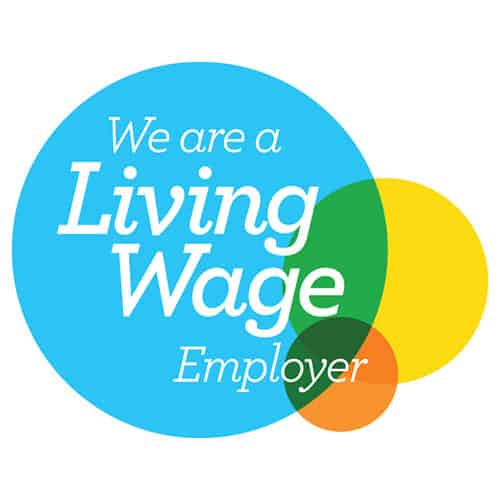 Living Wage Foundation is an organisation at the heart of the independent movement of businesses and people that campaign for the idea that a hard day's work deserves a fair pay, which is in most cases most definitely higher than the minimum wage. Living Wage Foundation acknowledges and honours the leadership of responsible employers who choose to pay a real living wage, which is based on the cost of living, and not just the government minimum.
Living Wage Foundation offers a service Provider Recognition Scheme for contractors who are providing the real living wage to their staff. The real Living Wage is the only UK wage rate that is voluntarily paid by over 4,700 UK businesses who believe their staff deserve a better pay. London based employers make sure all their employees in London receive the London Living Wage. Over 180,000 employees have received a pay rise as a result of the Living Wage campaign.
We are pleased to announce that Cleaning Express is now a Recognised Service Provider working with the Living Wage Foundation. From the very beginning the vision of Cleaning Express was to create a better company, which would care about all staff, tackle low morale and motivation. Most of motivation issues at work come from low pay, and at the very beginning we didn't have the means to pay living wages to our cleaners. However, the company has grown now and doing better every day, and we are proud to say that we are finally able to provide a wage our wonderful cleaners deserve for doing such an amazing job.
https://cleaning-express.com/wp-content/uploads/2019/07/Cleaning-Express-Logo-Full-Size-300x87.png
0
0
ce-administrator
https://cleaning-express.com/wp-content/uploads/2019/07/Cleaning-Express-Logo-Full-Size-300x87.png
ce-administrator
2019-03-25 11:03:42
2022-03-22 09:57:50
Living Wage Foundation Welcomes Cleaning Express