Book professional cleaners in Newham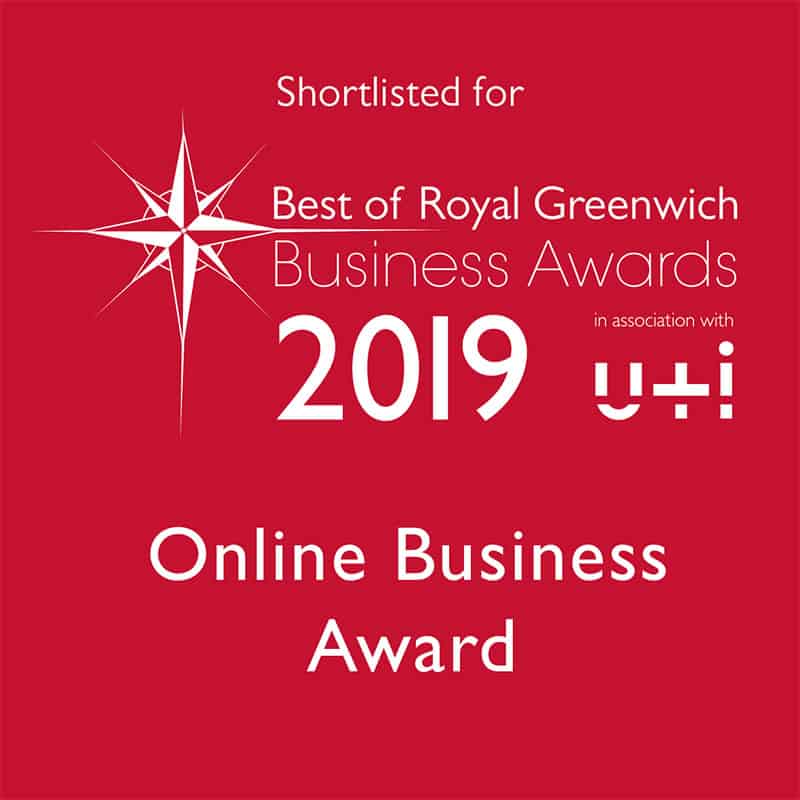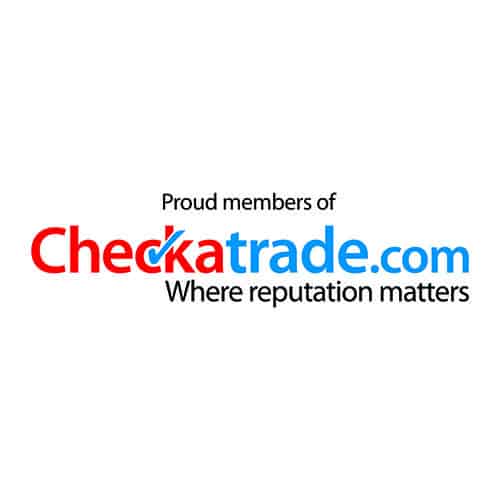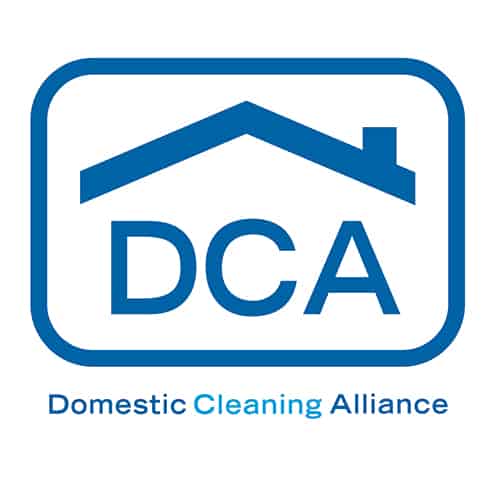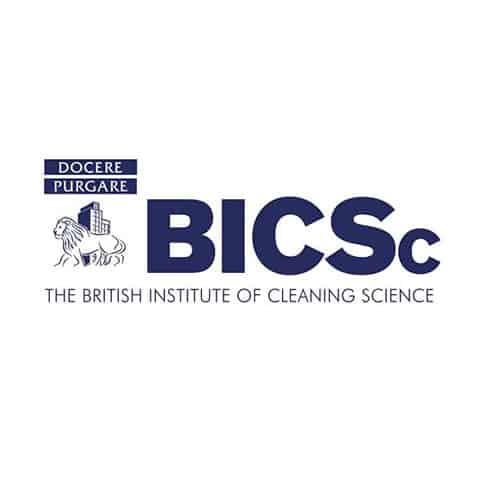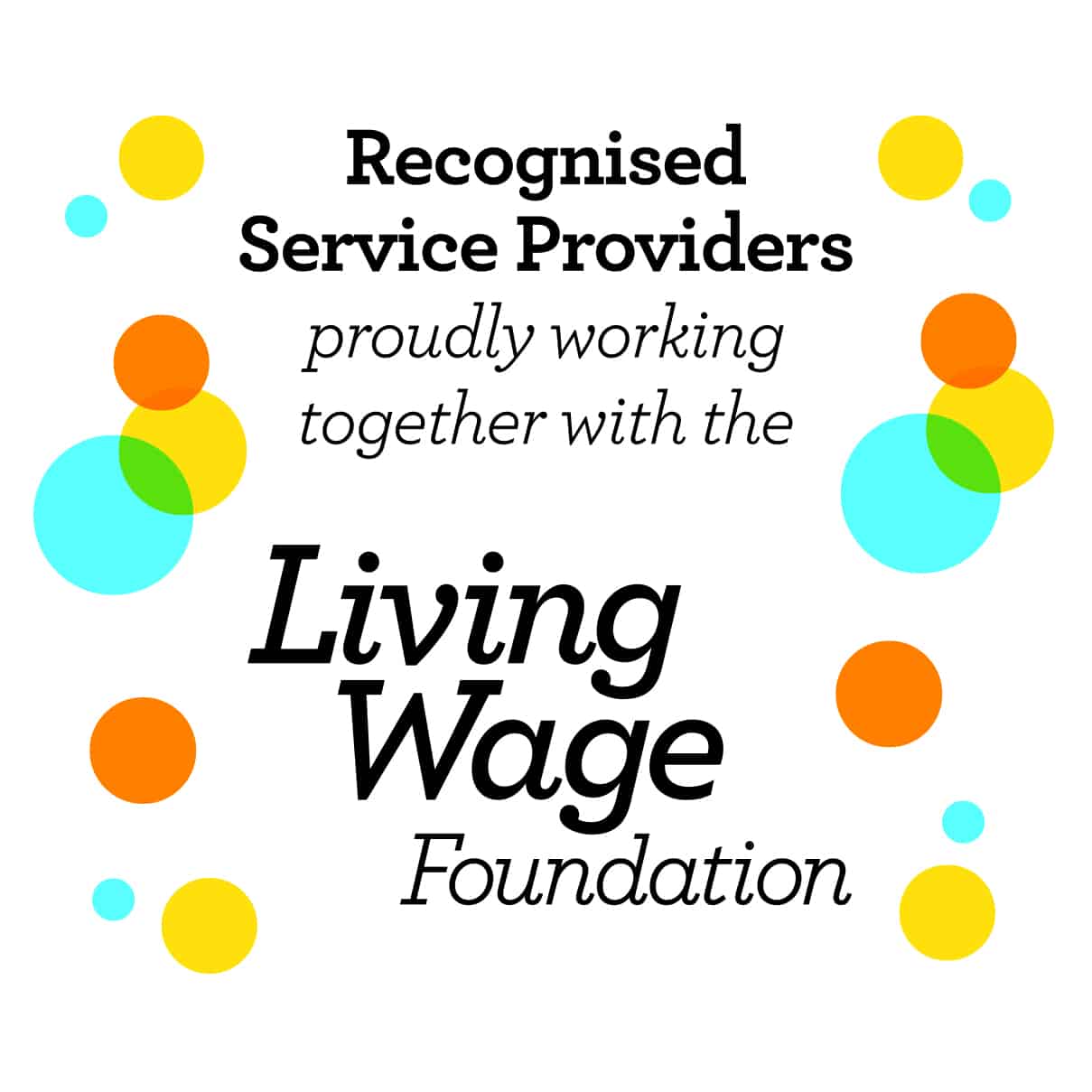 We believe that better pay attracts and retains higher-quality cleaners in Newham. As a Living Wage Recognised Service Provider our Newham cleaners receive the London Living Wage, an independently calculated wage that is higher than the government minimum wage, and based on the cost of living. The rate is £11.95/hour in London.
Most of Newham used to be in Essex. Lots of parts of London were named because of interesting events in the area, or they're named after local people or even tribe leaders. Newham, on the other hand, gets its name from merging the county borough of East Ham and West Ham. So, Newham may not sound like it has much of a history, as the events that took place to rename this part of London took place in 1965.
However, Newham does have an interesting past. The word 'Hamm' in Old English meant a piece of land between marshland or rivers. Newham was once called 'Ham'. This means that there was likely a settlement at Newham that was between marshland and rivers. The boundaries of the settlement of Ham would have been the rivers Lea, Thames and Roding. In the 12th century, Newham was divided into West and East Ham. So for about 800 years or so, East and West Ham were two settlements that were quite happy. Then, in 1965, they merged once again and became Newham.
The reason that Ham was split in the first place is a bit of a mystery. Some historians believe that Ham was divided because of an increase in population. This increase could have been because of Bow Bridge and the transport route it provided when it was built. If that's the case, there were some very wealthy Newham folk back then!
Newham is perhaps one of the newest parts of London, which is a rather strange thing to say considering that Newham has had a settlement for at least a thousand years. However, it just shows that London is an ever-changing, ever-growing city. As Newham grows alongside the city as a whole, it takes on a new character. It becomes home to new, fantastic London characters too.