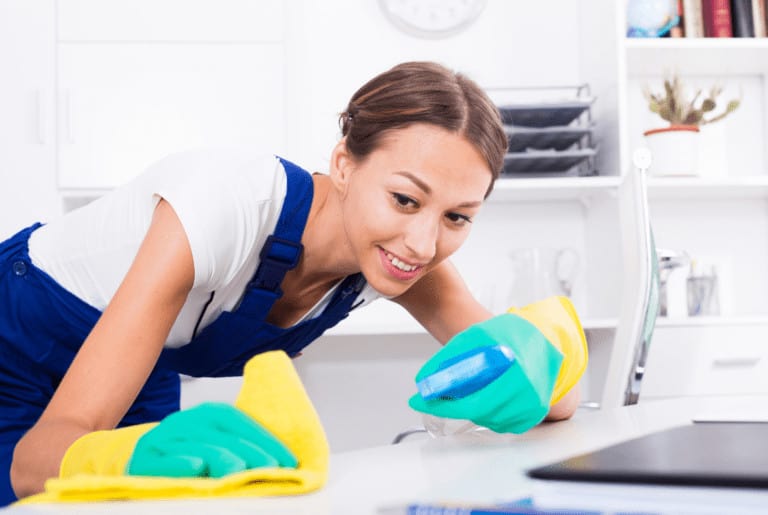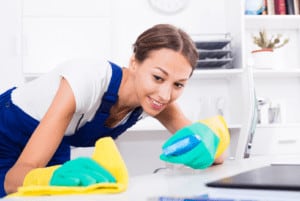 Cleaning Express is on the lookout for part-time cleaners in London. If you need a bit of extra income and can commit to a few hours of work a week, Cleaning Express would love to hear from you. Being a cleaner at Cleaning Express has its perks; we have flexible hours on offer, full training with cleaning equipment and chemicals is provided, and you can work close to home. Here is how working with Cleaning Express can help you.
Flexible hours
At Cleaning Express, our cleaners work hours that suit them. We know that many of our cleaners have other jobs or other commitments in life like taking kids to school or caring for elderly relatives. So, at Cleaning Express, our cleaners can take on as much as they like whenever they like. We're extremely flexible with shifts, hours and days. We will call or text a cleaning job to you, and if you'd like to take it, you can say yes. If not, the cleaning job will be passed on to another cleaner. So, the hours you work are not created by us, but by you, so it's the perfect job for anyone who needs flexible hours.
Full Training
All of the cleaners at Cleaning Express are given full training with equipment, chemicals, and the cleaning practices that we use here. Our cleaners must clean to the highest levels possible for our customers. Our practises and ethos are installed into each cleaner when they start working for us. So, if you don't have much cleaning experience, there is no need to worry. As a part-time cleaner for Cleaning Express, we will teach you everything you need to know.
Work Locally
We never ask our cleaners to leave their community unless they want to. We have cleaning jobs available across London, but there is no need to leave your local community if you don't want to. Most of the cleaning jobs we will send you will be within easy walking distance of your front door. This saves travel time for our cleaners and allows you to take on more cleaning jobs and earn more money because you don't need to travel very far.
Great Rates of Pay
At Cleaning Express, we expect our cleaners to deliver high-quality cleaning services to all of our customers. We offer rates of pay that reflect these requirements. The average a cleaner earns has risen recently, and our wages have risen as well, so you can earn well and do cleaning work that you can be proud of here.
With the rates of pay for cleaners increasing recently, now has never been a better time to get some extra work as a cleaner. Whether you already have cleaning experience or you're new to the cleaning world, Cleaning Express can take you under its wing and get you cleaning to our customer's high standards quickly. To find out more about our part-time cleaning positions in London, get in touch today. We're always on the lookout for talented cleaners across London looking to join our highly skilled team.
https://cleaning-express.com/wp-content/uploads/2019/07/Cleaning-Express-Logo-Full-Size-300x87.png
0
0
Michael Bogoyavlenskiy
https://cleaning-express.com/wp-content/uploads/2019/07/Cleaning-Express-Logo-Full-Size-300x87.png
Michael Bogoyavlenskiy
2021-10-25 18:42:39
2022-03-05 18:16:00
Part-time cleaner jobs in London