Book professional cleaners in Dalston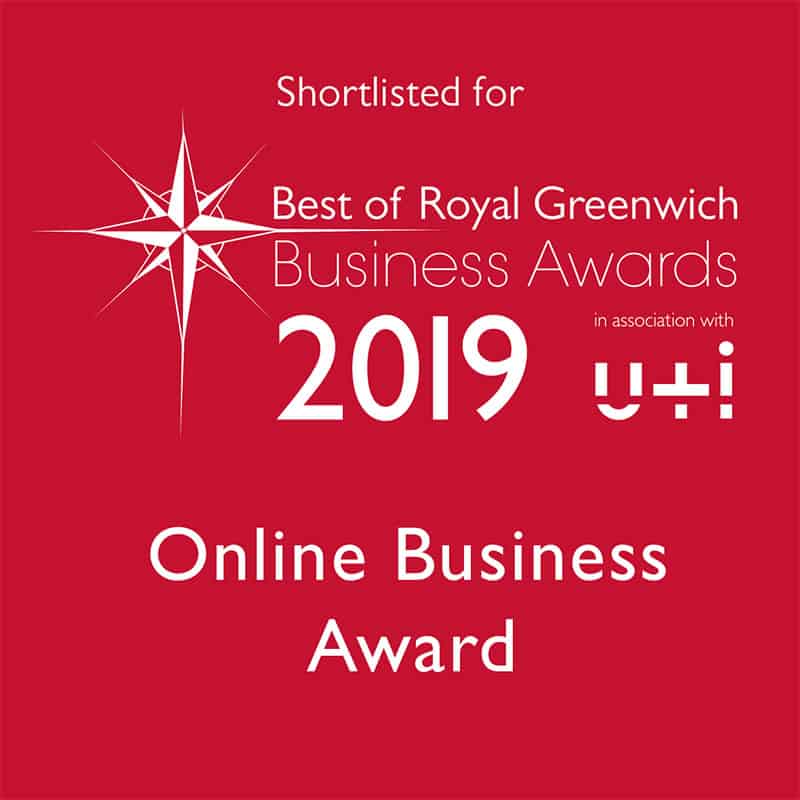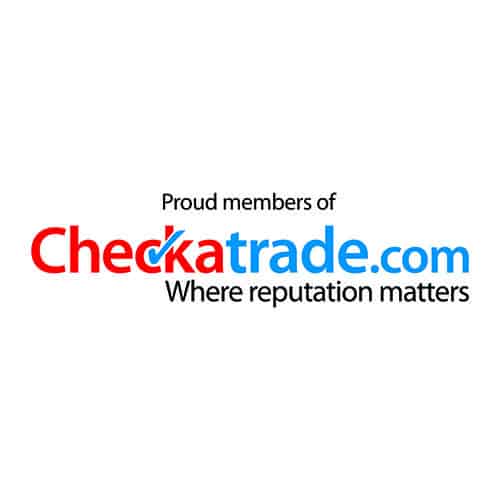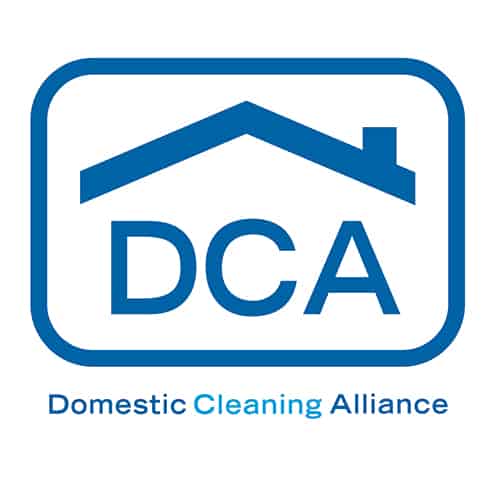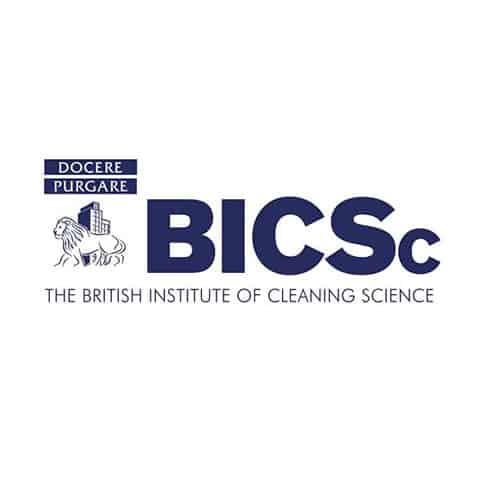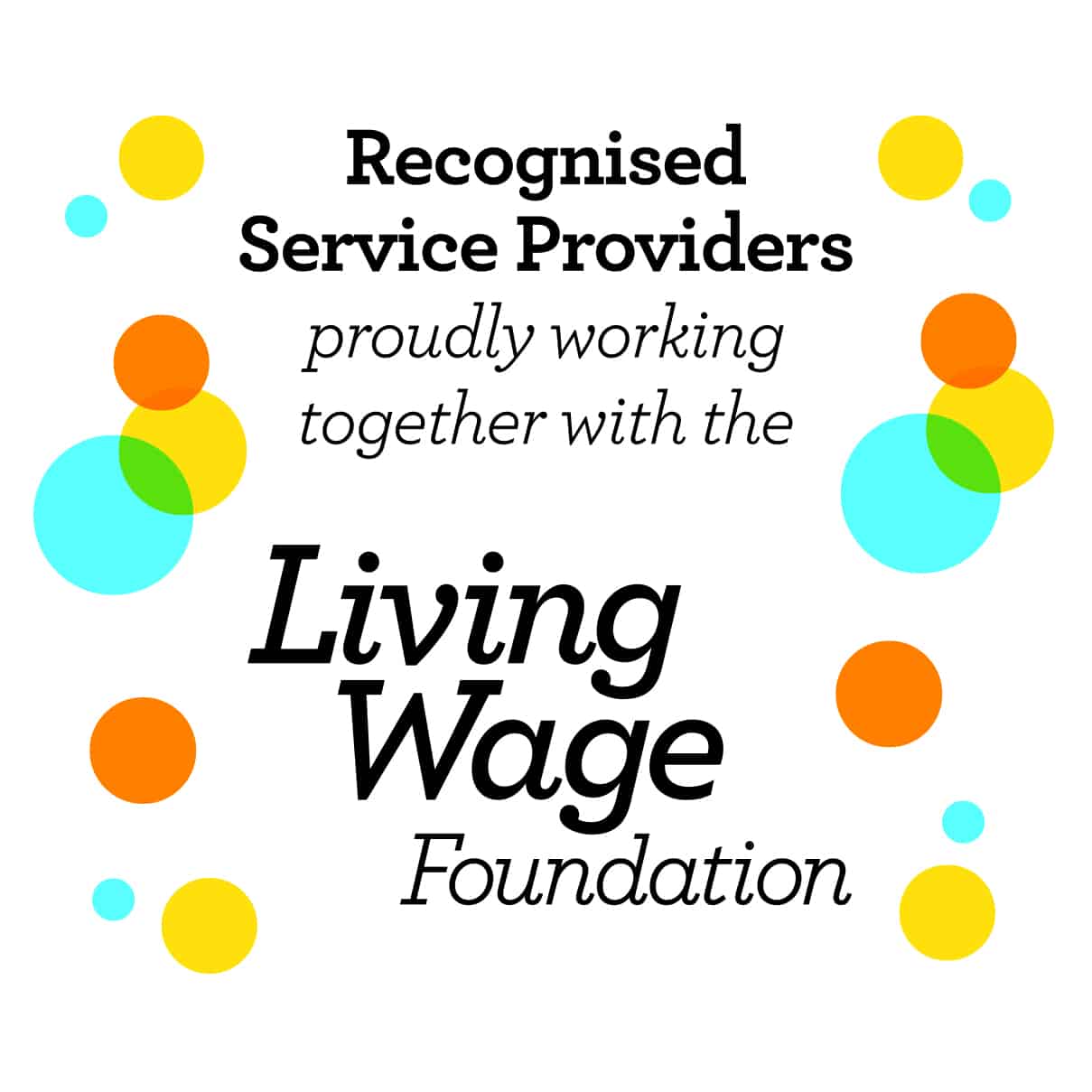 We believe that better pay attracts and retains higher-quality cleaners in Dalston. As a Living Wage Recognised Service Provider our customers in London have the option to pay their cleaners the London Living Wage, an independently calculated wage that is higher than the government minimum wage, and based on the cost of living. The rate is £11.95/hour in London. Please let us know if you would like to take this option.
Dalston used to be a hamlet, either side of Dalston Lane. As the area became more urbanised, Dalston also began to be applied to the surrounding areas too. This included Shacklewell and Kingsland. All three of these (including Dalston) made up the Ancient Parish of Hackney.
In a map of 1746, a clear feature of the Dalston area was the Roman road "Ermine Street". This road now forms most of the western boundary of the area and forms the A10. Around 1280, a leper hospital was founded in Dalston. This leper hospital was founded by the citizens of London and in 1549 was attached to the chapel of St Bartholomew as an outhouse.
During the 18th and 19th century, like most of London, Dalston saw urbanisation. The area dramatically changed from a rural landscape to an urban one. By 1859, Dalston has exceeded its neighbour of Kingsland and the village all but disappeared. It's around this time we begin to see the modern Dalston as we know it today.
Dalston has seen its fair share of controversy over the years. However, it remains a strong part of London and a beautiful place to live. Dalston is now known for its wonderful music festivals and for the arts.