Book professional cleaners in Ilford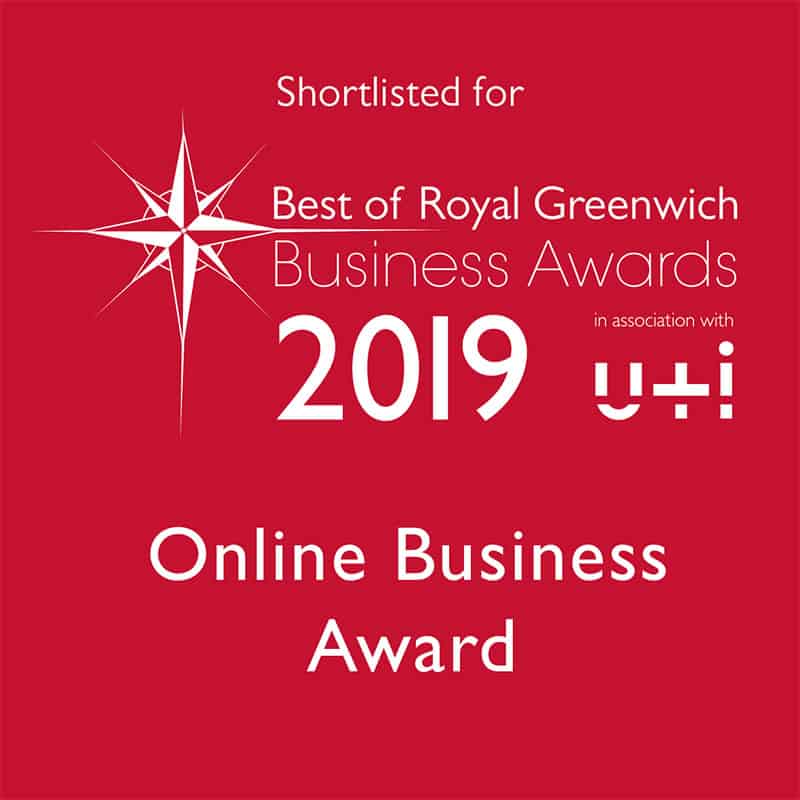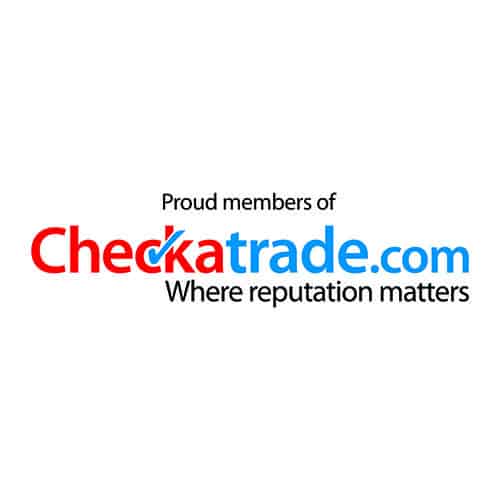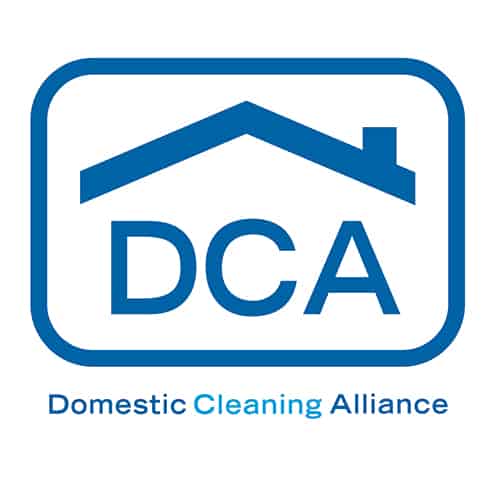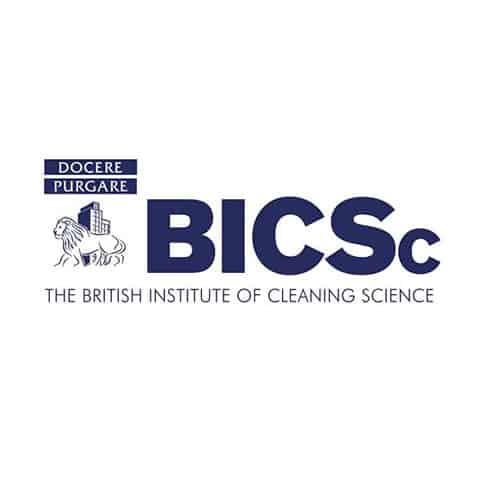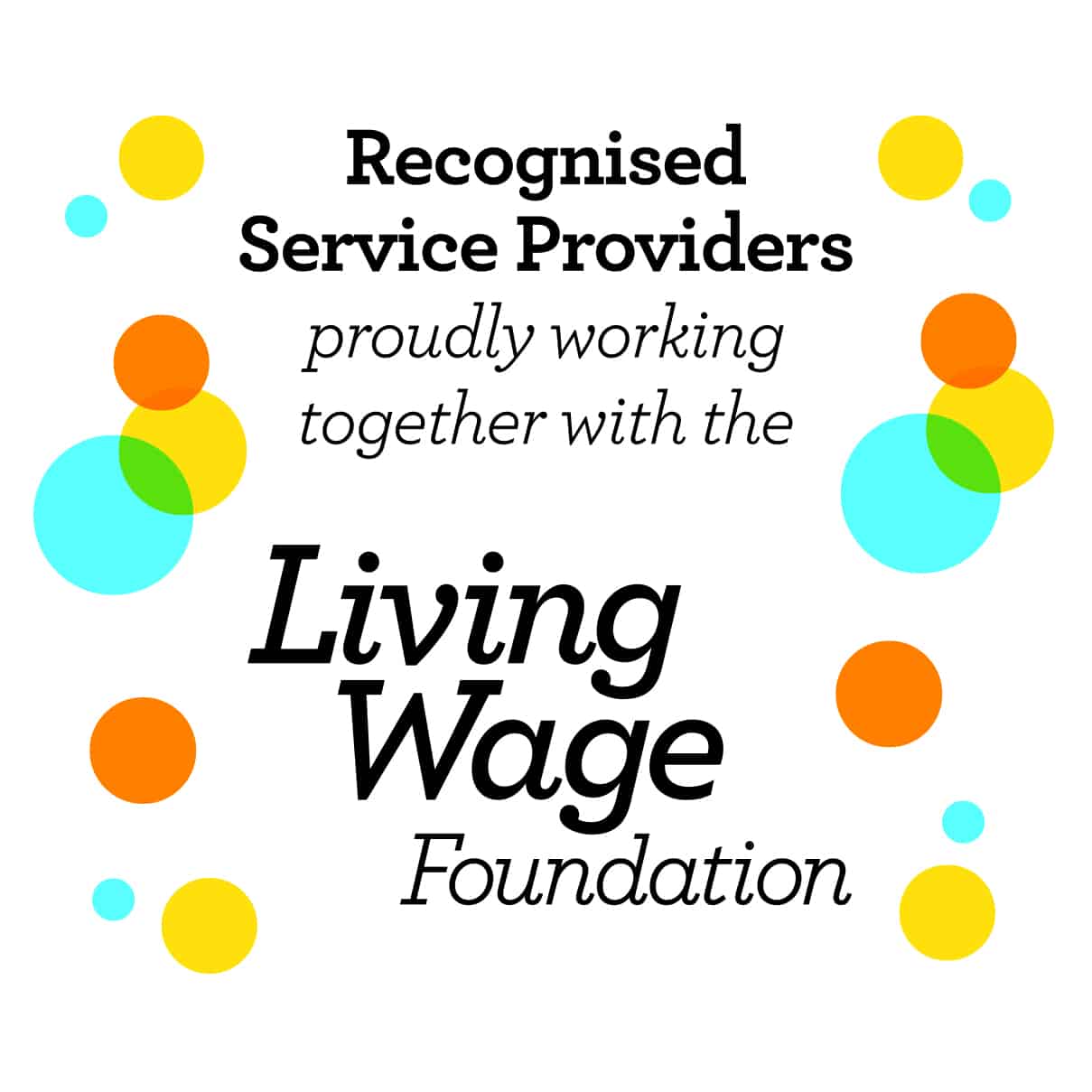 We believe that better pay attracts and retains higher-quality cleaners in Ilford. As a Living Wage Recognised Service Provider our cleaners receive the London Living Wage, an independently calculated wage that is higher than the government minimum wage, and based on the cost of living. The rate is £11.95/hour in London.
Ilford was once called Great Ilford, this was to tell it apart from Little Ilford which was just next door. Now, Ilford has had many residents over the years. Still, perhaps one of the largest and most interesting was a mammoth. In 1864, the only mammoth skull ever to be found in the UK was found in Ilford. You can see the mammoth in the Natural History Museum now! Ilford was also home to some early human settlements too. There is evidence of human occupation in Ilford as far back as the iron age. Roman finds have also been found in Ilford
So, Ilford has very early beginnings, to say the least. But we have to fast forward to the 19th century to find the Ilford that we know and love today. You see, even up until then, Ilford was largely rural. Just like many of villages on the outskirts of London, Ilford only became the place we know it as today when the railway turned up. In 1839, a station was opened in Ilford on the line from Mile End to Romford. After this, Ilford became a hive of activity from new industry including papermaking and steam laundries, for all the commuters going into the city! Oh and, of course, who could forget Ilford photography film. This was founded in Ilford (surprisingly) in 1879, many of the early Ilford products are now on display at Redbridge Museum.