Working in London can be a brilliant experience, as long as you can find a job that you love and pays you fairly. Unfortunately, when you look for jobs on Indeed or Gumtree, a lot of companies try to take advantage of people looking for work. So, if you want to work in London, there are a few things to look out for. As a company that is actively invested in helping our staff, we do everything below and feel that every other company should too. Sadly, this isn't the case. So, here's some things to look for when choosing a company to work for in London.
Working in London – what to look for
The London Living Wage
Living in London is expensive, and as a result, it has a higher living wage than other parts of the UK. If a company isn't prepared to pay you at least the London Living Wage, you will likely need another job just to get by. This means very long hours, time away from family and possibly exhausting commutes around the city. We pay all of our cleaners the London Living Wage because it simply makes sense for everyone. Our cleaners can focus on one job and do it well. Our customers get great service because our cleaners aren't tired from their second job. And we can attract cleaners that are willing to stay with the company for longer. Please see the rates for for 2021/22:

Training
Whether you have a lot of experience in the job you're applying for or not, a company should offer you full training. Take our cleaners as an example. At Cleaning Express, we have high standards for our cleaners because our customers expect the best cleaning service possible. We can't rely on our cleaners knowing this when they first start, and we certainly can't expect our cleaners to clean to our high standards straight away. So, what do we do? We offer full training to every single cleaner we hire. That way, we're confident they can clean to our customer's high standards, and they understand how to safely use the cleaning equipment and products we use daily.
Flexibility
Do you want to work part-time or full-time? Do you want to be able to choose the hours you work, how far from home you work and more? Many places are very strict with the times and hours you can work, but not us. We allow our self-employed cleaners to choose how many hours they want to work, and this can change throughout your time with us. We know that people's lives change, and their jobs may need to change too.
Just arrived in London?
If you've just arrived from Ukraine either on Ukraine Family Scheme or Homes for Ukraine, Cleaning Express would like to welcome Ukrainian refugees to London. Many of our cleaners and other staff members are from Ukraine and have family there too. If you've just arrived in London from Ukraine and are keen to work, we'd love to hear from you. At Cleaning Express, we pay all of our cleaners the London Living Wage and offer full training on all cleaning procedures and the cleaning products we use. We have cleaning positions available right now, and you can choose the cleaning jobs you take and the hours you work. So, you can work in any part of London you wish. If you'd like to clean close to where you're staying, you can, or if you'd like to explore the city, you can do that too.
Working in London – additional information for Ukrainians
We have created a couple of articles in Russian regarding working in the UK:
If you'd like to work for Cleaning Express while you're in London, we'd love to hear from you. Our cleaning jobs in London are flexible and give you an opportunity to earn a good wage for an honest day's work. If you're passionate about cleaning, we have a cleaning job for you.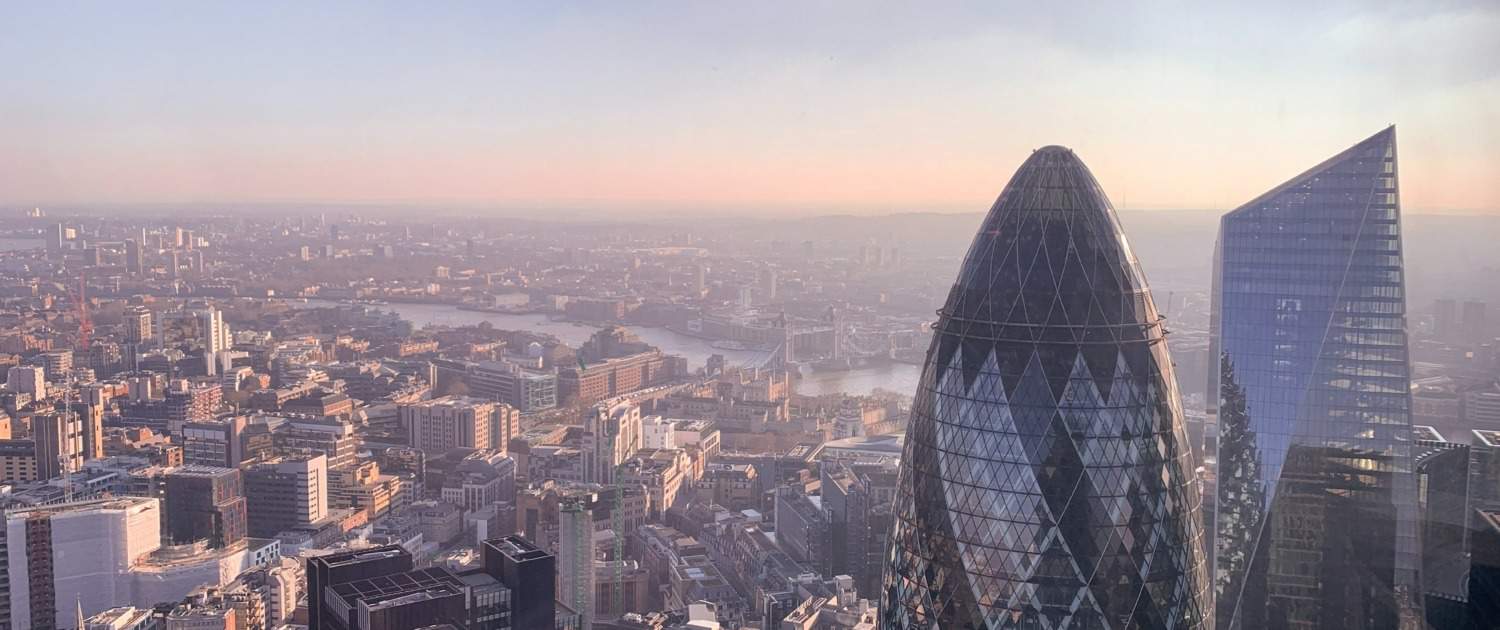 https://cleaning-express.com/wp-content/uploads/2019/07/Cleaning-Express-Logo-Full-Size-300x87.png
0
0
Michael Bogoyavlenskiy
https://cleaning-express.com/wp-content/uploads/2019/07/Cleaning-Express-Logo-Full-Size-300x87.png
Michael Bogoyavlenskiy
2022-04-18 18:45:29
2022-04-18 18:46:21
Working in London