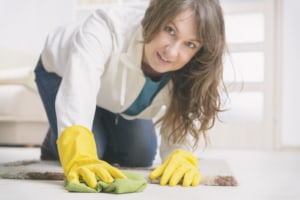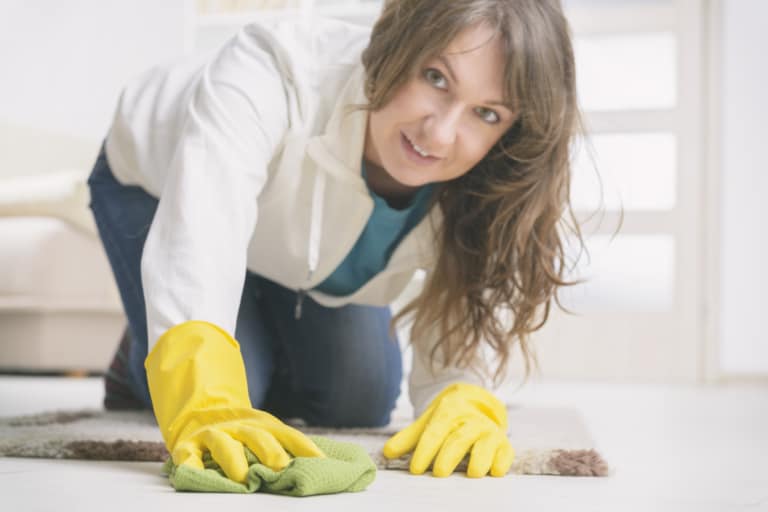 If you're looking for a house maids service, you may already know that finding a dependable and trustworthy maid can be difficult. Well, it used to be. That was until Cleaning Express began offering maid services all across London. Now our cleaning customers can enjoy excellent house maid services without any stress at all. Cleaning Express fully trains all of our maids to ensure they can tackle any cleaning tasks that may come up in their daily duties. Why? Because our customers need a flexible maids service, so we provide it.
Our house maids are here to take on any cleaning duties you don't have time for. This means that our house maids can be with you for an hour a day, once a week and do the hoovering and empty the bins, for example. Or our house maids can be with you every day and handle all of the cleaning tasks in your home. You see, at Cleaning Express, it isn't just the cleaning tasks that our maids do that are flexible. The hours and days that a maid is at your home are flexible too. If you require a house maid for a few hours a week or full-time, Cleaning Express is the best place to come.
House Maids London
Wherever possible, our house maids work in their local area. This ensures that the maids aren't late and that they can get home at a good time too. However, if your maid isn't available one day, Cleaning Express will ensure that another maid is there to take their place as soon as possible. If one of our maids is sick, you can depend on Cleaning Express to clean your home anyway. That's why we have the best reputation in London for all home cleaning services. Watch this video about Cleaning Express on YouTube find out more about our incredible cleaning services.
https://cleaning-express.com/wp-content/uploads/2019/07/Cleaning-Express-Logo-Full-Size-300x87.png
0
0
Michael Bogoyavlenskiy
https://cleaning-express.com/wp-content/uploads/2019/07/Cleaning-Express-Logo-Full-Size-300x87.png
Michael Bogoyavlenskiy
2020-09-29 20:31:32
2022-12-11 19:56:44
House maids