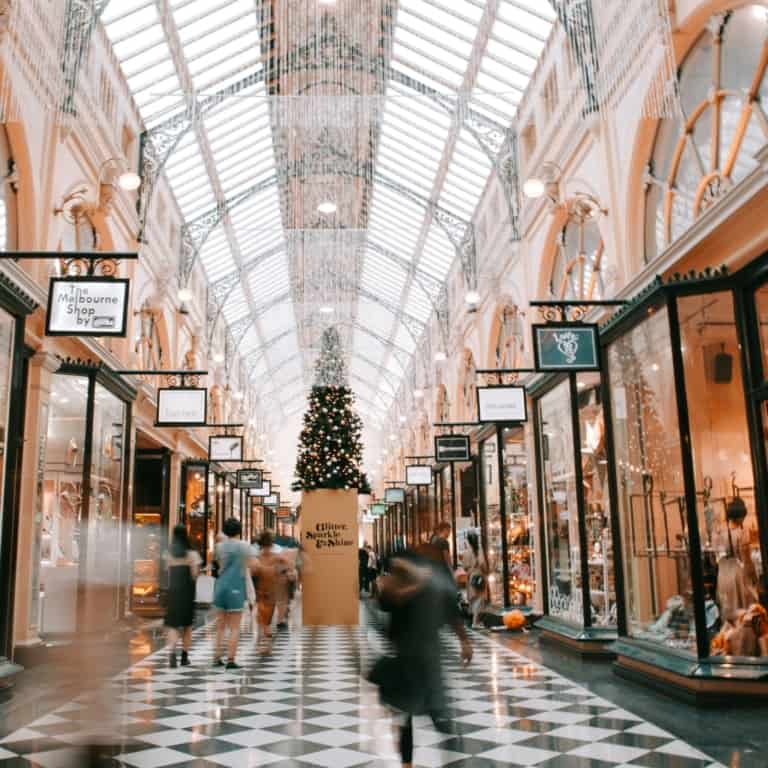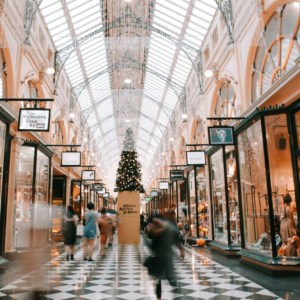 Owning a shop in London can leave you very exhausted. Of course, you can't neglect the cleaning duties in your shop because a clean shop gives your customer the perfect first impression of your business. However, if you're too tired to complete these cleaning tasks, what do you do? Well, you call Cleaning Express, of course.
Cleaning Express provides domestic and commercial cleaning services in London and has done for many years. We offer very comprehensive cleaning services that are affordable. They also happen to be the best cleaning services in London too. We work with loads of businesses across London. We provide cleaning services for restaurants, hotels, car showrooms, small shops, large shops and everything in between.
We also tailor all of our retail cleaning services to suit the business in question. So, if you need our cleaning team to come in and make sure the customer-facing side of your business looks perfect, we can do that. If you require our cleaning team to clean the backstage area too, we will, of course, perform our magic there as well. We're here to help, and our cleaning team will help in any way you need them to. We will dust, mop, hoover, ensure the surfaces of your shop are disinfected and anything else you need us to. We will only ever do the cleaning tasks you need us to, and we'll do them to your exacting standards.
If you want your shop in London to offer the best first impression possible to your potential customers, give Cleaning Express a call today. Speak with our incredible staff about a tailor-made, flexible cleaning service in London and find out why so many shops across London use Cleaning Express to clean their businesses. Our cleaning team is ready to tackle the cleaning in your shop and make it look beautiful for your customers. Call us today on 0203 633 0390 or see what other customers say about us.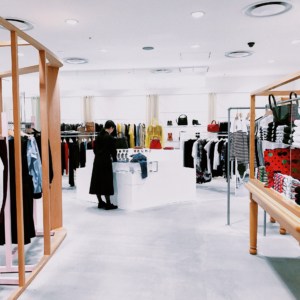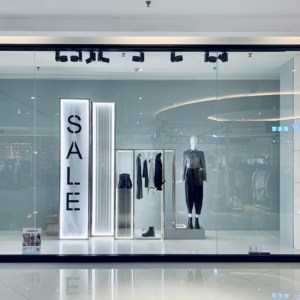 https://cleaning-express.com/wp-content/uploads/2019/07/Cleaning-Express-Logo-Full-Size-300x87.png
0
0
Michael Bogoyavlenskiy
https://cleaning-express.com/wp-content/uploads/2019/07/Cleaning-Express-Logo-Full-Size-300x87.png
Michael Bogoyavlenskiy
2020-09-08 17:50:41
2022-03-25 17:06:28
Shop Cleaning London